Radio Facts: Radio Facts: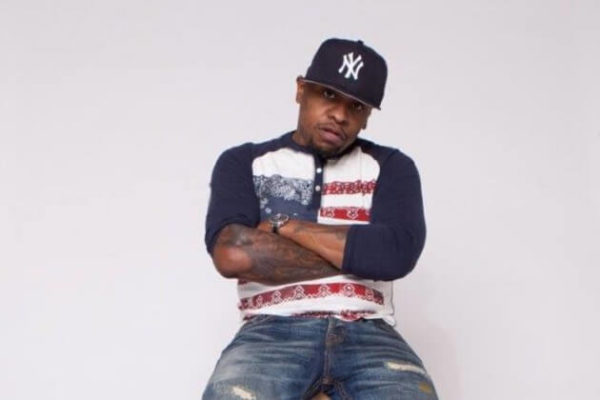 When I hear the lyric, "At night I can't sleep, I toss and turn, candlesticks in the dark, visions of bodies being burned. Four walls closing in getting bigger…," I never imagined the four walls would be those of a hospital as one of my favorite rappers, Scarface was hospitalized in Houston, Texas for an unknown medical condition. Fellow Geto Boys, group member Willie D took to the groups Kickstarter page to release the following statement.
"Today when I woke up, my mobile text messages and social media inboxes were inundated with comments seeking information about Scarface's medical condition. As some of you may be aware, he was hospitalized in Houston this past Thursday, on June 30th following a Geto Boys show in Albuquerque the night before in support of our Office Space Tour. I am not at liberty to speak on his condition, and wouldn't even if I was, as it is a private matter, but I will say that he is in good spirits, and sends his love to all who have supported him throughout his career, and personal life. Although I'm his bandmate, I'm also a Scarface fan, so I know it's hard for you guys not having details, but I will try to keep you updated as much as I can without invading his privacy. Thanks and say a prayer for my homey!"
There are reports that Scarface is now at home resting. We wish him a speedy recovery from whatever ails him. Just in case you were wondering, the Geto Boys are the latest group to go the crowd funding   campaign route to raise funds for their next project. They have raised over $30,000 toward their goal of $100,000. We will keep you posted on the progress.