Radio Facts: Radio Facts: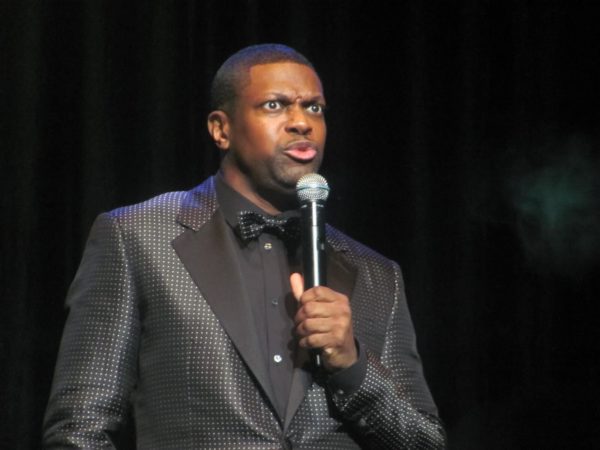 I remember watching DEF Comedy Jam back in the day and thinking to myself, 'who is this fool doing this Michael Jackson impersonation?' When I say fool, I don't mean that in a derogatory way, I mean as in he had me dying laughing. Of course it was Chris Tucker, who went on to achieve comedic and film stardom. Many of us have been waiting for Chris Tucker to do two things – 1. Make another Friday movie and 2. Return to the stage. Well, Chris at least obliged us with one of those as he did return to stand up doing a nationwide tour.
That aforementioned tour was recorded and it is now coming to Netflix. Kudos to you Chris Tucker, but here is the "but." As he makes his return via Netflix, the Rush Hour star is already being sued for the performance. According to TMZ, comedian Terry Hodges is suing Netflix and Tucker, claiming he's done a multitude of work for Chris on the stand up film in form of writing, editing, and producing. Hodges is claiming that he and Chris started on the project in 2008 and he hasn't been paid since 2011 as we accumulated fees in the amount $66,000. Hodges is also claiming that he was supposed to be a co-producer on the film as well.
Tucker's attorney Marty Singer says, "This lawsuit is absurd and completely without merit. We fully expect this case to be thrown out by the court."
We will watch this closely to see what transpires but in the meantime, enjoy the trailer for the film below.