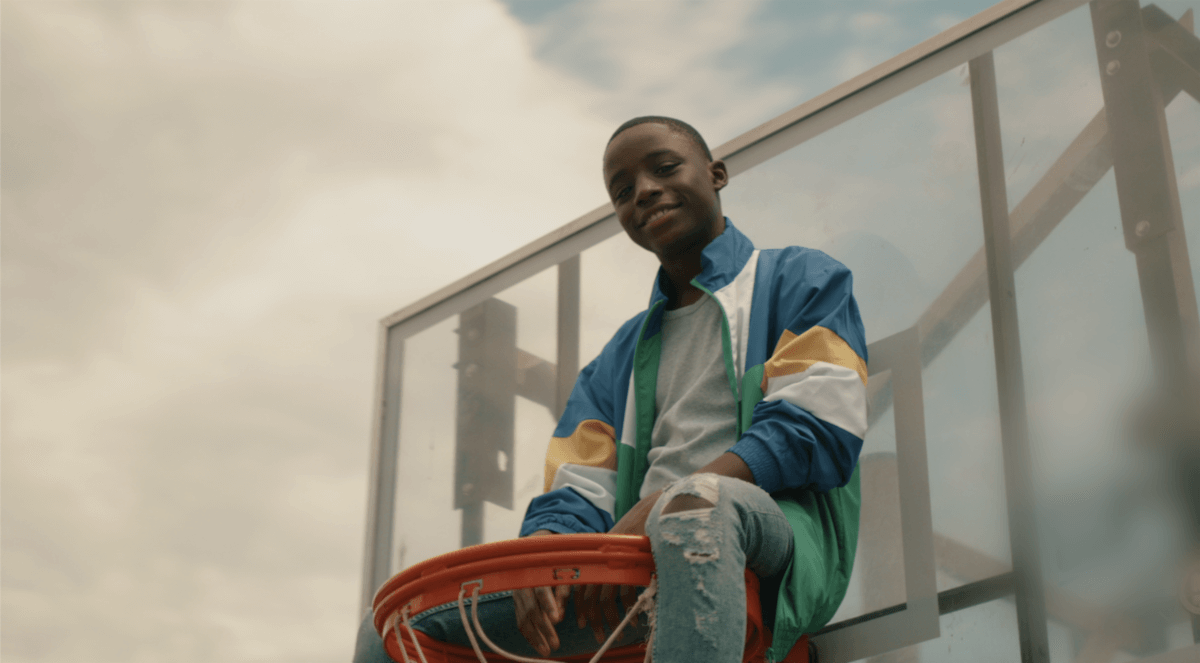 KEEDRON BRYANT SPREADS UNBRIDLED OPTIMISM IN OFFICIAL "U GOT THIS" VIDEO
13-year-old Warner Records artist Keedron Bryant releases his feel-good video for "U GOT THIS," directed by Liv Coron Laka. The heartwarming visual captures children pushing through personal hardships as Keedron belts out words of encouragement on a schoolyard basketball court. The piece culminates in joyful moments of a daughter defeating cancer, a young athlete making the basketball league, and a student acing his school test – reminding us all that we can weather any storm.
Keedron will also be taking over Live Nation's Instagram Live today for a special performance in collaboration with Ones To Watch's new #ArtistOfTheWeek spotlight.
With the releases of "U GOT THIS" and the powerful Black Lives Matter movement anthem, "I JUST WANNA LIVE," the social impact behind Keedron's music is undeniable. He has already received major endorsements from Barack Obama, Alicia Keys, Dr. Dre, and Kirk Franklin as well as acclaim from TIME, Rolling Stone, and Billboard, among others. This Friday, September 4, Keedron will also be sharing the "I JUST WANNA LIVE" Gospel Spirit Mix. Working closely with super-producer Dem Jointz (Brandy, Mariah Carey, Anderson .Paak), Keedron's highly awaited debut EP I JUST WANNA LIVE is set for release on September 11.