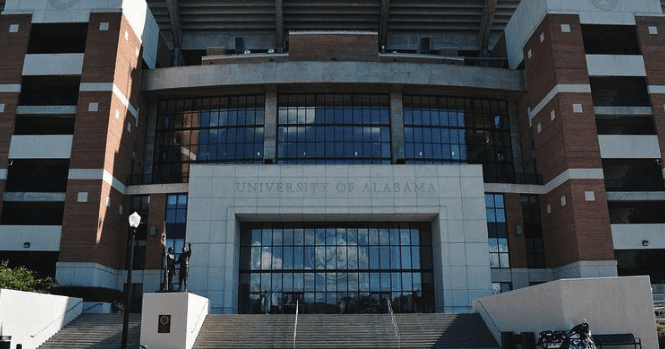 The University of Alabama will be adding the name of their first Black student to the building Graves Hall, renaming it Lucy-Graves Hall.
On Thursday, the Board of Trustees made the decision to add Autherine Lucy Foster's name to the building 66 years after she first enrolled at the university. Foster, now 92, attended the university for three days in 1956, however, her attendance led to protests and riots, and she was eventually expelled, according to The Crimson White, the University of Alabama's student newspaper. Foster earned her master's degree from the university in 1992 and was awarded an honorary doctorate in 2019. 
Graves Hall will still feature the name of former Alabama Governor Bibb Graves, who was once the Grand Cyclops of the KKK before denouncing the group in the late 1920s. The decision to not fully remove Governor Graces' name from the building attracted some criticism on Twitter. An alumna Katie Deale wrote on Twitter and threatened not to donate "a cent" to the school until the university removes Graves' name.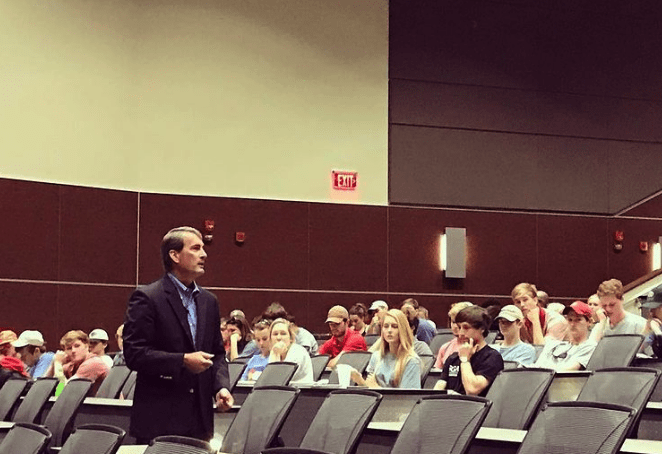 "This is just one more decision in a long line of decisions that are questionable and it seems like this one would have been an easy one, not to put a Klan member's name right next to someone revered like Autherine Lucy Foster. It seems like a no-brainer," Meredith Cummings, an instructor and alumna of the university said.
Trustee Emeritus Judge John England Jr. told The Crimson White that some historians consider Graves as one of the most progressive governors in Alabama's history. 
"Some say he did more to directly benefit African American Alabamians than any other governor through his many reforms," England said.
According to The Crimson White, the working group chose to leave Graves' name on the building since his involvement in the KKK was politically motivated.
"Many historians have concluded that Gov. Graves's association with the KKK was a political maneuver in that it helped Gov. Graves along with certain allies," the board resolution said. 
Alabama State University, Jacksonville State University, Troy University, and Auburn University in Alabama also have Graves' names on buildings.