Radio Facts: Radio Facts: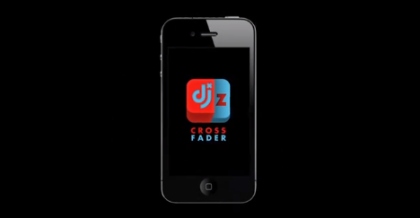 Tapinator, Inc. is pleased to announce that it has completed its first strategic investment initiative into Crossfader, an iOS music application that is designed to give its users the power to mix and match existing songs – to act as their own DJ, thereby allowing them to participate in the music creation process.
By tilting and turning their phones, users are able to easily create unique song combinations. Similar to how Instagram (acquired by Facebook) made photo creation fun and accessible to anyone with a mobile device, Crossfader strives to do the same for song creation. Apple has featured the application on four occasions as a Best New App.
The application is especially appealing to edm (electronic dance music) fans. The edm market is estimated to be between $15-20 Billion and is growing by over 10% per year.
Other firms involved in the investment include Google Ventures, Kleiner-Perkins, Index Ventures, and True Ventures. The Crossfader website is https://crossfader.fm.
Ilya Nikolayev, CEO of Tapinator, stated, "We believe that this represents the first of many cross marketing and development opportunities. This one is very exciting because of the intrinsic connection between Tapinator's rapidly growing games portfolio with over 20 million users and the electronic dance music medium and its community. Our goal is to explore opportunities to enhance the quality of our games offering with the Crossfader investment and to expand our potential universe of users, as well as to continue to locate new emerging mobile applications and markets."