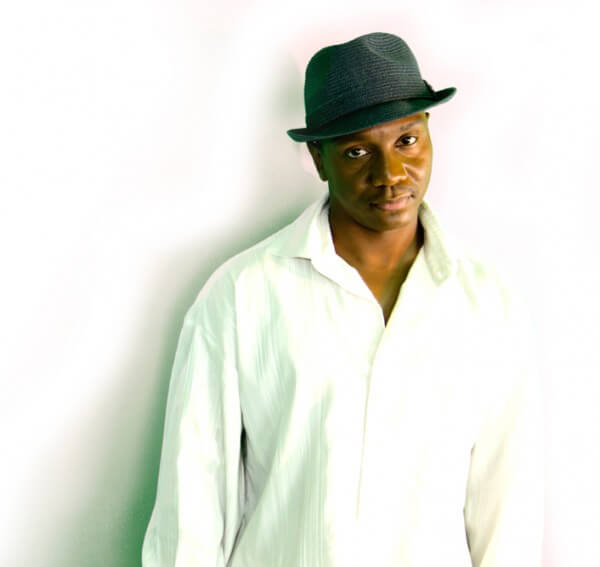 EDM DJ Jay Salter is turning it up every Friday Night with his new Mix Show on Rhythm 105.9 FM @ 1 AM (PT), based in Sacramento!
https://tunein.com/radio/Rhythm-1059-s114011/
DJ Jay Salter is the "The Crowd Motivator". He performs nationally and internationally for festivals, nightclubs, universities, weddings, corporate events, sweet 16's, and more. Salter has been hired globally by some of the most influential people in the world for his DJ skills and has performed in venues such as Lincoln Center, top night clubs such as Pacha, Amnesia, The China Club and Copa Cabana in NYC, to name a few. "Angel of Mine" also features the vocals of Dominique, who has worked with Gerald Levert and has performed as a singer in groups along with solo work.
DJ Jay Salter's chart topping song, "Angel of Mine" ft. Dominique and Jacci McGhee, is playing in clubs and on dance radio throughout the U.S. and worldwide.
The new version features 5 New Remixes by Jay Salter & Klubjumpers, as well as additional vocals fro Jacci McGhee on the Soulful House Mix and the Disco House Mix. Jacci is best known for the powerful duet with Keith Sweat on the song "Make It Last Forever" in the late 80s.
Air personalities are playing the song on over 300 radio stations around the world! Some of these countries include; London, France, Italy, Canada, Australia, New Zealand, Curacao, Germany, Japan, The Netherlands and more.
"Angel of Mine" is getting club and radio airplay throughout the U.S. in NYC, New Jersey, Atlanta, Pittsburgh, Orlando, Austin, Chicago, Baltimore, Michigan, Wisconsin, Maine, New York and heavy rotation in California.
The song was written by DJ Jay Salter and his father William Salter, who is a Multi-GRAMMY Award winning songwriter and producer that wrote the hit song, "Just The Two Of Us", Where Is The Love", Saturday Night Fever Soundtrack and many more.