RICK AND SASHA Morning Show now on WNBM-FM, New York 
Rick and Sasha have launched on WNBM-FM in New York City. Now in its second year, Rick and Sasha is on 6am-10am/5am-9am.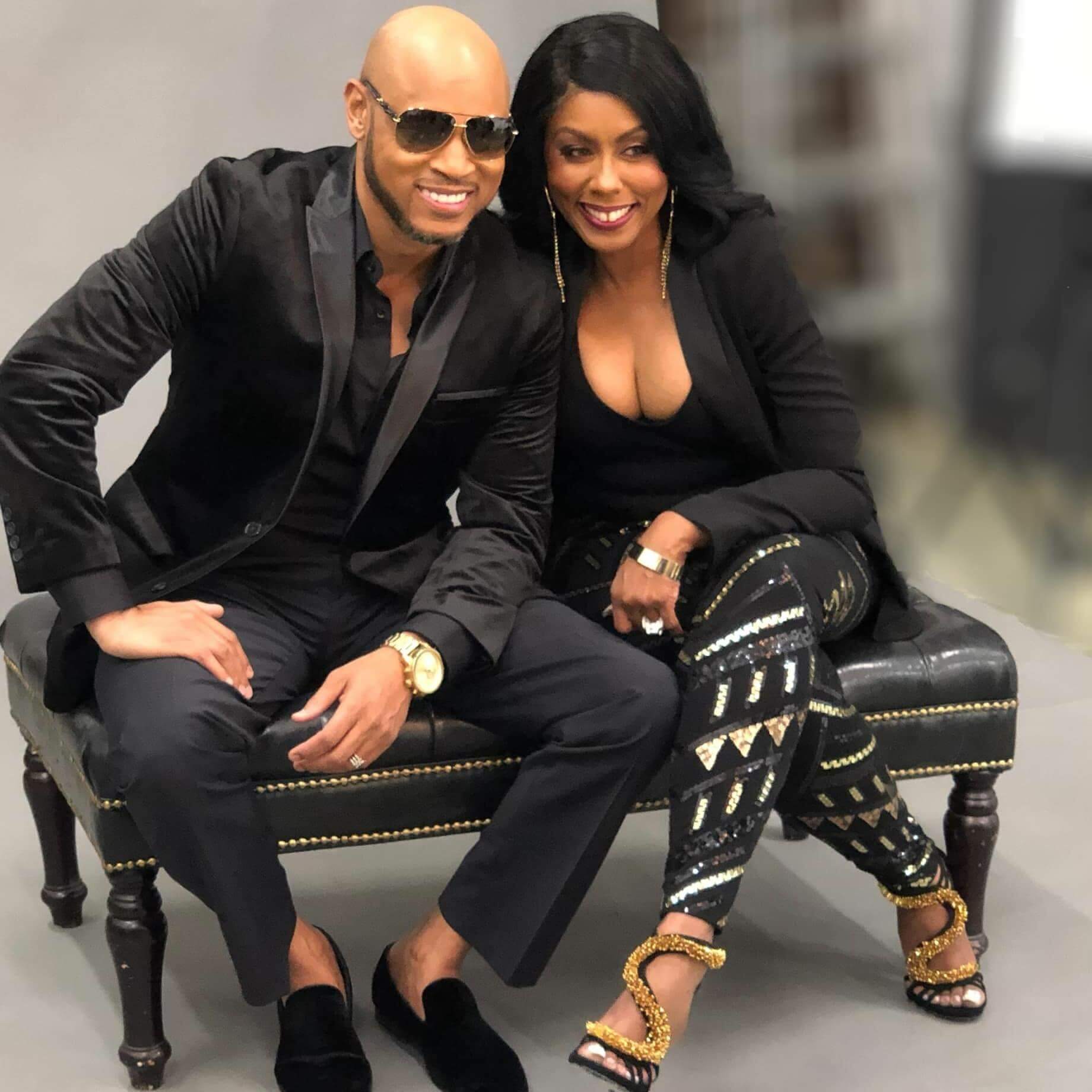 The Rick and Sasha show launched January 2019, with former Hot 105 FM/Miami personality Rick Party and former Kiss 104.1 FM/Atlanta personality Sasha The Diva. Comedian George Willborn, former morning co-host of WVAZ Chicago and WHUR Washington, DC, joined the show in January 2020.