The music industry is a constantly changing landscape, and it takes a dedicated and skilled team to keep it running smoothly. From record labels to streaming services, these 10 great music industry leaders are shaping the way we consume and experience music today. Whether they're helping to discover and promote new talent, or developing innovative technologies, these individuals are driving the industry forward and making a real impact. Here are 10 Music Industry Titans You Need to Know Now!
Tim Hinshaw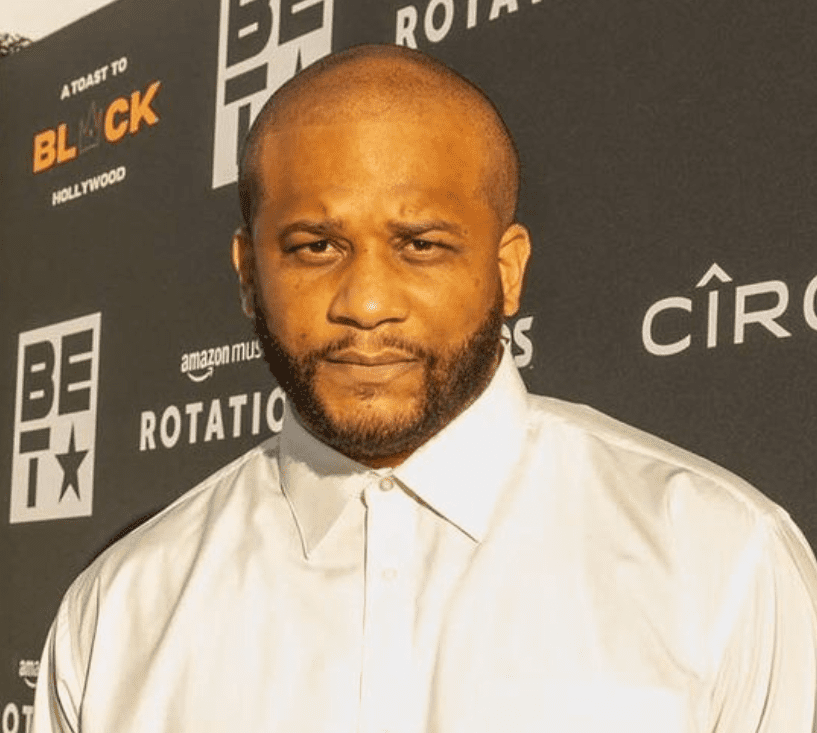 Timothy Hinshaw is the head of Hip-Hop and R&B at Amazon Music. He works with hip-hop superstars, discovers new talent, and creates partnerships in the industry. Tim's expertise in the artist community and credibility within it has helped establish the streaming service as a leading platform for a variety of genres worldwide.
Leah Bekele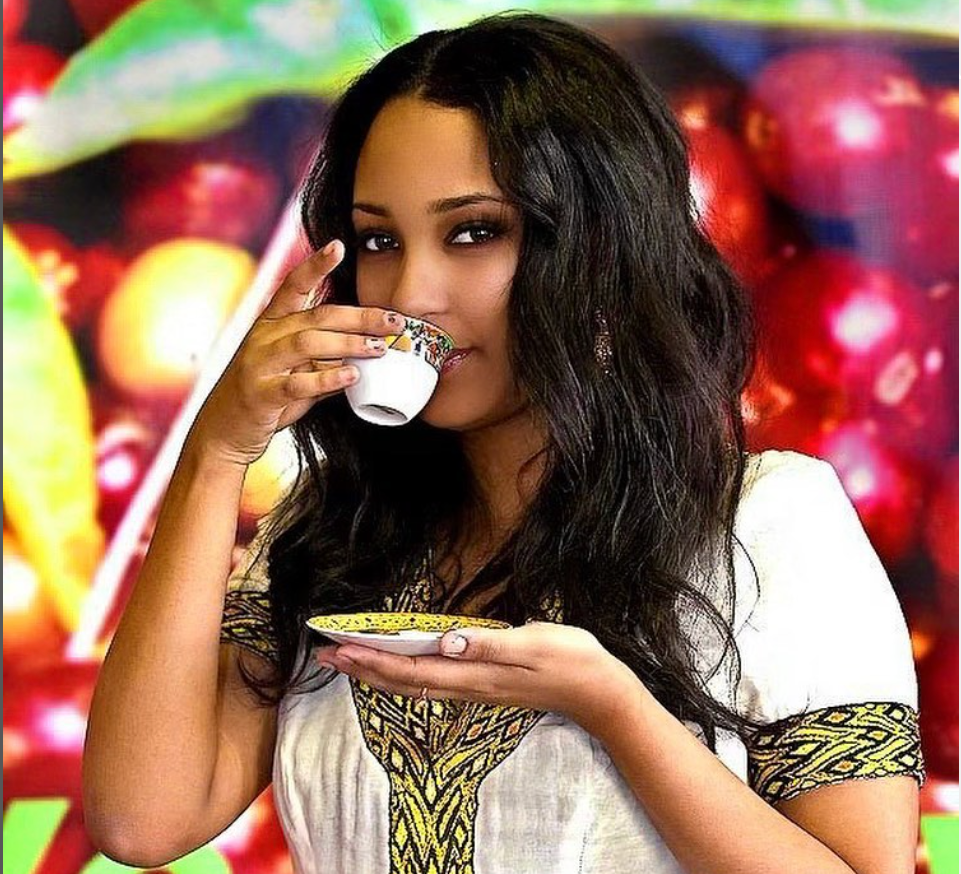 Leah Bekele is the newly appointed VP, of Radio Operations & Lifestyle at EMPIRE. She was the Vice President of Rhythm & Lifestyle Promotions at Warner Records, a leading independent record label and distribution company. She was the youngest black woman to be appointed for the role. Leah has worked with incredible acts in the industry like Muse and Wale among other greats.
Tunde Balogun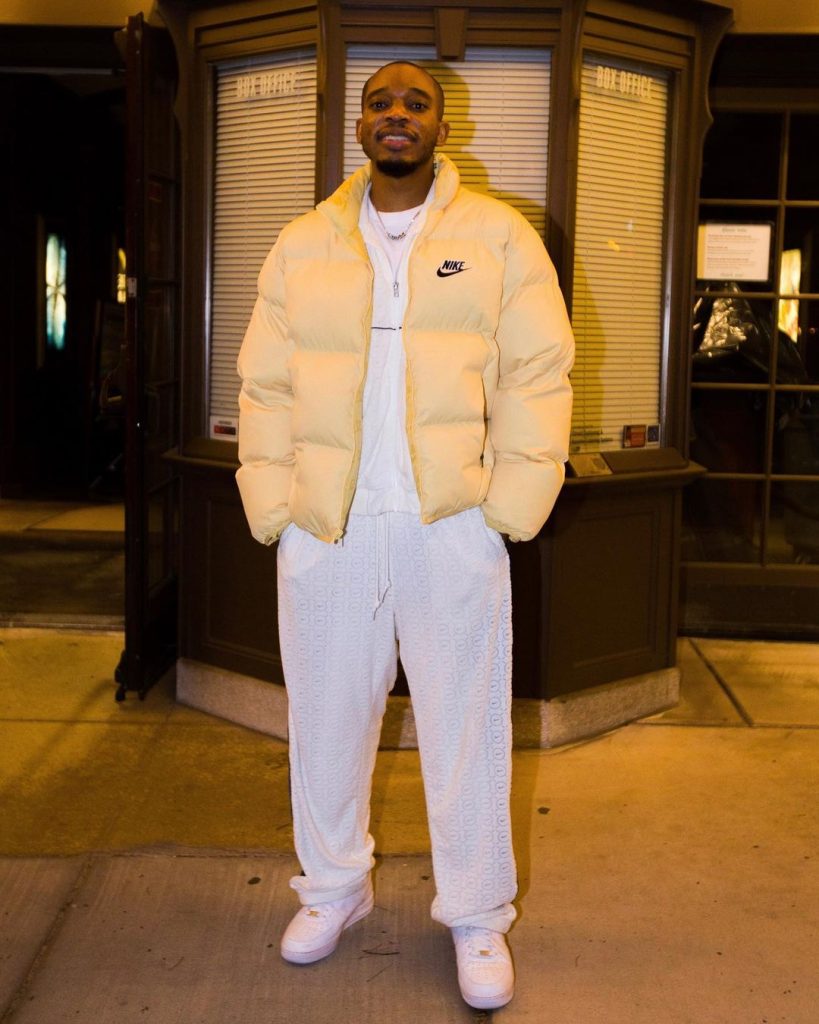 Tunde Balogun is the co-founder and president of LVRN (Love Renaissance), an Atlanta-based creative agency and record label that represents artists such as 6lack and Summer Walker.
Pierre P. Thomas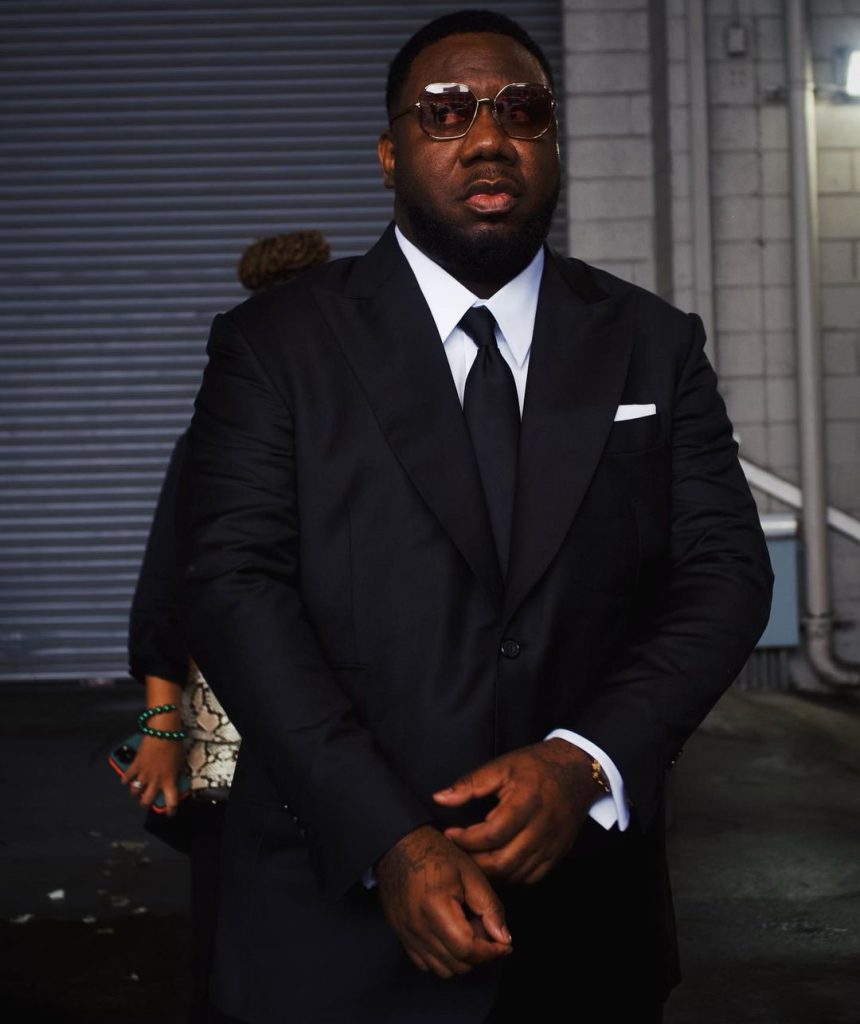 Pierre P. Thomas is the co-founder and CEO of Atlanta-based record label Quality Control Music which is home to artists like Lil Yachty, Lil Baby, Migos, and City Girls. His innovative approach to artist development has helped to make Quality Control Music one of the most successful labels in the industry.
Whitney-Gayle Benta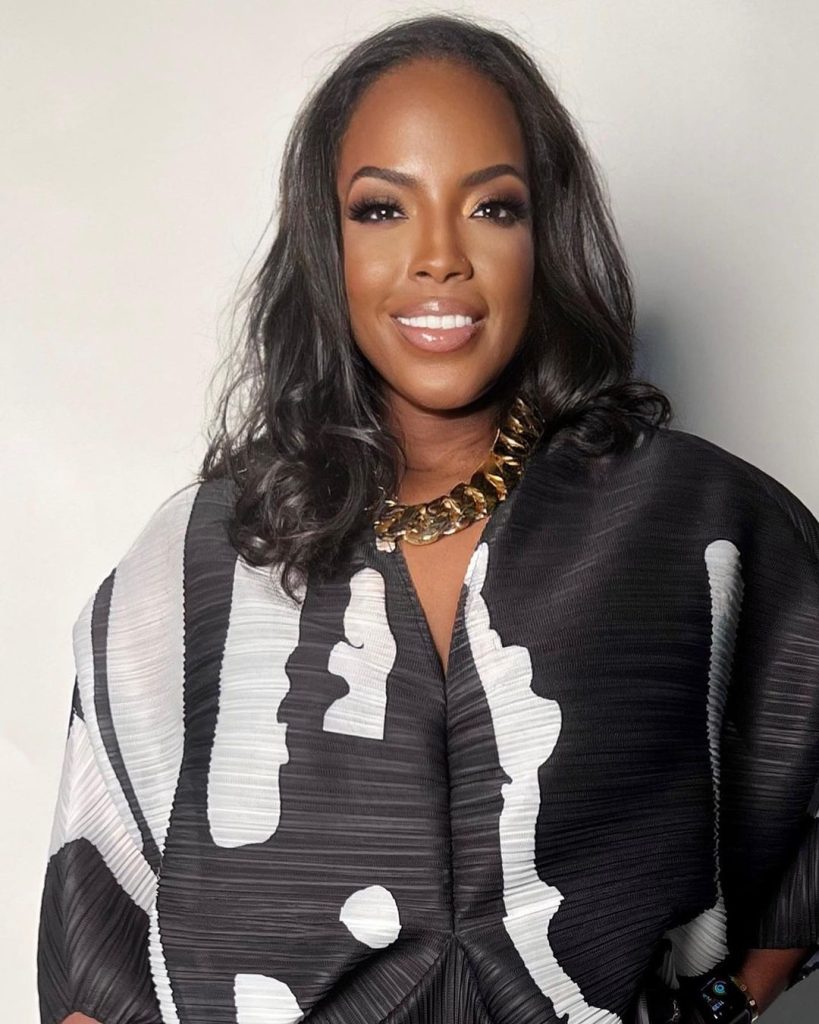 Whitney-Gayle Benta is the Chief Music Officer of JKBX, a music startup that allows retail investors to buy fractional shares in hit songs. She was previously the Global Head of Artist and Talent Relations at Spotify. Gayle's enthusiasm in music and TV led to her being hand selected by Sean "Diddy" Combs to join the executive team of Revolt TV and Media TV as Senior Vice President in 2015.
Drea Jackson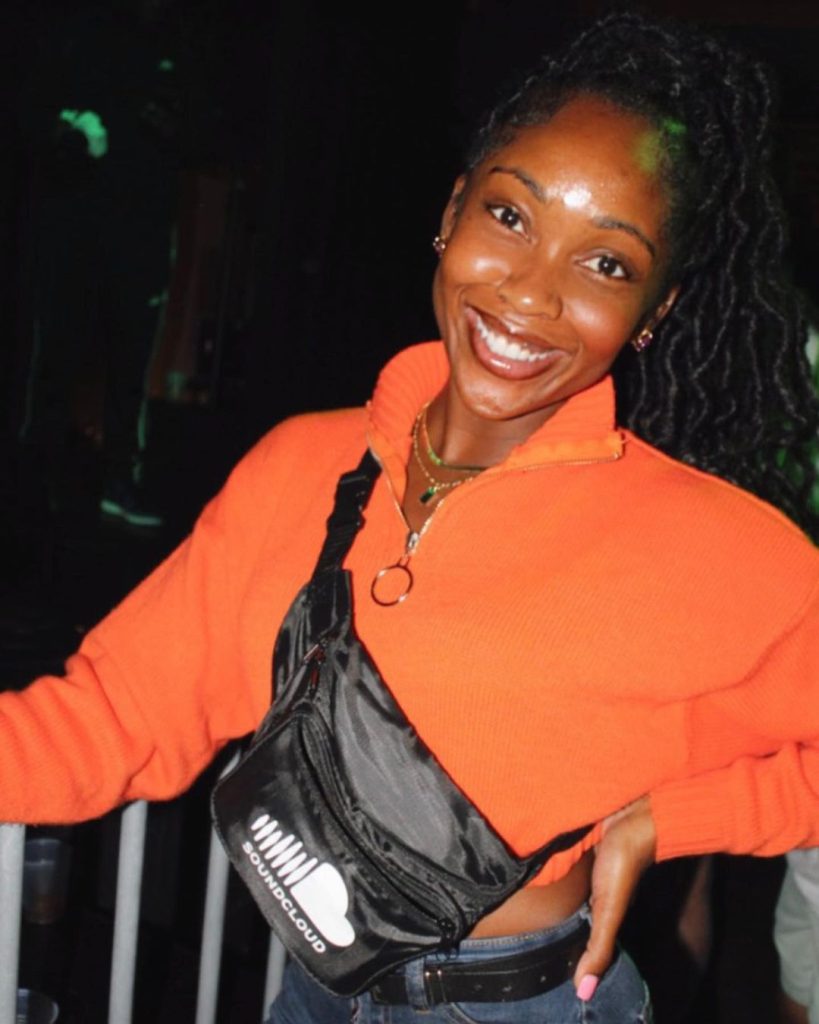 Drea Jackson is the head of artist and label services at Soundcloud, the world's largest open audio platform. In her role at SoundCloud, Drea is responsible for cultivating and maintaining relationships with artists, managers, producers, and agents. She also helps educate the creator community about how to effectively use SoundCloud's artist services to develop and advance their careers.
Before working at SoundCloud, Drea was a strategist on the brand partnerships team at Pandora, where she developed narratives and sales strategies for potential sponsorships. In addition to her professional responsibilities, Drea is a leader in Clouds of Color, one of SoundCloud's diversity resource groups.
HipHopGamer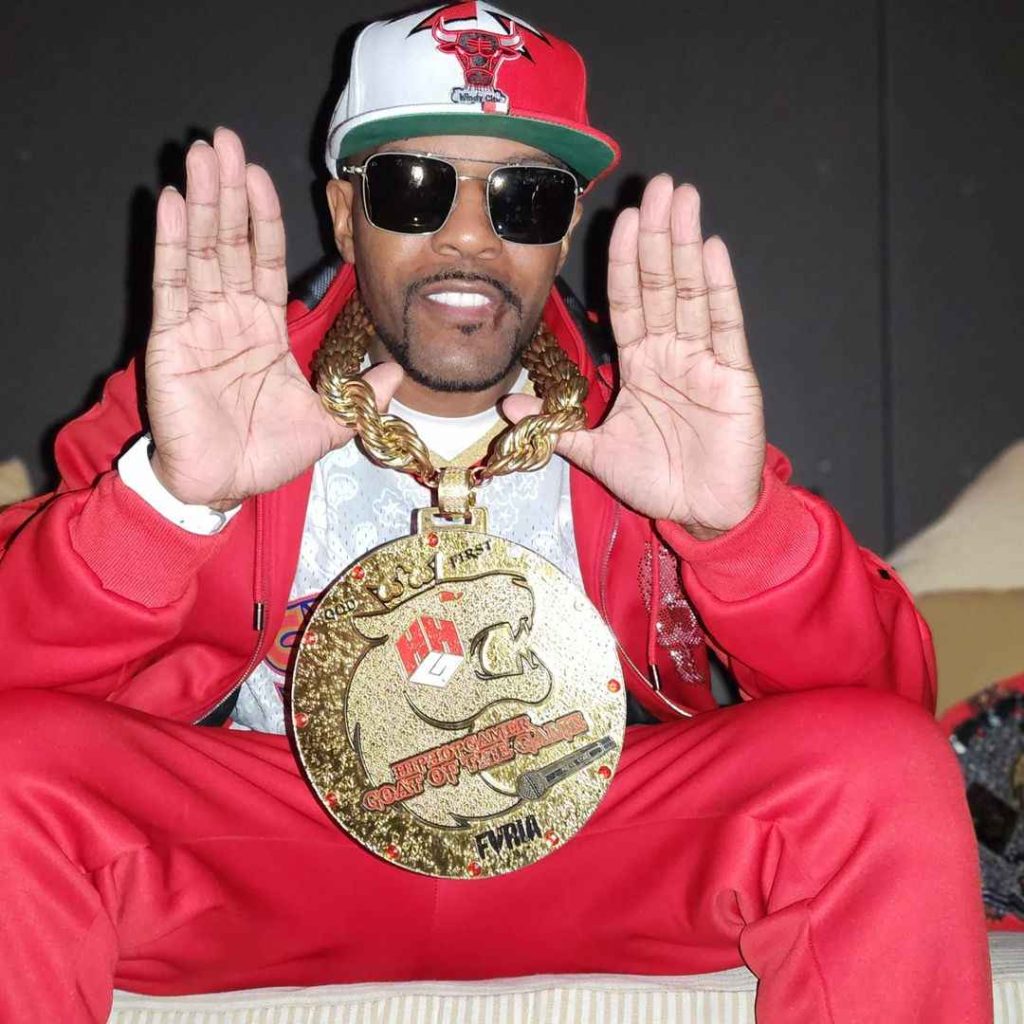 Gerard Williams a.k.a HipHopGamer is a well-known personality in the music industry, hosting shows on Hot 97 and AURN. He is known for marrying his passion for hip-hop and gaming, creating a new, unique path for himself.
Gerard developed a love for gaming, rap music, and sports in his early teens and eventually pursued a career in music. However, after an opportunity for a major recording deal fell through, he returned to his first love, video games, and eventually found success as the HipHopGamer (HHG). He created YouTube videos combining his love for gaming, rap music, and sports, and eventually became a gaming content contributor for Hot 97.
Carl Chery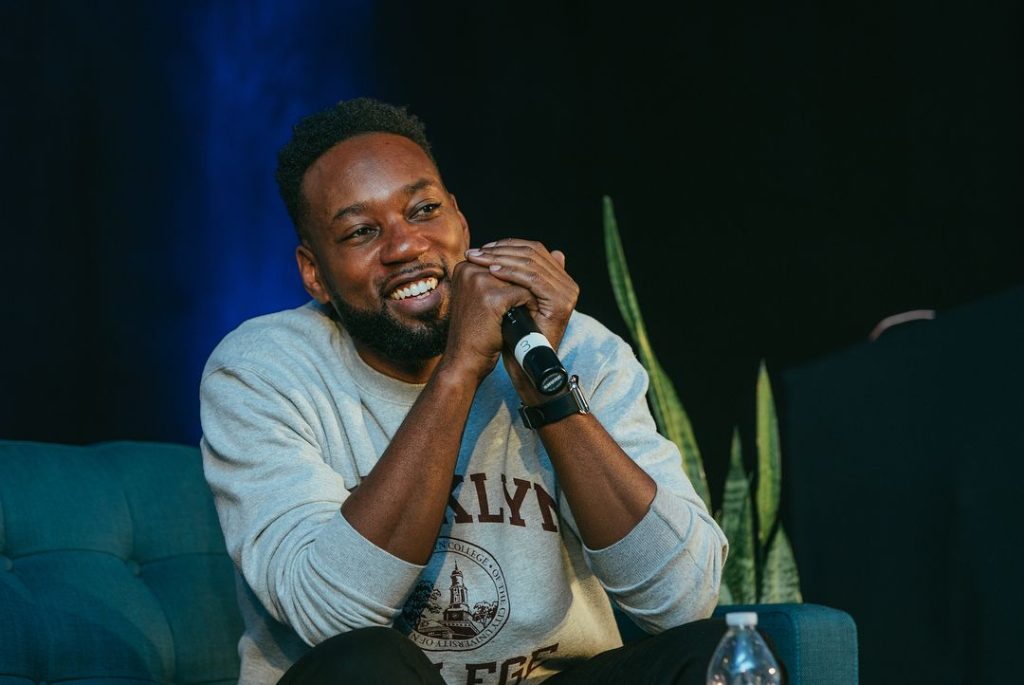 Carl Chery is currently the Creative Director and Head of Urban Music at Spotify. In this role, he is responsible for overseeing the development and execution of Spotify's urban music strategy, including working with artists, labels, and industry partners.
Carl has a wealth of experience in the music industry, having previously held leadership positions at various companies, including Beats Music, Harris Publications, Apple Music, and BET Digital. He has a strong reputation in the hip-hop and R&B genres and has worked with many notable artists throughout his career.
Anthony "Ant" Wilson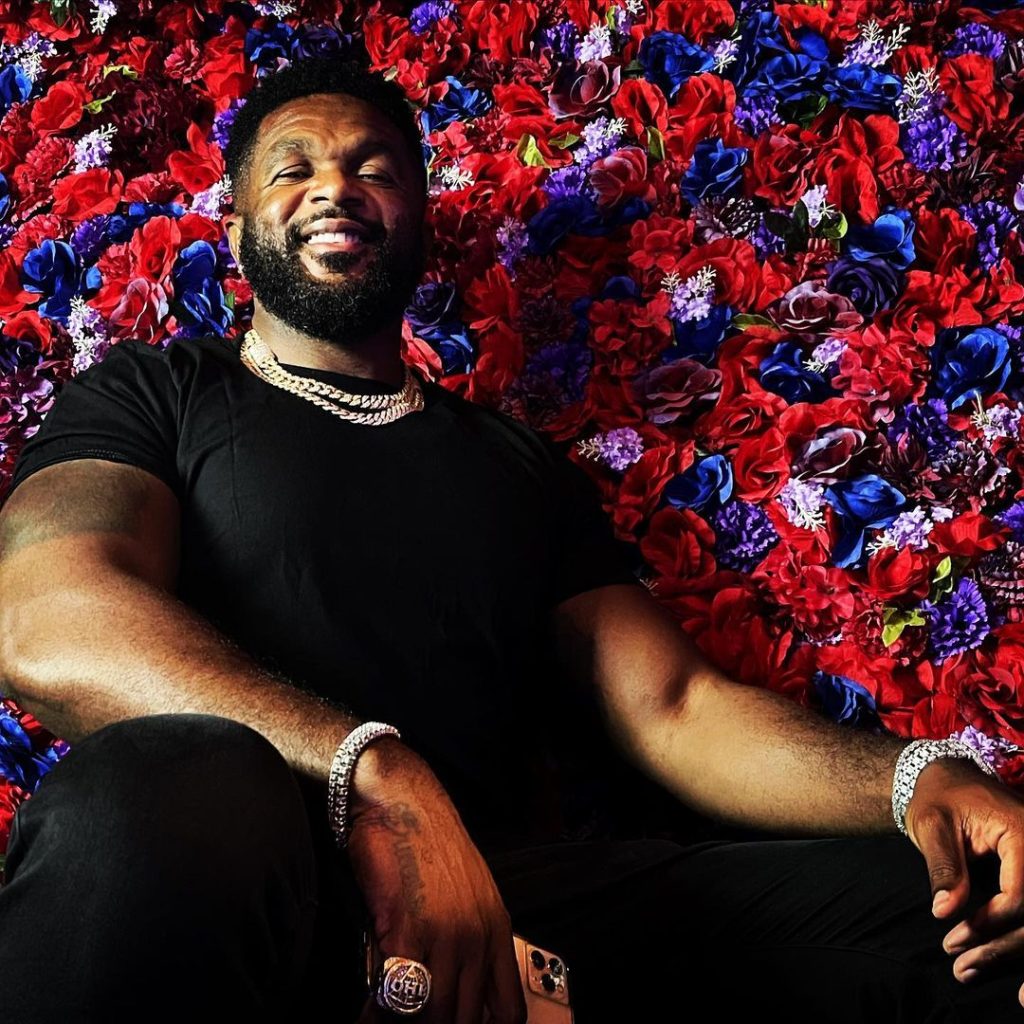 Anthony "Ant" Wilson is a well-known figure in the music industry, serving as the manager for Chris Brown and the founder of the Tycoon Music Festival. Wilson is known for his successful career in artist management, having worked with a range of high-profile artists and helping to propel their careers to new heights.
In addition to his work with Chris Brown, Wilson has also managed other notable musicians and has a reputation for being a savvy businessperson. He is also the founder of the Tycoon Music Festival, an annual event that brings together some of the biggest names in music for a celebration of all things hip-hop and R&B. Wilson's diverse background and expertise in the music industry make him a valuable asset to any artist or event.

Brittany Lewis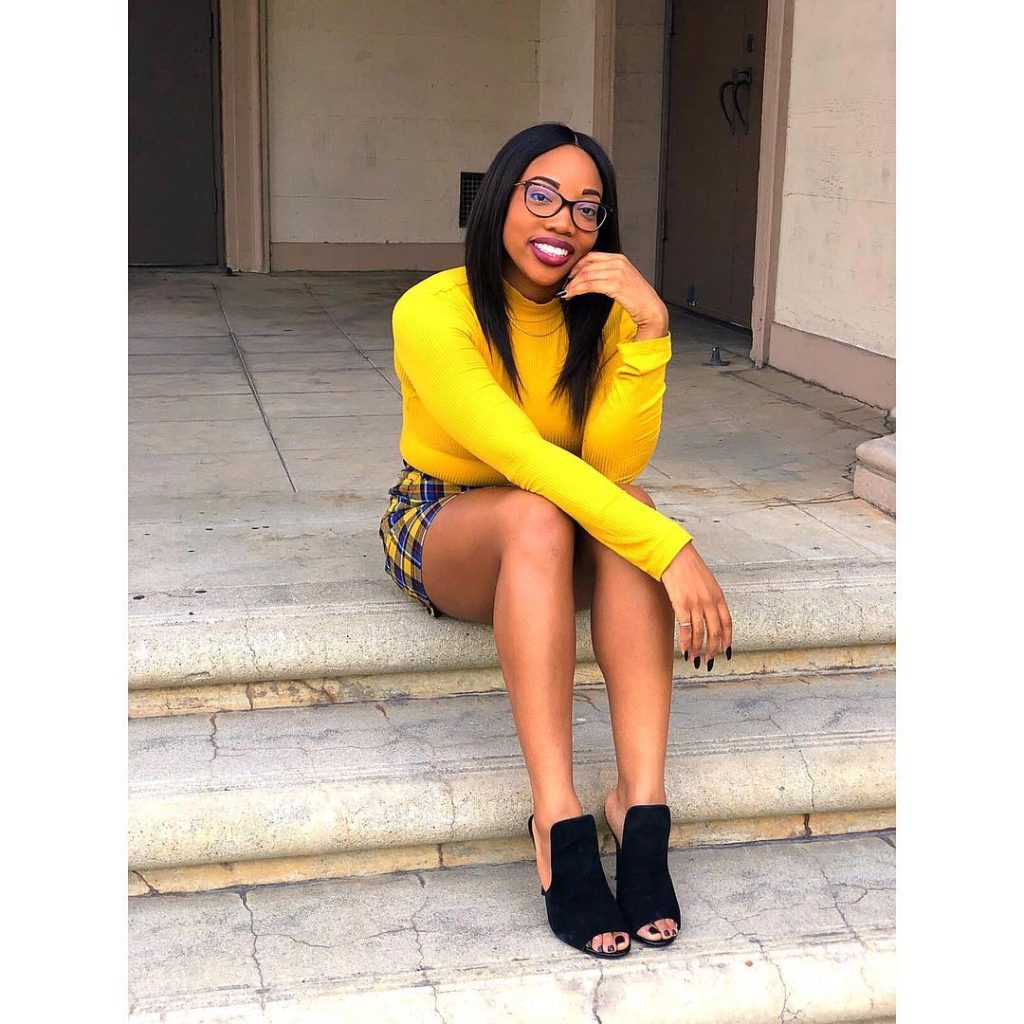 Brittany Lewis is the Artist Partnerships Lead for Black Music & Culture at YouTube. In this role, Lewis is responsible for managing relationships with artists and industry partners, as well as developing strategies to promote and support Black music and culture on the platform.
With a strong background in music and entertainment, Lewis is well-equipped to handle the challenges of this role and is committed to supporting and uplifting the Black music community. Her work at YouTube has helped to amplify the voices of many talented artists and has contributed to the overall diversity and inclusivity of the platform. Lewis is an invaluable asset to YouTube and is dedicated to ensuring that Black music and culture are celebrated and recognized on the platform.
These 10 music industry titans are leading the way in the industry and are worth keeping an eye on. From artist managers and label executives to music festival founders and streaming platform leaders, these individuals have a wealth of experience and expertise in the music industry and are helping to shape the direction of the industry. Whether you're an artist looking to break into the industry or a music enthusiast looking to stay up-to-date on the latest industry trends, these 10 music industry titans are definitely worth following and learning from.