Quite often, we get requests here at Digital and Radio Facts to work records or people want us to provide references for promoters. While there are some great promoters out there, one of the many detriments of the music business continues to be the "Fake Music Promoter."
Whether promoting directly to radio or being hired as an independent by a music company, the fraudulent promoter continues to mar the industry with lies, lack of credibility, poor judgment and weak follow through. To that end, there could also be more work on the part of the person hiring them too.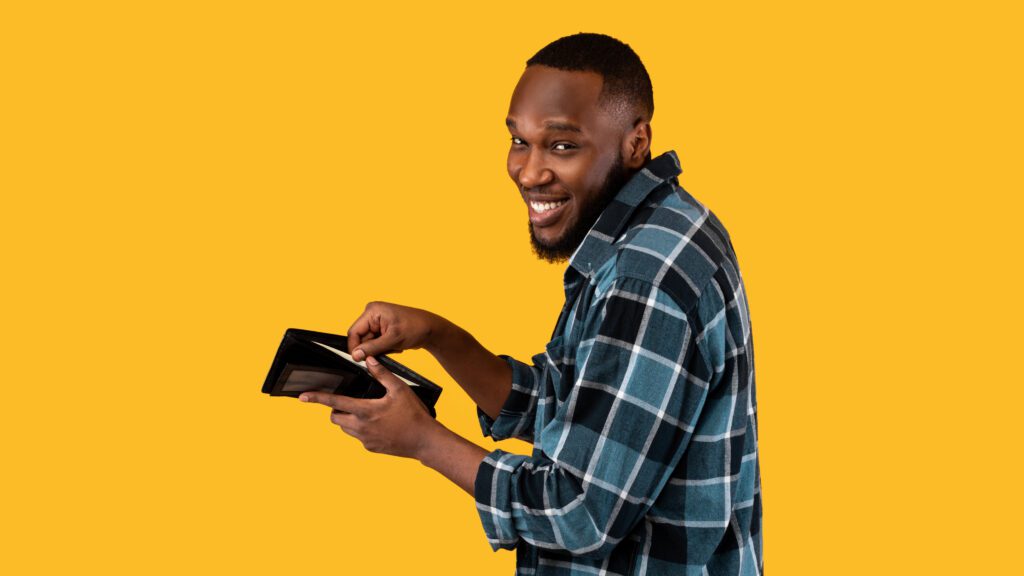 Due diligence instead of taking someone's word could save you time and money. In the end, when the promoter doesn't work out, the company or artist finally DOES their homework and finds a legitimate promoter but with an attitude as if all promoters are bad, which causes problems in the new situation. In an effort to make it easier for you, we've outlined the ten traits of a phony promoter. Please beware of all of the following signs:
At first they tell you that your record is the greatest song they've ever heard.
After giving your song one listen, they call you back with all of this fake enthusiasm, while telling you that the record is a guaranteed smash! They think that in order to get the business, they have to make you believe that they are in love with your project. Then if the record flops, watch how quick their excitement for the record deflates too.
They tell you how easy it's going to be to get results.
In the present competitive landscape of radio, nothing is easy to get on the air. If a promoter tells you that it's going to be a walk in the park, you need to quickly run from this phony. In fact, you should respect the honest opinion of a promoter, who raises the potential challenges that he or she faces while working your record.
They try to play A&R.
Rather than to promote and try their best at the record that you've handed them, they tell you that the company should come with a different single. If the decision is final within the company and marketing dollars already spent, no one wants to hear your opinion on what we should've done. Chances are they are just setting up their excuses as to why they couldn't deliver on the actual single. Then if the song doesn't get the expected results that the company was hoping for, the fake promoter will be the first to tell you, "I told you! You should've listened to me."
They tell you that their job is dependent upon it.
There's no doubt that the pressure to get a record played at radio at times can be intense. Program directors do not want to hear that your livelihood and the contingency of your job is in their hands. A former Houston program director that was invited to a record company retreat once said, "Just give me, my job is on the line excuse only once per year!"
They promise and commit the world to you up front.
Seasoned promoters know that you never commit anything in advance. A fraudulent promoter will promise you Top 10 results before they've even begin working.
They typically ask for all or the majority of their service fee up front.
If a promoter asks for all or the majority of their service fee in the beginning, it's time to immediately start waving the red flag. They do this, so when they don't deliver on the project, at least they've already been paid a sizable percentage beforehand. It's a lot more challenging to ask for it back than it is to refuse to pay the remaining balance.
They are not willing to put a plan on paper.
If a promoter is reluctant or doesn't provide you with a strategy outlining their approach, action steps, and required resources to do a job, typically they are trying to keep you in the dark. Plus, it's hard for them to deny a bold face lie, when it's staring at you in black & white.  
Just give me the facts.
We live in easy access to information world today. If a promoter embellishes and exaggerates sales, digital traction, chart positions, and any other pertinent data, by the availability of all kinds of information that is at your fingertips, this "Pinocchio Promoter" can easily be exposed. Remember, radio is already provided with a lot of the information that you will be selling. It's always most effective to just tell the truth. We're in the hype business, not the lie business. There is a difference. Just give me the
Digital and Radio Facts …
Not the Radio Fiction.
They tell you that they single-handedly were responsible for breaking a particular song in the past.
Hit records are always as a result of a TEAM effort. That work begins with A&R, Marketing, Promotion, Publicity, and Sales. If a promoter tries to take the full credit for the success of any record, they are completely lying. If a promoter uses the quote, "I broke that record," you need to "break away" from that promoter.
Their references don't add up.
If they are the ones always contacting you. In this small industry, one's reputation typically precedes itself, so the majority of business comes as a result of referral. They will also name drop and tell you that everyone in the industry is their best friend. B.S. promoters will casually throw around all types of names and artists and tell you that they have stellar relationships with everyone. If no one else is blowing their horn, there's a reason behind it.