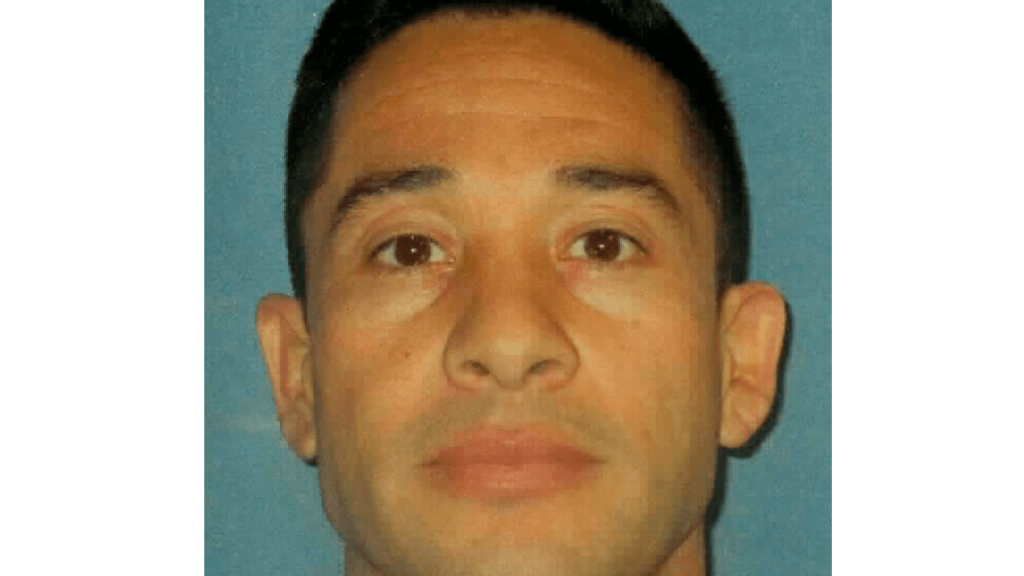 Las Vegas convicted bomb maker was yesterday announced to have escaped prison and now has been recaptured. Porfirio Duarte-Herrera was serving a life sentence at the Nevada Prison for the deadly 2006 bombing explosion outside Las Vegas Strip. The Police department received information on Wednesday Night that a person who matches Duarte-Herrera's description was spotted within the area.
A few minutes later, officers arrested the suspect after confirmation that he was the alleged escapee. Most of the information pertaining Duarte-Herrera's arrest wasn't released to the public by the Las Vegas Police.
What's interesting is that officials didn't realize that Porfirio was missing until Tuesday morning, when they discovered the 47-year-old convict wasn't in his cell during a head count. Porfirio was convicted for using a motion-activated bomb to blow up and kill a hot dog vendor in 2010. The bomb was placed in a cup atop a car in front of a casino.
According to the records, his accomplice, Omar Rueda-Denvers, remained in custody when Porfirio ran away. The 47-year-old was found guilty in the 2010 ordeal and was charged with the use of a deadly weapon. The prosecutor spared both men from the death penalty because of the events that led up to the death of Willebaldo Dorantes Antonio.
The prosecutor identified the victim as the then-boyfriend of Rueda-Denver's ex-girlfriend. It was established that the motive for this crime was jealousy. The blast from the explosion raised fears of a terrorist attack on the Strip. Additionally, he was later found guilty of a Halloween bombing that happened in 2006 that destroyed a pickup truck just outside Home Depot.
And for this incident, the accused was charged with attempted murder, destruction of property, bomb-making, and bomb possession. In the attempt to capture the escaped convict, the Nevada Authorities offered a reward ($30,000) for any information that might lead up to the capture of Porfirio.