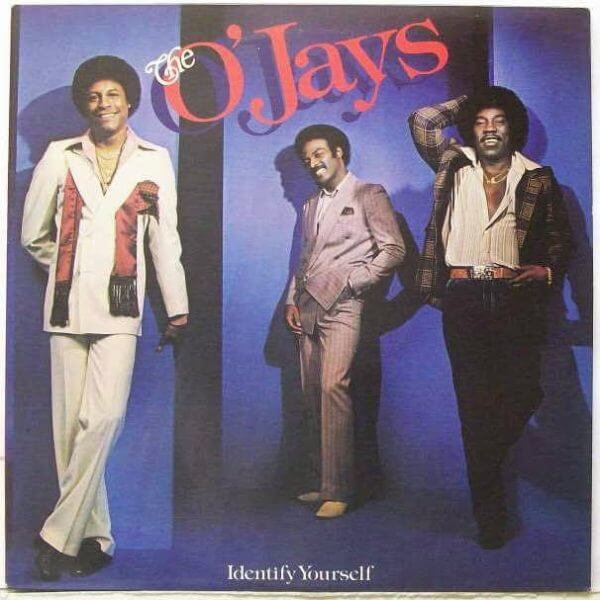 Love has been sung about in Soul Music in a myriad of ways: philosophically, poetically, sexually…in glorious full bloom, in grey rainy reflection…to win someone once, to win them again…to reconcile, to walk away. As Valentine's Day 2020 approaches, this writer would like to train a laser light focus on ten songs that definitively and intimately express love, devotion, and adoration from a Black male soul singer directly to The One he loves. Let's meditate on that very specific musical aspect of Black Love Songs for a moment – five male solo singers, five male vocal groups – …and now we may begin. (click NEXT above or below for next "The Indisputable Top 10 Love Songs by Black Male Singers")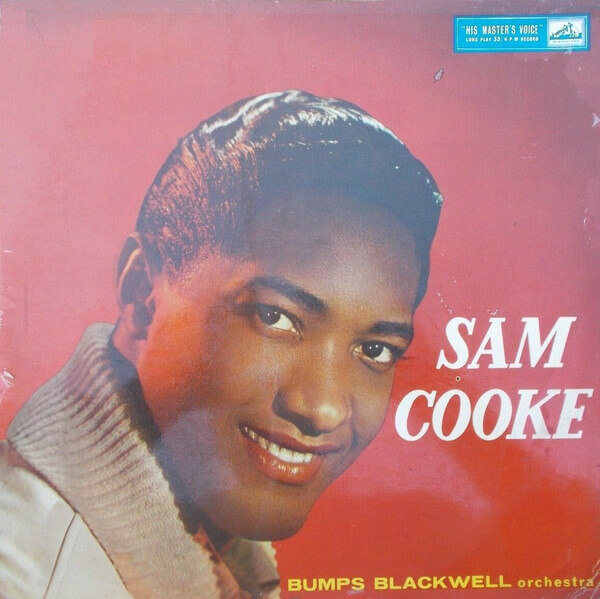 "You Send Me" – Sam Cooke (Sam Cooke) 
Black Male Singers: Expressing love doesn't get any more elementary than this wistful heart-on-sleeve chestnut. Simple, sincere and sure, it gets the love message across like a paper airplane love letter airmailed on a spring afternoon breeze.
"I'm Still in Love with You" – Al Green (Al Green, Al Jackson, Willie Mitchell)
Though America's last real president brought another Green classic back into the limelight ("Let's Stay Together"), THIS is arguably Reverend Al's most lovingly focused missive (covered with much grit from a female p.o.v. by Shirley Brown).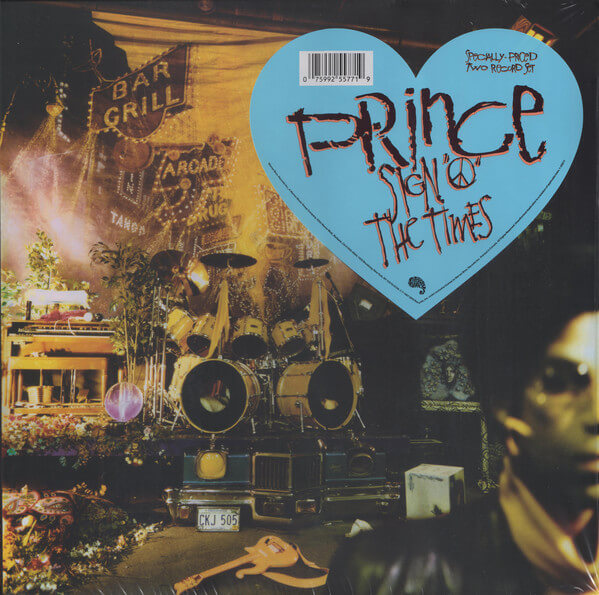 "Adore" – Prince (Prince Rogers Nelson)
Black Male Singers: Through the course of a six-and-a-half minute masterpiece that is equal parts blue lights in the basement slow jam, EPIC mack, and a sermon as wordy as a rapper's rhyme, ever-eager-to-please Prince had her heart back at the beginning when he simply said "Love's too weak to define just what you mean to me."

"I Want You" – Marvin Gaye (Leon Ware, Arthur "T-Boy" Ross)
Speaking of mackin', Marvin could never resist waxing philosophical in the middle of a love beg ("We're all sensitive people with so much to give") but here, the great Leon Ware Cyrano'd him some next-level convince-her fare concerning half-a-love vs. what should be precious, cherished, pure and fair.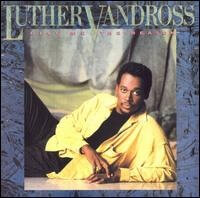 "So Amazing" – Luther Vandross (Luther Vandross)
Leave it to Luther to pen a song so easy that any groom might have written it on his wedding morning, yet sing and produce it in ways that are sunnily Heaven-sent.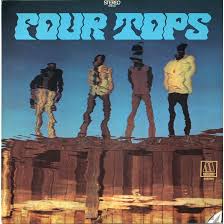 "(Still Water) Love" – Four Tops (William "Smokey" Robinson)
Robinson has written about love from every angle, but he truly nailed the vibration of long-distance marathon love with this single stanza of Smokey Poetry cosmos-launched by Levi Stubbs and his Four Tops kin along with some soul sister assist.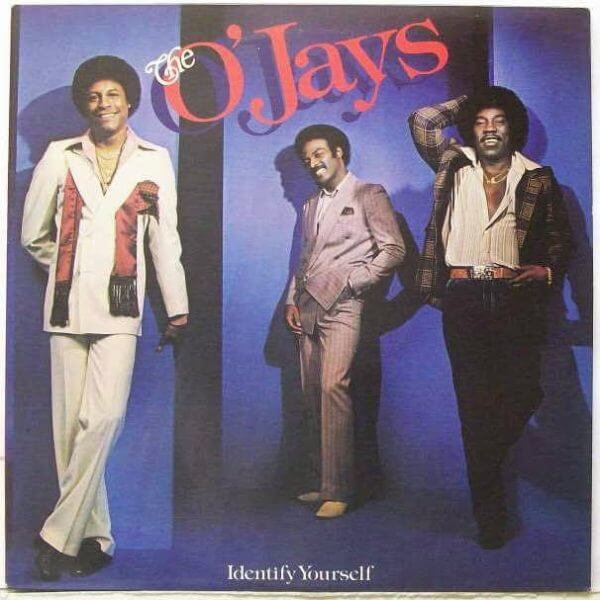 "Forever Mine" – The O'Jays (Kenneth Gamble & Leon Huff)
Black Male Singers:  From the tender caress of Walter Williams' butter to the ferocious wallop of Eddie Levert's jam, this hearth oven-baked biscuit sets off a romance-dipped soul feast like no other with its Afro-Zen rendering of love's yin and yang.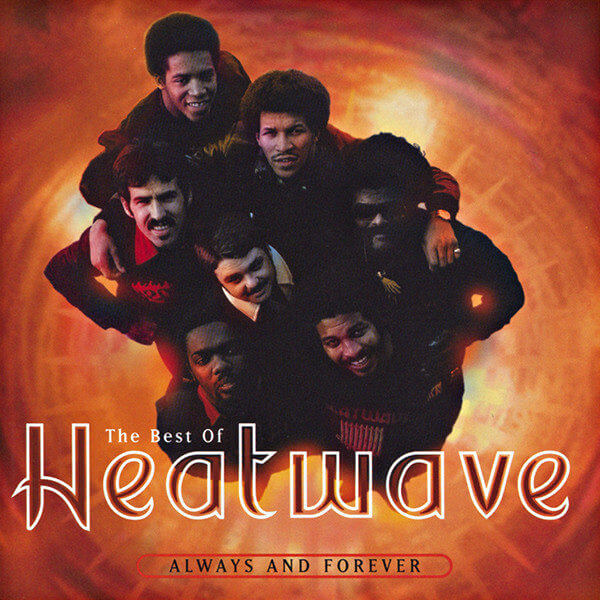 "Always and Forever" – Heatwave (Rod Temperton)
There's a reason that DJ's around the world still close sets sending lovers into the night with this dreamy declaration. Via an earnest tenor that swoops into a floating falsetto, Johnnie Wilder, Jr. conveys all that needs be said at that delicate moment to bring a misty watercolor sparkle to one lucky girl's eyes.

"Imagination" – Earth Wind & Fire (Maurice White, Charles Stepney, Philip Bailey)
Black Male Singers: "The Fire" is best known for songs of spiritual uplift but they also have love gems sprinkled among their mystic texts…none more bedazzling than this heartstopper featuring the dynamic orchestration of Charles Stepney and the most impassioned, career-best vocal performance ever of Philip Bailey.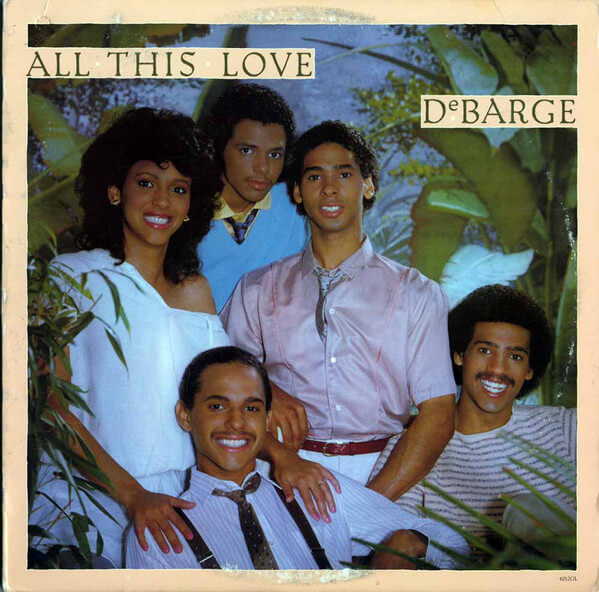 "All This Love" – DeBarge (Eldra Debarge)
In a simpler time, before his life got so dark and complicated, a young El Debarge sat down at a piano and poured his purest heart into a little song that has become as much an anthem of love as it is the valentine he composed it to be.