[caption id="attachment_220844" align="alignnone" width="1346"]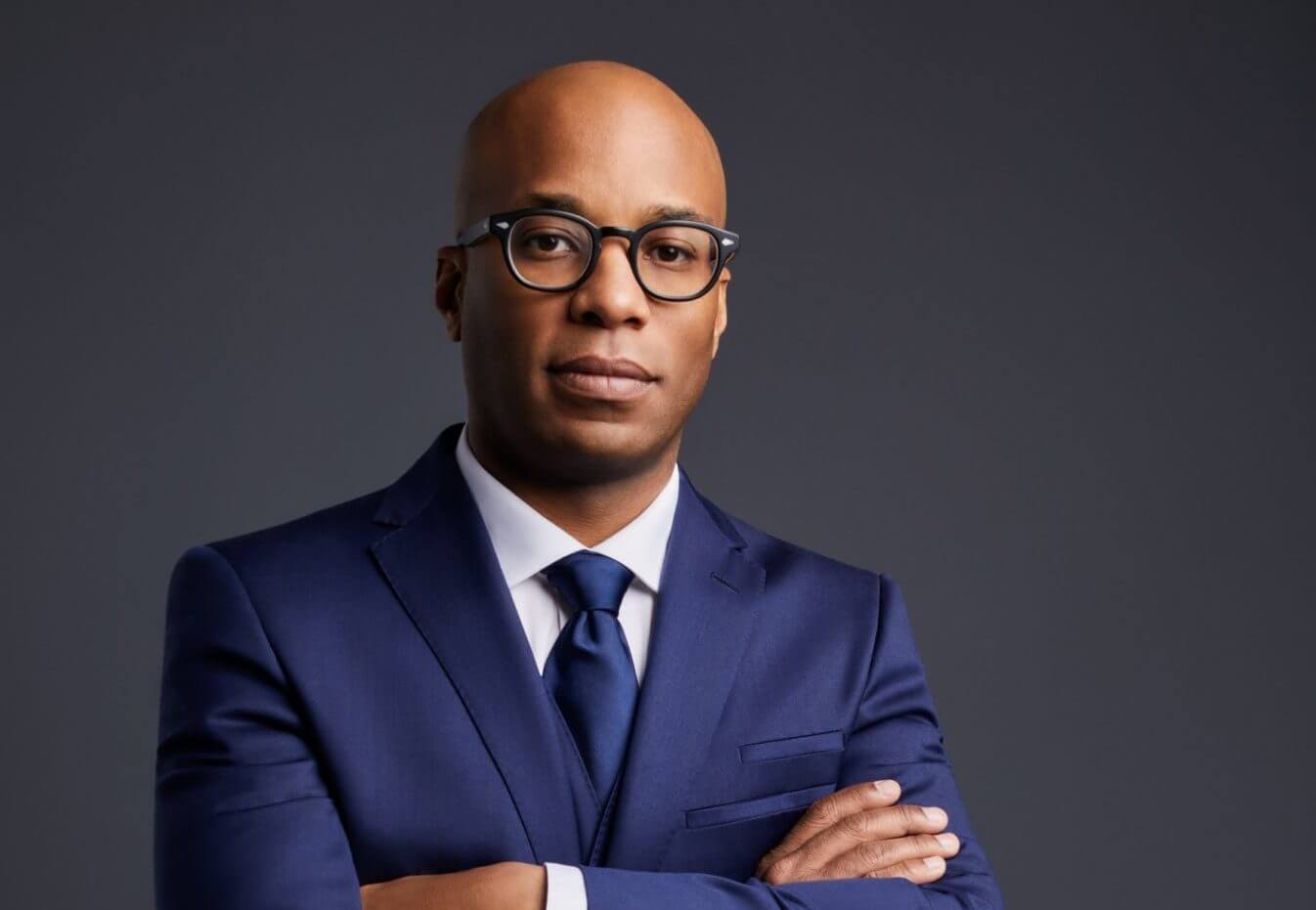 Jonathan Azu-Photo by Erik Umphery[/caption] Jonathan Azu, a two-time Billboard magazine 40 Under 40 Power Player and former Red Light Management Executive Vice President & General Manager, has announced the launch of a new artist management company, Culture Collective. With an initial focus on Black genre clients, Culture Collective and Azu represent underserved creatives who are redefining their culture while promoting and exemplifying newly diverse leadership in entertainment. According to a Forbes 2017 article, the Hip-Hop and R&B genres are responsible for 25% of music consumption and over 29% of all on-demand streams across the country. However, executives of color are still relatively scarce atop major music companies. Culture Collective is positioned to represent artists' interests at the highest level by maximizing strategic relationships that benefit team members while accelerating and nurturing the development of its clients. "I created Culture Collective for reasons bigger than music. After years of driving success for some of the industry's most iconic artists, brands and companies, I am excited to leverage my knowledge and relationships to represent creatives who are redefining their culture while also exemplifying and promoting diverse leadership in entertainment," Azu says. Prior to joining Red Light, Azu was Executive Vice President of Operations and Business Development for Superfly Presents, the co-founders of Outside Lands and Bonnaroo Music & Arts Festival, and was Vice President of Music Partnerships for CBS Radio. He is a graduate of Drake University, where he was the recipient of the Young Alumni Achievement Award, and currently serves as a Board Trustee. At Culture Collective, Azu will continue to manage a roster of iconic, superstar clients including, Anita Baker, Emily King, Cory Henry, Luke James, Michelle Williams and more. He will also continue to partner with companies that he has previously worked with to discover new business ventures that will complement Culture Collective's mission. In addition to his work as an artist manager, Azu advises and invests in many early-stage companies, including Artist Growth, and Tunespeak. He is a limited partner in multiple well-known investment funds. CULTURE COLLECTIVE CONTACTS MEDIA CONTACTS Email:
[email protected]
W&W Public Relations, Inc. Website: www.cultureco.co Tony Ferguson /
[email protected]
Instagram: @cultureco Aliya Crawford /
[email protected]
908-253-6360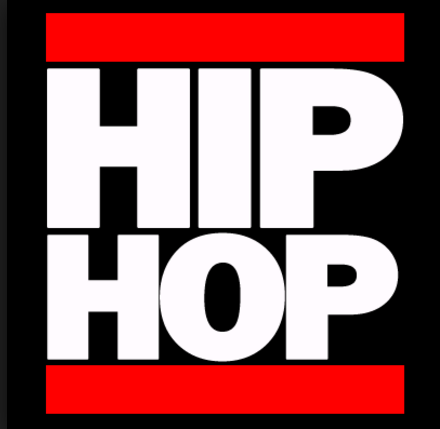 FORBES writes, "For the first time since nielsen started measuring music consumption in the UNITED STATES, Rock is no longer the top genre in terms of overall consumption. Instead, the combined genre of R&B and Hip-Hop has taken the crown, and while the two styles are fairly close to one another when it comes to percentages, the latter has pulled ahead, and it seems like it will continue to distance itself from the competition in the coming months and years."
The nielsen report NOTED THAT R&B and Hip-Hop are now gathering 25.1% of all music consumption in the U.S., while Rock claims 23%. FORBES writes, "Looking at the rest of the numbers listed that dissect how people are consuming these styles of music, it's clear that streaming is to thank for the swap in ranking. Rock is far and away the winner when it comes to album sales—the genre claims 40% of all album sales in the country—but the total number of records actually purchased dwindles every year, so while that percentage may remain steady or even climbs, it's not representative of how AMERICANS are truly consuming music.
"Hip-Hop/R&B, on the other hand, is responsible for just over 29% of all on-demand streams across the country, and that is the only field that is growing noticeably. In fact, R&B/Hip-Hop is almost as popular on streaming services like SPOTIFY and APPLE MUSIC than the next two genres (Rock and Pop) combined."
Radio Facts: After
Forbes
revealed that Puffy is hip-hop's highest earning
mogul
it was only right that they conducted an interview with the
Harlem
native. Sean "P. Diddy" Combs sat down with
Forbes
to discuss the possibility of being Hip Hop's first
billionaire
and the responsibility that comes along with that.
Radio Facts: Worldwide superstar Rihanna, currently dominating global charts with "Diamonds," the fastest-rising single of her career to date, and the first single from...