Forbes released their annual "Hip Hop's Wealthiest Artists of 2014" list. The actual issue of the magazine will be released in May. I don't think anyone would be surprised that Diddy tops the list with an estimated fortune of $700 million. Diddy has been making major power moves with the launch of RevoltTV and his Ciroc brand.
(CLICK NEXT FOR FORBES LIST)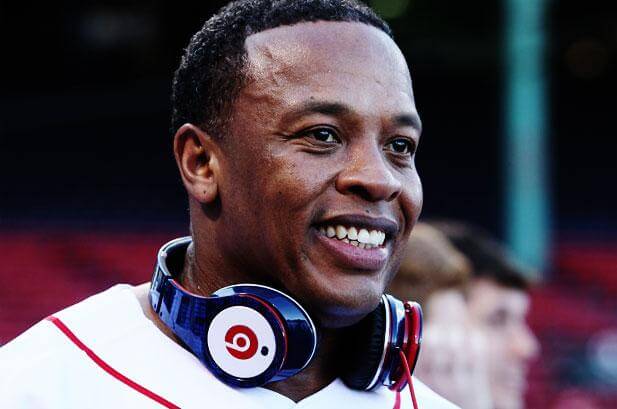 Dr. Dre comes in second with an estimated worth of $550 million thanks to the revolution that is Beats By Dre. It's amazing that Dr. Dre has been in the game for years producing and making hits but something as simple as some headphones as catapulted him to second on the list.(CLICK NEXT FOR FORBES LIST)
Jay Z is next on the list coming in at an estimated $520 million. If they added his wife's money to this, he would be on the top of the list. Together, Jay Z and Beyonce have reached the coveted billionaire mark. Standing on his own merit, Jay Z is in the music, fragrance, club, alcohol, and sports management business. He knows how to get paid.(CLICK NEXT FOR FORBES LIST)
Diddy – $700 million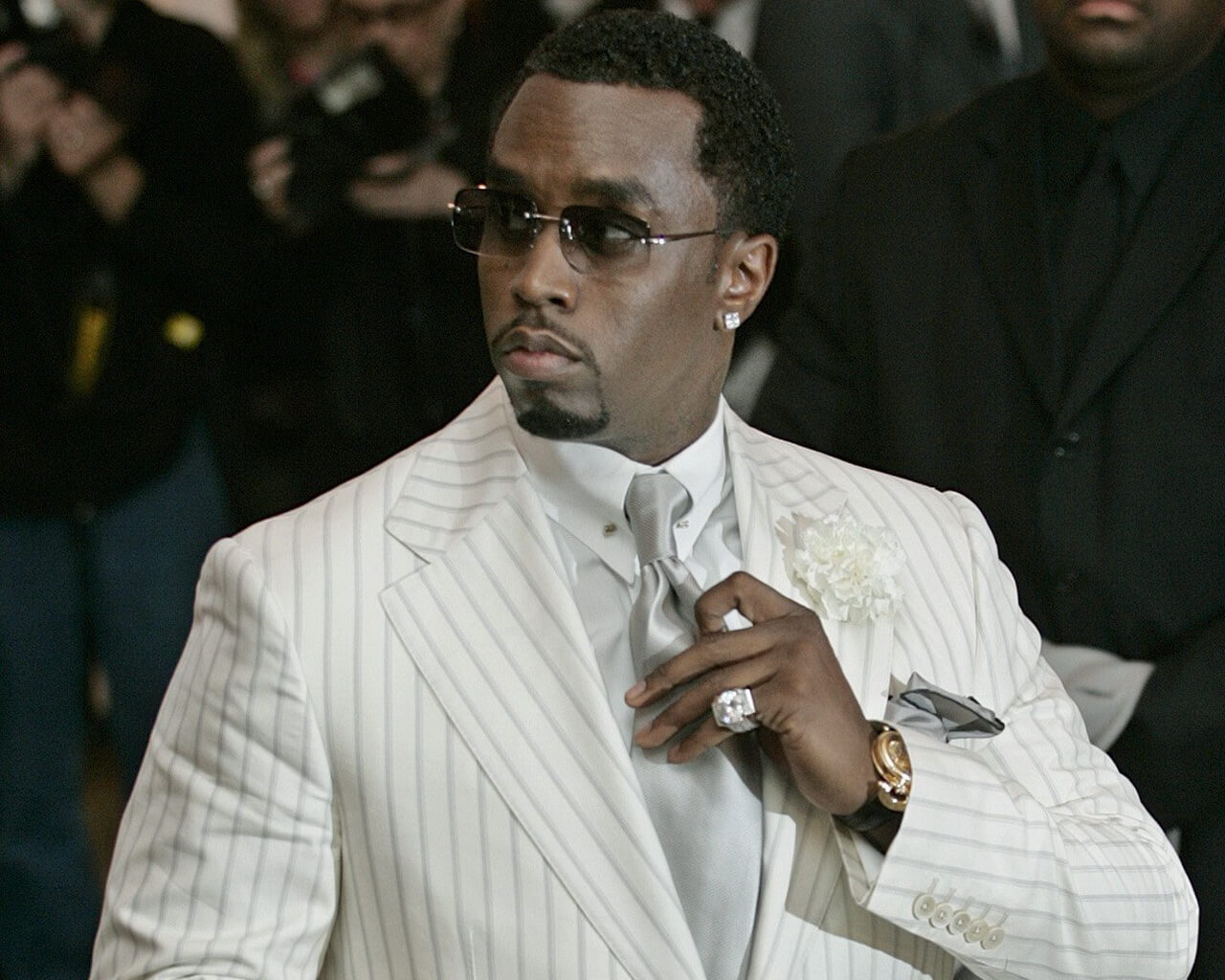 (CLICK NEXT FOR FORBES LIST)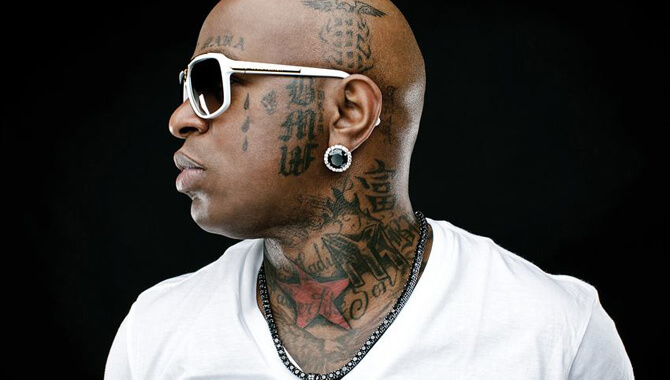 Next on the list is Birdman a.ka. Baby coming in at an estimated $160 million. As one of the C.E.O's of Cash Money, Baby is knows how to get paid. With Lil Wayne, Nicki Minaj, and Drake under his roster he was already making cash but Cash Money has ventured into books and film as well.(CLICK NEXT FOR FORBES LIST)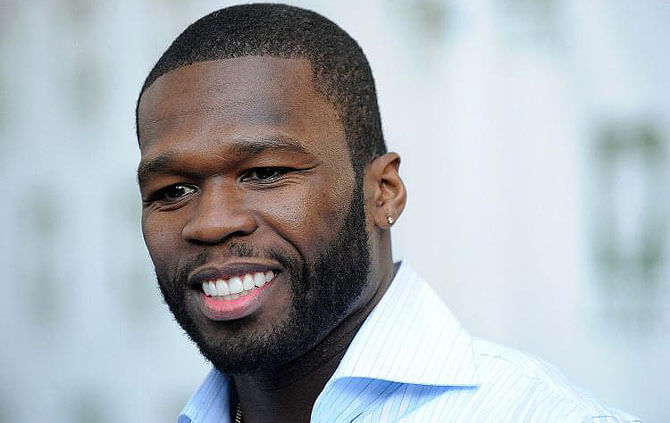 Rounding out the top 5 is none other than 50 Cent. He is the perfect example of using music to take you to another level. 50 Cent has not had a hit in a while but his business ventures keep him relevant and paid. Whether it's his investment in Vitamin Water to his television and film credits, he finds a way to make money.
Who says the music industry doesn't pay? Well, maybe not the selling of the music so much but the branding opportunities are astronomical if you know how to play the game.