Interscope Records today announced a joint venture record label deal with award-winning multihyphenate Kenya Barris and his company Khalabo Ink Society. The partnership brings Barris' Khalabo Music record label into the Interscope fold, marking Khalabo Ink Society's formal expansion into music. With music playing a large part in all of the company's film and television content, the partnership was a natural next step in Khalabo Ink Society's creative evolution.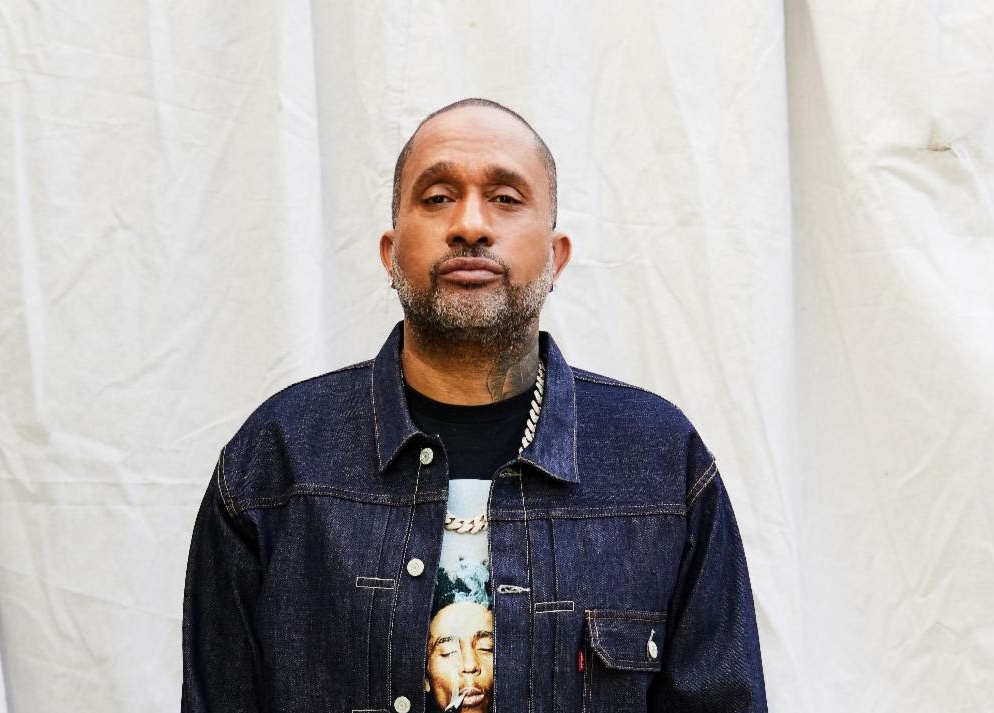 "At Interscope we are interested in teaming up with creators who move culture and Kenya has created a body of work that is virtually unparalleled in that regard," said Steve Berman, Vice Chairman of Interscope Geffen A&M Records. "We are thrilled that he has chosen to partner with us on the musical expression of his vision through his Khalabo Music label and are excited to collaborate with him and his team to introduce new artists and soundtrack projects to the world."

A powerhouse in entertainment and storytelling, Khalabo Ink Society has established itself as a creative force that fosters collaboration, allowing new talent and fresh voices to thrive. The company will approach Khalabo Music in the same way; with the core values and creative process that have been key to its success in television and film, laying the foundation for this new venture, as well. 
"Since the beginning, the goal at Khalabo has been to tell stories that reflect our culture with honesty, specificity and from a perspective that feels unique to a singular voice," added Barris. "Similar to how we've approached our television and film content, my hope is that Khalabo Music becomes a place where artists are given the space to hone their talent while embracing the specificity and individuality of their voice and sound.
I cannot think of a better partner than Interscope for this next chapter of Khalabo's creative journey and am beyond excited to see what we are able to build together."
With Founder/CEO Barris at the helm, the Khalabo Music team is rounded out by a pair of music industry veterans who each bring a varied depth of experience and wealth of knowledge. Serving as Khalabo Music's Director of Development and Operations, Gabe Hilfer is best known for his award-winning work as an independent music supervisor.
A longtime Barris collaborator (black-ish, #blackAF), Hilfer has built an impressive resumé packed with an array of prestigious films and television series, including: Ozark, Mare of Easttown, The Underground Railroad, If Beale Street Could Talk, Creed, Crazy Rich Asians, Black Swan and Venom, to name a few. Also among the company's executive ranks is Nicole Plantin, General Manager of Khalabo Music.
Plantin previously served as Senior Vice President of A&R at Rostrum Records. She started her career at Pharrell Williams' Star Trak Entertainment label venture, and later signed industry leading artists to BMI during her tenure as Senior Director of Writer-Publisher Relations.
Plantin commented: "I'm thrilled to work alongside Kenya Barris as General Manager of Khalabo Music, his new music venture with Interscope Records. Kenya is such an important voice in culture and I am beyond excited to pair my passion and experience with his vision. I'm looking forward to creating music together that's just as phenomenal."