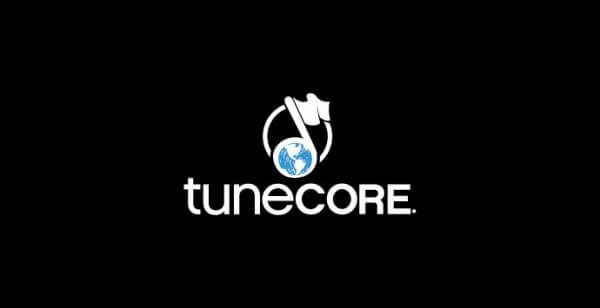 On the heels of the launch of TuneCore UK, leading digital music distribution and publishing administration company, TuneCore, is excited to announce new hires Gillian Morris and Amy Lombardi. Morris joins the company as Vice President of Publishing, based out of the Brooklyn headquarters, and Lombardi will lead the company's new office in Austin, Texas, as Manager, Artist Relations. Morris brings a deep understanding of the industry and the business of music, including how to procure creative revenue opportunities for artists and creators.
Morris joins TuneCore from Blue Mountain, where she served as Senior Vice President of Business Affairs and handled all North American business affairs and licensing for the London-based music publisher. Previously, she worked for Wind-Up Entertainment as Senior Vice President of Content Licensing & Publishing Administration.
In her new role at TuneCore, Morris will dedicate her time to enhancing opportunities for artists to make money and grow their careers by overseeing their royalties and protecting their rights, as well as facilitating additional placement opportunities in film, TV and commercials.
Amy Lombardi will lead TuneCore's new Austin office to grow the company's presence in one of the country's largest music hubs. Previously, Lombardi was the owner and founder of artist management firm Beekeeper Corp. She began her career at A&M Records and later spent time in publicity at Warner Bros.
Records and Nasty Little Man, before founding her own arts-based public relations firm in Chicago. In her new position at TuneCore, Lombardi will work closely with artists to support and develop their careers, while increasing TuneCore's presence in the local community.
"We are thrilled to welcome Amy and Gillian to the TuneCore family, as we continue to grow our business and deepen our industry relationships," said Scott Ackerman, CEO of TuneCore.
"Gillian and Amy will be integral in helping us continue to meet the needs of our customers by identifying new opportunities for them to make money and share their work with more people around the world. "The new Austin location is TuneCore's fifth office in the United States.
The company is headquartered in Brooklyn, N.Y. , with offices in Los Angeles, Boston and Nashville. TuneCore's new Artist Relations office in Austin is located at:TuneCore611 South Congress AvenueSuite 515Austin, TX 78704