Radio Facts: Radio Facts: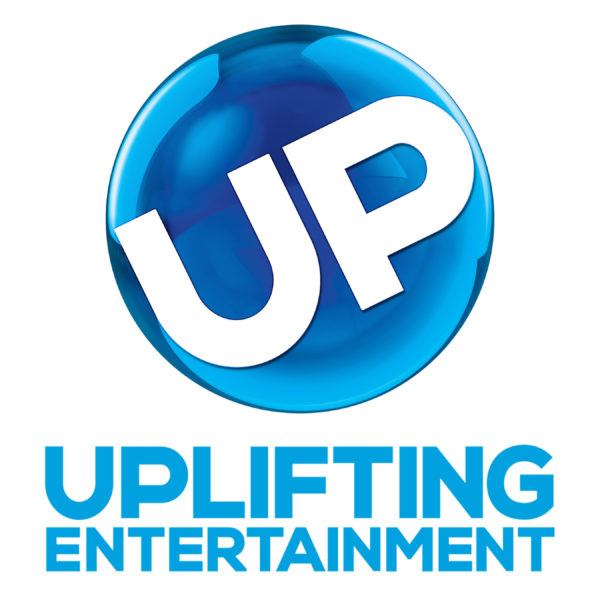 UP announced today that Lisa Fischer has joined the company as executive vice president, advertising sales, with responsibility for overseeing all advertising sales operations for the network as well as that of ASPiRE, the network from Earvin "Magic" Johnson. Fischer will be based in New York and will report to Charley Humbard, president and CEO, UP.
"Lisa is a highly respected executive with trusted relationships with agencies and their clients," said Humbard. "Lisa's experience leading award-winning sales teams at some of the top programming brands will ensure UP continues to bring growth, value and quality customer service to our advertising partners."
"I am incredibly excited about this opportunity to join UP at this point in the network's history," said Fischer. "UP's original programming slate is growing and gaining widespread acclaim, and everyone I've met is all-in with their enthusiasm and commitment to continuing to grow the brand. I look forward to contributing to that growth."
Fischer joins UP from ION Media Networks, where she was senior vice president, network advertising sales since 2010. Before joining ION, Fischer spent 12 years at Discovery Communications, most recently as senior vice president of sales for networks including, Discovery Health, Animal Planet, Fit TV, Discovery Kids and Investigation Discovery. She also launched ad sales operations for OWN: The Oprah Winfrey Network.
The ad sales teams Fischer has overseen have been recognized with numerous industry awards including: #1 Quality Sales Organization by Jack Myers Media Business Report and Sales & Marketing Management – One of America's Top 25 Sales Forces.