Radio Facts: Radio Facts: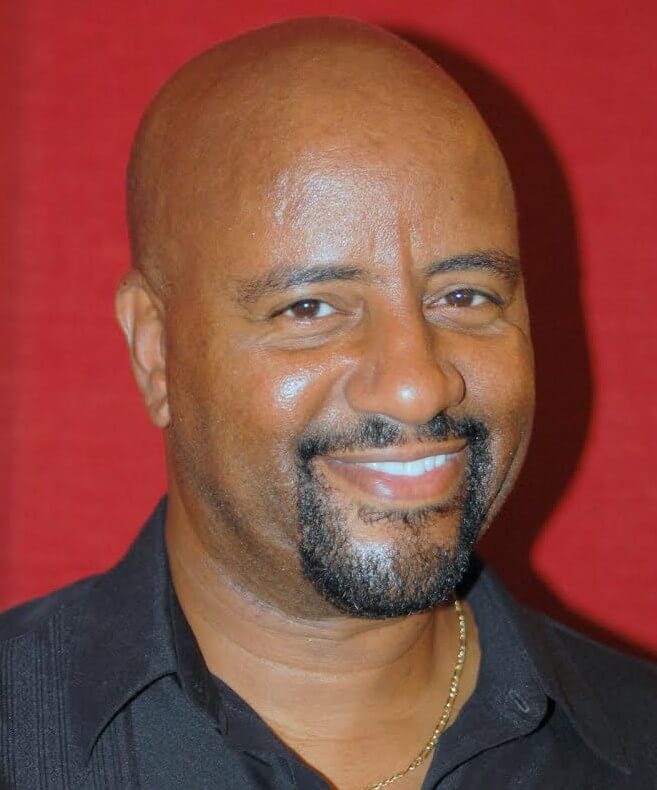 Southwest Disabilities Services & Support (SWDSS) will deliver Darryl James' powerful stage play, "Love In A Day," to raise funds and awareness for the organization's crucial mission of providing quality homes and services for adults with developmental disabilities, which enhances their potential to lead productive and responsible lives, and obtain a meaningful place in society.
SWDSS, along with Tenacious Productions and Award-Winning Author Darryl James will Present An Evening of Art, Music and Theater, A Twentieth Anniversary Gala with Dinner The Hit Stage Play "Love In A Day" in Chicago, IL on Saturday, October 25 at 5 pm at Monument of Faith, 2750 W Columbus Ave, Chicago Il, 60652.
"Darryl's play is a great presentation and we are happy to have the production as a part of our 20th Anniversary Gala & Fundraiser," said Reuben Godwin, Executive Director SWDSS. "Darryl is a native of Chicago, so a great many attendees will be coming to see his work in his hometown. It's a win for everyone, since we will be able to present a fun-filled evening while raising funds for the crucial work we've been doing in the community for the past twenty years."
"Love In A Day" is the story of love in the age of troubled relationships and is a powerful presentation of people in love holding on to love through daunting challenges. If you believe in love, you will believe stronger, but you will believe. Each couple in the play is seeking to rebuild their relationship on a relationship retreat lead by a relationship coach and his assistant, working through their difficulties to find love. The atmosphere, the discussion and the vibes spark chemistry as each person falls in Love in a Day.
"The show on Saturday night with SWDSS will be a huge production, including live music and a special dinner, as well as a VIP Reception," said James. "This is a powerful way for me to bring my stage play to my hometown, so I've opened a second show on Friday night (October 24) for other nonprofits and churches to use as a fundraiser. My show is all about Love and the fundraising efforts are about Love as well."
"We will also be delivering the production to other cities," said James. "Anyone who is interested in presenting the play to their own city can give us a call and we will bring it from Hollywood with Love."
The Production is traveling nationally to create fundraising opportunities for community organizations.