Radio Facts: Radio Facts: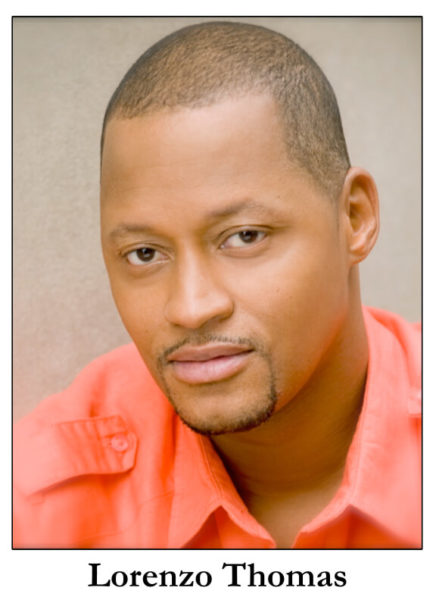 Radio veteran Lorenzo "Ice-Tea" Thomas is making some huge strides in the radio game with his own radio station. He is doing so well that he released a personal statement announcing the accomplishment and thanking his staff as well.
I am truly excited about the numbers my NEW station has obtained in a very short period of time. Hopefully, we can maintain the momentum and keep rising to the top! I must thank all the Air Personalities and DJs who have assisted in the process. None of this could be achieved without your loyalty and all around passion for what we do. To every single person who has contributed in some way form or fashion, I want you to know that I acknowledge the fact that each one of you were there for me when I needed you most. That's true friendship! For that, I thank each and every one of you from the bottom of my heart!
When we officially launched Live from the Mia on Super Bowl Sunday, I knew it would take a lot of work. I also knew I wanted to satisfy a huge audience that I felt was not being served! I make the following statement is with no disrespect intended. But in my opinion the one radio station that truly understands how to cater to the "lost demo" and demonstrates how to fill the huge music hole between young end radio stations and Adult Contemporary stations, is the station that ranks number one on this list. Maybe, it's because I am a native New Yorker and great minds think alike! But the station I grew up listening to (WBLS) truly gets it!
The past few months have been very exciting for our station and we are looking forward to continued growth. Live from the Mia has been on Streema for a couple of months and as of Nov 4, 2015, these are the top rated Urban/R&B Radio Stations in the United States streaming on Streema.
Kudos to you Lorenzo. Enjoy the the success and keep it up.