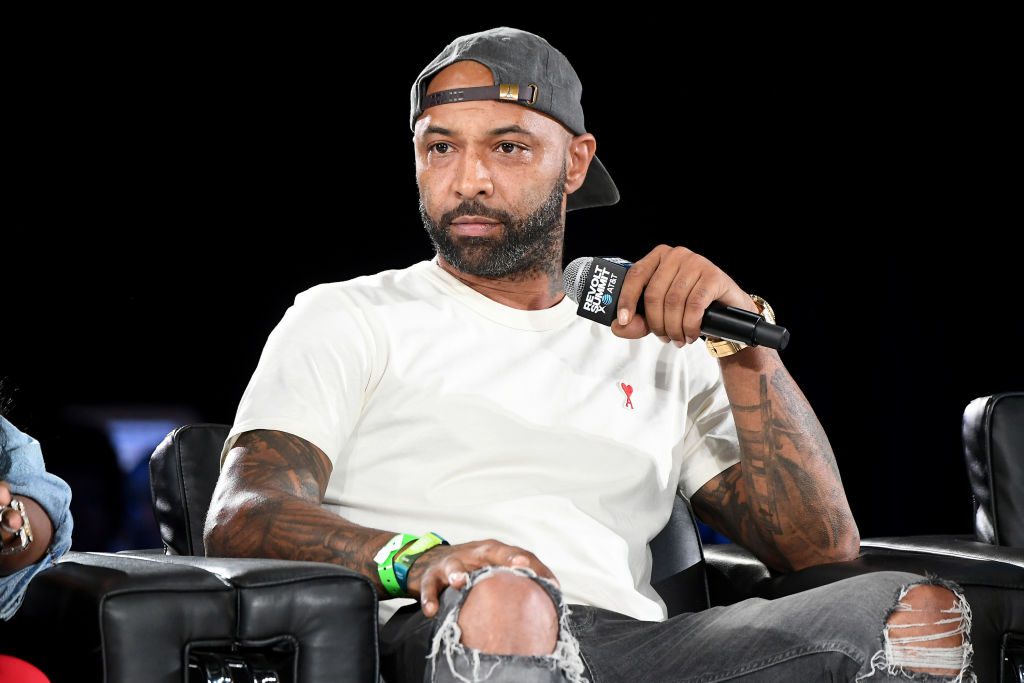 Former rapper turned podcaster, Joe Budden, shocked listeners, during his latest podcast by coming out as bisexual on-air.

In a clip that has since gone viral, Budden states, "I'm bisexual. How do I spread this news? How do I spread the word? Yo, listen, I like guys and girls. Spread the word. I'm down."

Without context, it appears that the podcaster has officially expressed his sexual orientation to the public. However, taking a listen to the semi-mocking conversation leading up to the announcement, it is understandable that many are calling to question the legitimacy of Budden's alleged coming-out.
Before his statement, Budden and his podcast co-hosts were having a discussion regarding the rapper DaBaby being forgiven by the LGBTQ community following the backlash the rapper received earlier this summer for the homophobic and harmful comments he made at the Rolling Loud Miami music festival.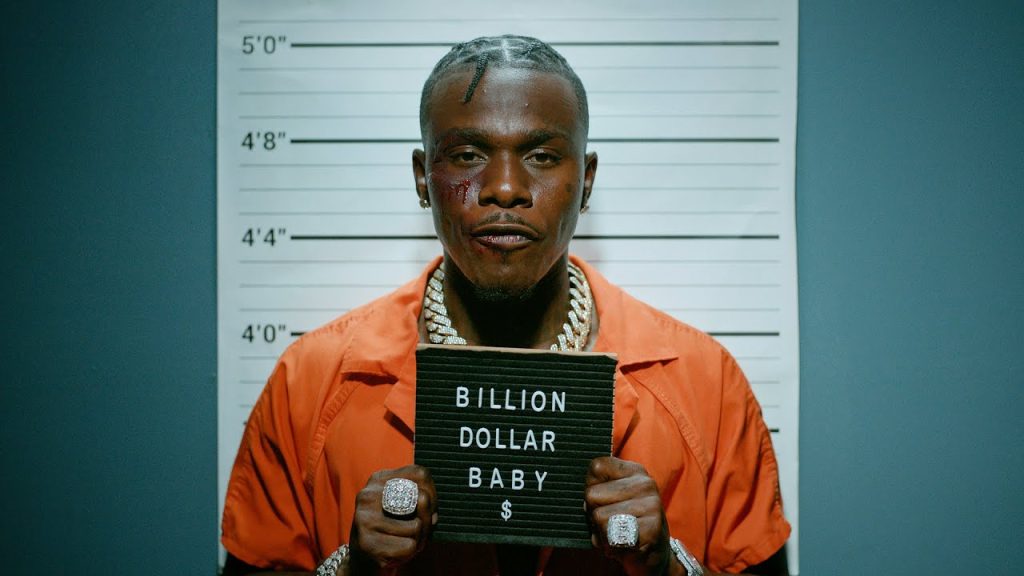 While wrapping up his set at Rolling Loud in July, DaBaby went into a pointed rant conveying his prejudice against individuals who identify as gay. In his hateful spout, DaBaby said, "If you didn't show up today with HIV, AIDS any of them deadly sexually transmitted diseases that'll make you die in two to three weeks, put your cell phone lighter up"
Naturally, DaBaby was quickly called out and cancelled for his blatant homophobia and perpetuation of the stigma involving the HIV/AIDS epidemic, the rapper insinuating that the two sexually-transmitted diseases only affect the LGBTQ community.
However, recently the CEO of the LGBTQ organization, Relationship Unleashed, expressed that the organization will now be in support of the Charlotte-born rapper's career after the work he has done to educate himself about the community.
In light of this decision, Budden and his co-hosts joked about needing the approval of the LGBTQ community in order to do anything without being cancelled. Directly after this joke, Budden announced that he was bisexual, presumably as a way to keep himself from being cancelled by the LGBTQ community in the future.

With additional information regarding the circumstances, it is comprehensible to assume Joe's comment may have been taken out of context. This, however, has not stopped the podcaster from relishing in the newfound attention and prodding his audience further. In a post following his video clip going viral, Budden tweeted, "Ahhhhhhh, I see the word got out!! Continue to spread the word pls."
Though it is still uncertain if Budden was being truthful regarding his claims, the former rapper has surely generated some internet buzz.