Racking up over a billion and a half streams and views, the biggest rapper in Italy and the country's most prominent artist Sfera Ebbasta unleashes his anxiously awaited fourth full-length album and proper North American debut, FAMOSO, today.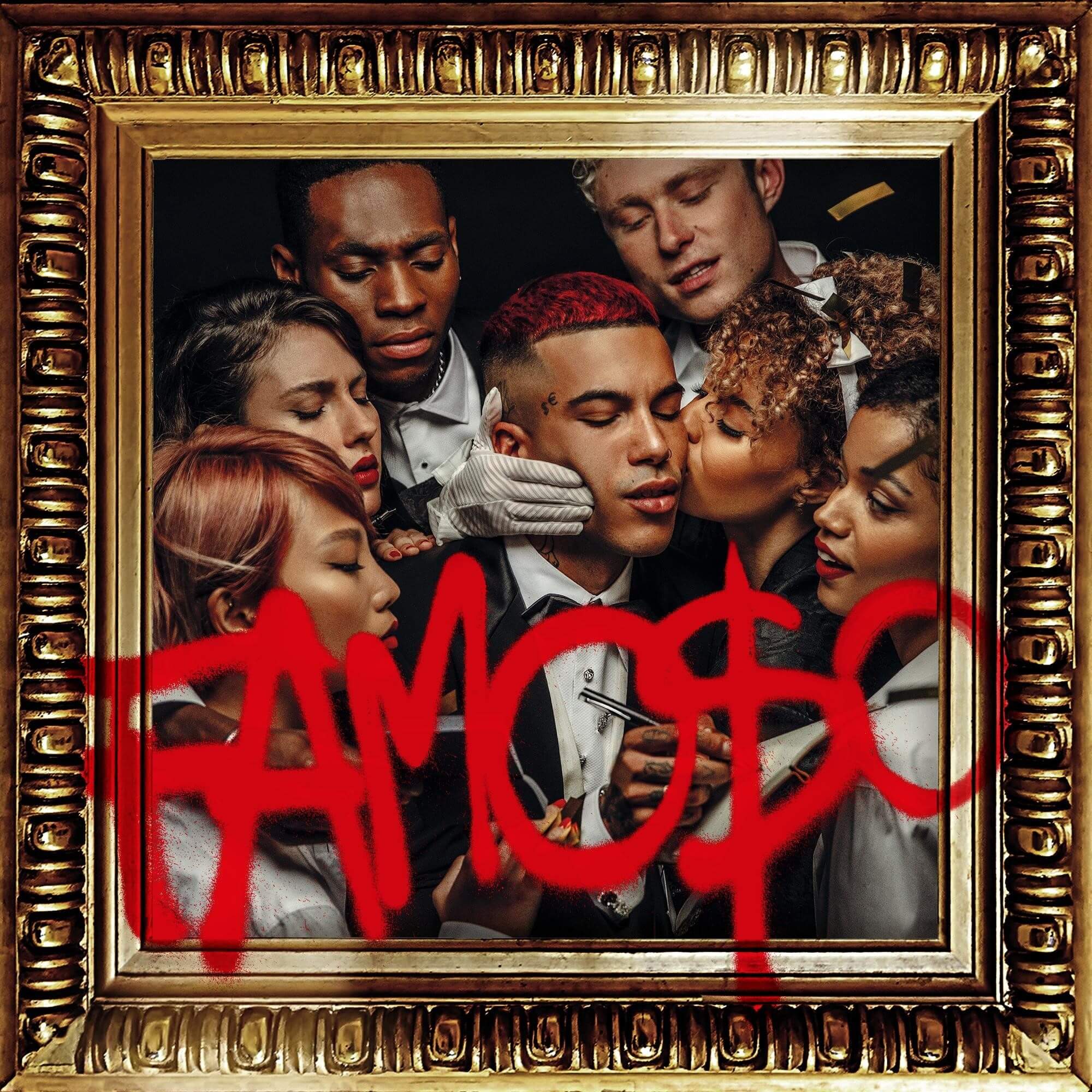 He preceded the 13-track project with the confessional, yet catchy single "Bottiglie Privè." Within just a few weeks, it has already amassed over 12.4 million streams, while the music video generated 3.8 million YouTube views and counting. At the same time, he impressively averages over 4 million monthly listeners on Spotify plus has eighty-seven platinum records.
He ignites FAMOSO with the new single "Baby" with J Balvin. Joined by Balvin, he pops off with a cross-cultural banger of epic proportions, fusing countries and styles. Watch the lyric video HERE.
Famoso's blockbuster tracklisting also boasts "Abacadabra" [feat. Future], "Macarena" [feat. Offset], "Salam Alaikum" [feat. 7ARI & Steve Aoki], and more. Check it out below!
Watch Sfera Ebbasta become FAMOSO worldwide in 2020!
After a turbulent childhood in Cinisello Balsamo, Gionata Boschetti (aka Sfera Ebbasta) found solace in hip-hop. Following the death of his father, he took care of his mom and sister, translating his frustration, anxiety, and anger into rap.
He broke through with XDVR Reloaded in 2015 before his 2016 self-titled debut elevated him to national stardom. However, 2018's Rockstar made history, amassing 700 million-plus streams and solidifying him as "the most-streamed Italian artist ever" as international stars like Quavo, Rich The Kid, and Tinie Tempah jumped at the chance to collaborate. Now, he's primed to explode with FAMOSO.
TRACKLISTING
Bottiglie Privè
Abracadabra [feat. Future]
Baby [with J Balvin]
Macarena [feat. Offset]
Hollywood
Tik Tok [feat. Marracash & Guè Pequeno]
Male
Giovani Re
Gelosi
6 AM
Salam Alaikum [feat. 7ARI & Steve Aoki]
Gangang [feat. Lil Mosey]
$€ Freestyle