Radio Facts: Radio Facts: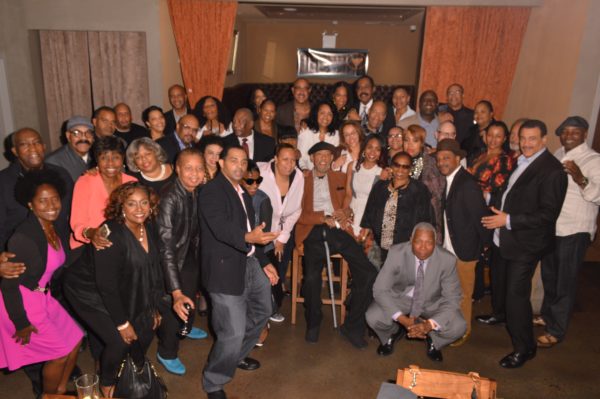 The Surprise Event was Hosted by Industry Vets Lamont Boles and Kathi Moore.
"WE STILL LOVE YOU VAUGHN HARPER" was presented last Thursday evening , October 22ND at NYC 's "Park 112" restaurant , owned and operated by industry Vet Lew Tucker. The Mixer was a Private Event to re-unite "The Velvet Voice" with industry Vets based in the northeast. Notables in attendance were Rodney Shealey ,Geo Bivins Cynthia Johnson ,Charles Warfield ,Ray Harris ,Sharon Heyward ,Hilda Williams ,Fred Buggs ,DJ Red Alert ,Michael Johnson and countless others.