Radio Facts: Radio Facts: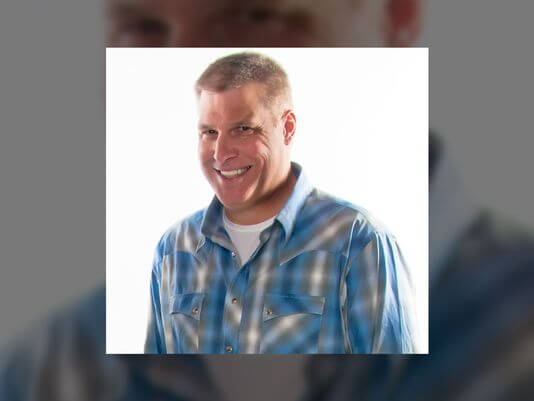 According to TMZ a former Denver radio dj says he was fired after one of Taylor Swift's security guards accused him of grabbing Taylor's butt.
Back in 2013 while attending a Taylor Swift concert in Denver, David Mueller says he was invited backstage. At that point Mueller and his girlfriend took a photo with Swift and then left to enjoy the rest of the show.
David Mueller then says he later ran into a coworker who was allegedly bragging about putting his arms around Taylor and grabbing her butt while they were taking the alleged photo.
Now here is where the lawsuit comes in. Mueller states that he was approached by one of Swift's security guards who accused him of grabbing Taylor's butt and at that point he was escorted out of the arena. Mueller says this incident led to his firing at the country music Radio Station in which he was employed.
Now he is suing Taylor Swift for the alleged incident.