Radio Facts: Radio Facts: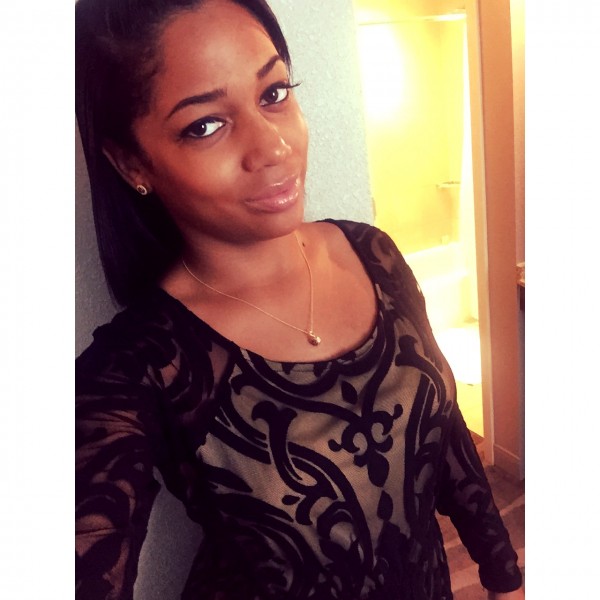 Meaghan "Meagy Meag" Taylor has been named the first female air-personality to do midday for WMBX-HD Beatz 96.3/Palm Beach Broadcasting.
" I'm excited to be in the Palm Beach area, and I'm ready to start working for and within the community." Meaghan Taylor.
Taylor's career path includes a stop as air-personality and assistant traffic director at WFLM 104.7 The Flame/Midway Broadcasting.
"We are all looking forward to having Meaghan on our team to play a key role in the continued growth of our staff and Beatz 96.3. She is a great fit for our team". PD Don "Dj Wrekk 1" Williams.
Taylor start middays (10am -3pm) Friday October 2, 2015.