In a story that we hear all too often about black men being wrongfully convicted and spending years even decades in prison, this time the situation took place in Pontiac Michigan.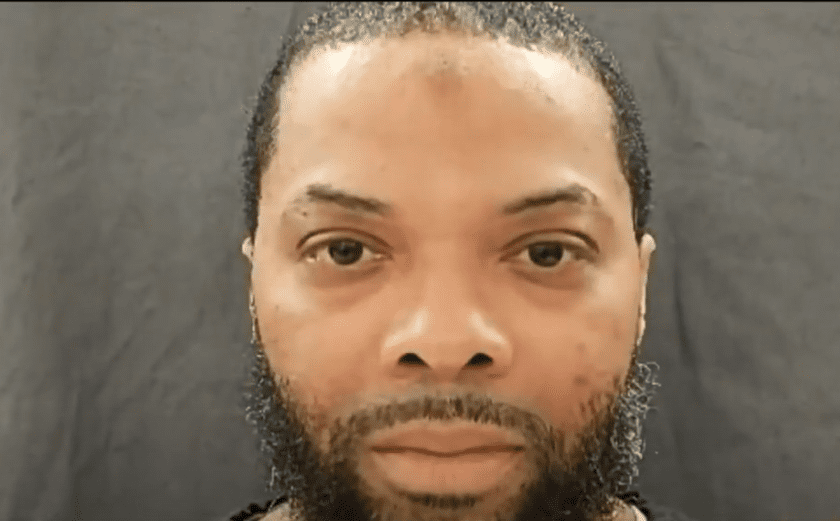 Murder charges were completely dismissed against the 50-year-old Juwan Deering who spent 15 years in prison for a crime he did not commit. Deering will also not face a second trial in the case. There was misconduct in the trial when he was charged and convicted of killing five children in a fire in 2000.
Misconduct by the police and prosecutors is the cause of his case being thrown out. Deering did not receive due process and Deering was convicted based on testimony from three other prisoners who asked for favors in exchange for their testimony. There was not enough evidence or proof of him starting the fire or having anything to do with it.
During is now a free man with no restraints he said after his release… "It's been a hard uphill battle and the sun couldn't shine on not a brighter day." Deering credited the new prosecutor and her exceptional work in getting the case finally solved.
He professed his innocence in the case that killed the children in 2000 from the beginning. Police and prosecutors charged that the fire was a result of Deering's unpaid drug debts.
There was never any evidence of Dearing started the fire and it's been proven that there was complete misconduct by the police department and prosecutors in the case. A law student previously tried to step in to get a new trial for him because the evidence was inconclusive but she was unsuccessful.
There is a law in Michigan that states that there's a $50,000 fee for every year that a person spends behind bars when there's a wrongful conviction which means daring could be eligible for $700,000. Previously other black men who've been released from prison signed statements under duress that they would not sue the city or state.
This is yet another tragic case of a wrongful conviction.