Radio Facts: Radio Facts: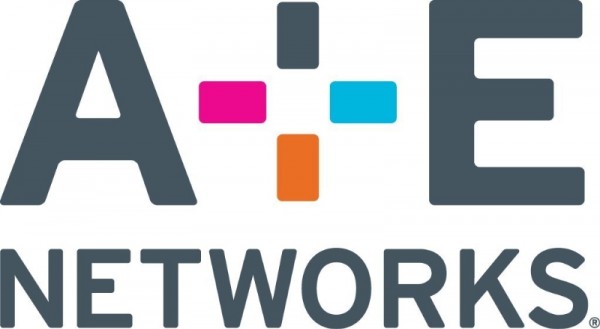 AT&T and A+E Networks® released the following statements after reaching a distribution agreement to continue providing A+E Networks to both AT&T's U-verse TV and DIRECTV's national subscriber base.
AT&T said in a statement: "AT&T and A+E Networks have signed a long-term, multi-platform distribution agreement, continuing their long-standing relationship. The new agreement delivers to AT&T terms that reflect its new scale and status as the largest pay TV provider in the world."
The renewal includes a comprehensive deal that includes linear, TVE, VOD and mobility for the suite of A+E Networks' channels, among the top brands in the media landscape, including: A&E®, Lifetime®, HISTORY®, LMN®, FYI™ and HISTORY en Espanol™. In addition, AT&T will launch VICELAND, replacing H2®, as part of the A+E Networks' portfolio.
A+E Networks said in a statement: "We have worked together with AT&T for many years and we are delighted that this renewal will allow us to do so well into the future. We are thrilled that AT&T's valued customers will be able to enjoy A+E Networks' award-winning portfolio of brands- including A&E®, Lifetime®, HISTORY®, LMN®, FYI™ and HISTORY en Espanol™ – across their multiple platforms, and that VICELAND's new 24-hour channel will be part of that offering."
VICELAND is a brand new entertainment channel featuring an all new line up of shows to be led by Oscar-winning writer/director Spike Jonze.