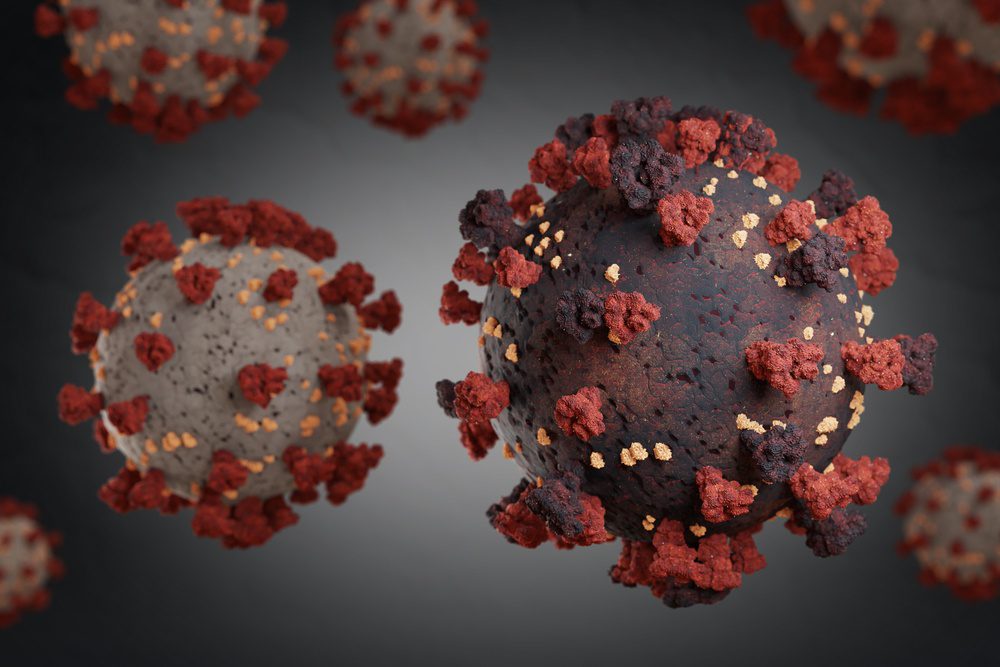 Unfortunately, a new strain of the COVID-19 virus has been discovered in France this one is called IHU. There have been 12 positive cases of the strain so far the first case reportedly linked to Cameroon.
The World Health Organization considers variants to be a concern because of the increase in transmissibility or increase in virulence and decreased vaccine effectiveness.
While experts say new variants keep emerging it does not mean they will be more dangerous than previous strains.
medRxiv states the strain carries the mutations E484K and N501Y which can make it more resistant to vaccines and more transmissible but it is unclear if either of those things will happen as of yet.