How is it possible that a man who was only 28 years of age and who worked from home would be found dead?

A remote worker, Dominic Green, who had recently moved to LA from Michigan had his sights set on a new life and a new career. He was in the process of going back and finishing school online and had already gotten a Master's Degree in 2021.
He was working from home doing data entry for The Los Angeles Department of Health in his small Koreatown apartment in Los Angeles where he was single and lived alone.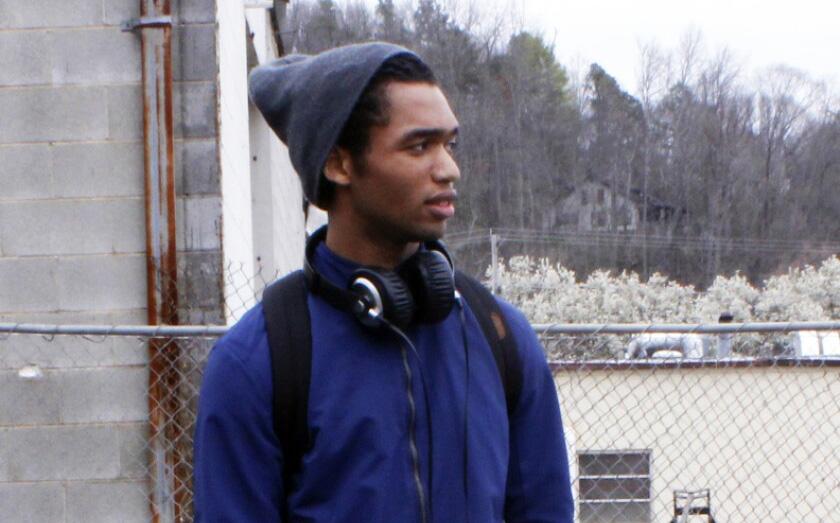 Moving to LA during the COVID crises over the last three years he had little contact with others besides the gym. Los Angeles is like that, as big as it is, it can be very hard to make connections.
After he missed his shift on his remote job by signing in his bosses became concerned. They were accustomed to him being prompt and dependable.
When it happened a second then a third day then the weekend hit and Monday came which fell on Martin Luther King's birthday, his father Joseph checked the family phone plan and he could see that his son did not use his phone for several days.
They asked a family friend who lived in the LA area to check on him. The friend scaled the apartment window and Dominic was laying in bed in a state of decomposition.
He could only be identified by a few fingerprints that were still available on his hands. He died of cardiomyopathy which is a heart condition that can cause sudden death.
At his services, his father asked: "How many people out there may be single and don't have somebody else at home to see that they're OK?"
In big cities across the country and especially a town like Los Angeles, the answer is many. If you work from home all day and have little contact with the outside world and don't have opportunities to develop relationships, this situation is very possible for many people.
The family decided to have a closed casket after they were contacted by the funeral home director who told them he was in pretty bad shape.