UNSUNG: The Sylvers – Airs August 1st, TV One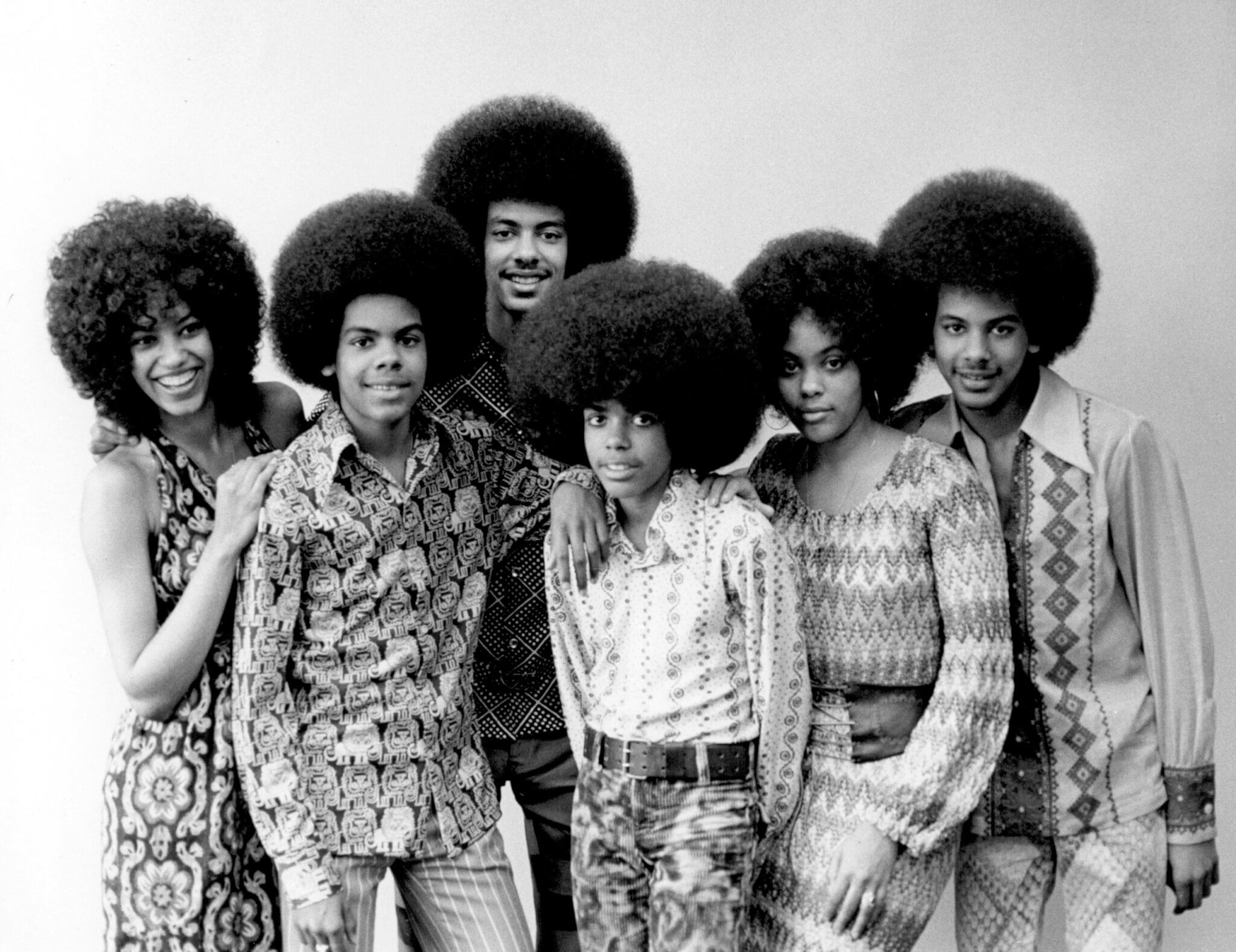 After watching many episodes of UNSUNG, I have to admit, The Sylvers left me wanting more…a LOT more.
Story originally was posted July 29, 2011
The flow of the show was just not there and many of the men in the group did not appear during the segment. Outside of a super sleazy manager who took full advantage of the kids signing them to a contract that gave him 50%. Yes, I said 50% of their earnings…something was missing.
The most compelling parts were the oldest sister Olympia, a once stunning young woman (pictured) and the revelation that during the group's early years she had been kidnapped, viciously attacked, stabbed and forced to escape out of a moving vehicle where she managed to run to safety should have been enough.
Unfortunately, she would never be the same after the event and ended up suffering from severe mental illness. She lived on the streets of LA and was beaten and attacked several more times while dealing with her mental problem. This always gets to me because I am disturbed at how mentally ill people are ignored in the black community and our refusal to acknowledge that it exists.
The other unfortunate parts about the segment are that brothers Ricky and Foster are currently in prison (I was unaware of this) both for parole violations, both have also had severe battles with drugs.
Finally the father, after giving the mother 10 children, was good friends with Ike Turner in the early 60s. Need I say more? He ended up having a drinking problem and left his wife with 10 kids in 1964 forcing her to raise the kids on her own.
Talk about a coward. She admits it was almost impossible to find an apartment that would take that many people that she could afford so they ended up living in the projects in Watts.
The lead singer Edmond died several years ago and there's more to learn about the group in the show that I will not reveal. The show airs on Monday.
Came across this video of one of the late Edmund Sylvers son trying to bring all of his brothers and sisters together for the first time, it was said that Edmund had up to 11 kids. This would have been a great idea for a reality show. (see video below)