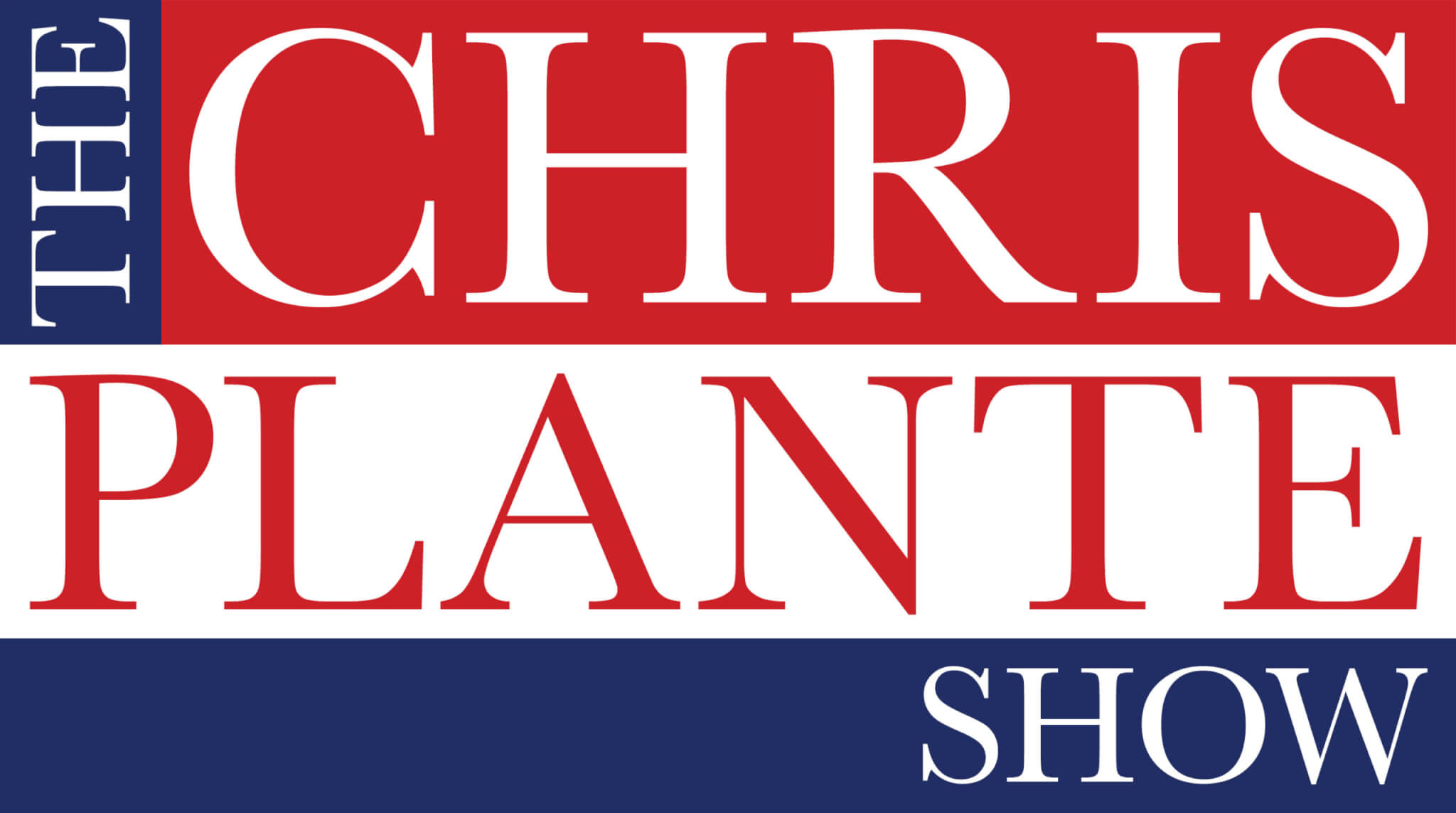 WESTWOOD ONE RENEWS PARTNERSHIP WITH "THE CHRIS PLANTE SHOW"
Cumulus Media's Westwood One has signed a new deal with Chris Plante which keeps "The Chris Plante Show" on the largest audio network in the U.S. for several more years. 
"The Chris Plante Show" offers listeners the inside word on the day's top news stories with razor-sharp insight and a unique sense of humor. The broadcast is heard Monday through Friday 9 a.m. - 12 noon ET. Having spent 17 years covering breaking news, the Pentagon, and national security issues for CNN, Plante brings vast knowledge and experience – along with a gift for storytelling – to his fast-paced and entertaining radio program.
Broadcast live from Washington, DC, the show is heard on 130 radio stations including WLS-AM (Chicago), WMAL-FM (Washington DC), WHBO-AM (Tampa), KCMO-AM (Kansas City).
"WWO is excited to renew our partnership with Chris, as his unique perspective and strong journalistic background create an invaluable listening experience for his loyal fans," said Suzanne Grimes, EVP, Marketing for CUMULUS MEDIA and President, Westwood One. "As we enter one of the most interesting and impactful elections of our time, it is more important than ever to provide the insights that inform a nation that is hungry for information."
"I could not be more thrilled to be on the best radio network in the best nation in the world in these most extraordinary of times," Plante said.