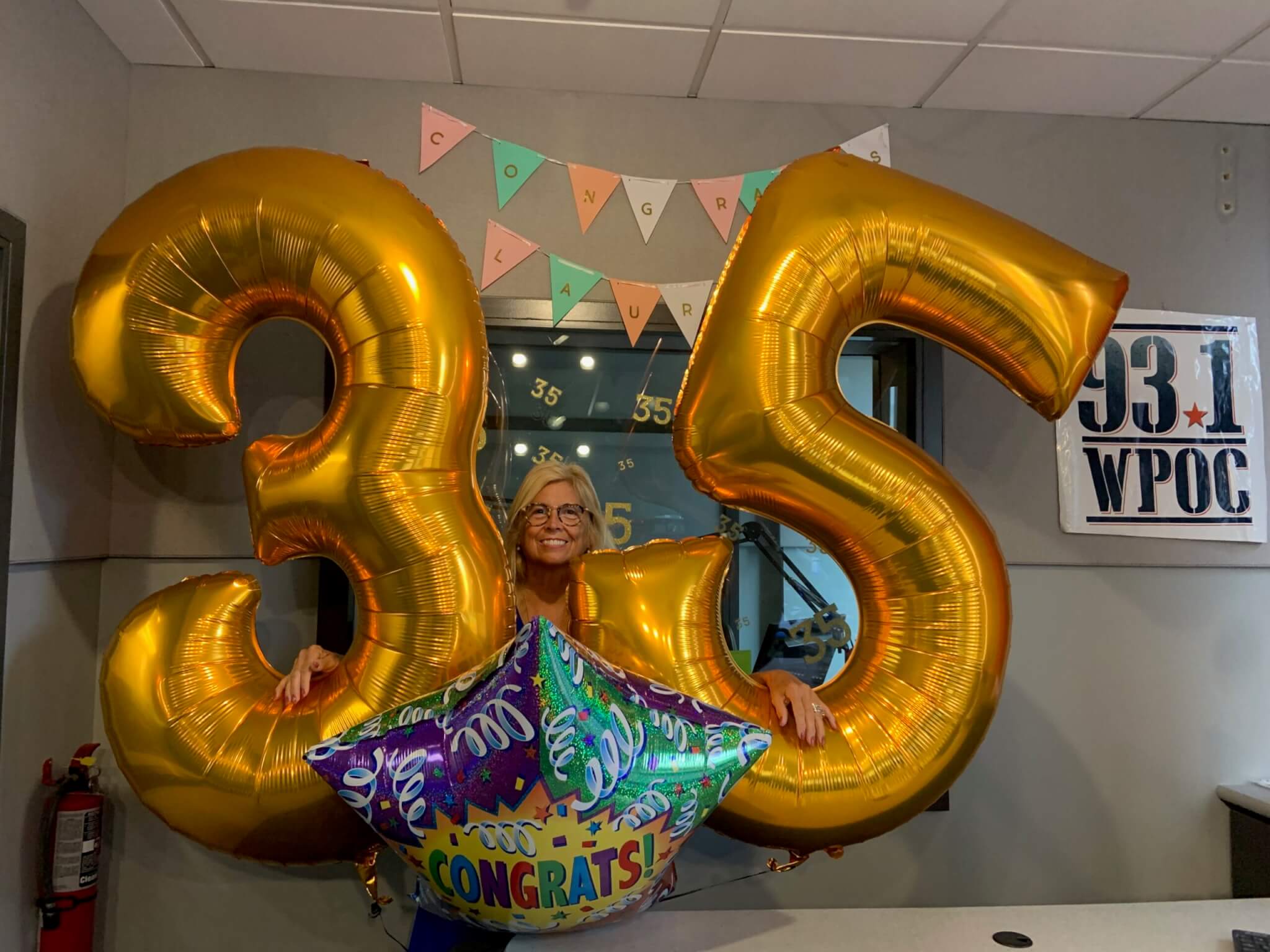 Laurie DeYoung's 35th Radio Anniversary
Hello!
Reaching out to share that legendary radio personality Laurie DeYoung celebrated her 35th anniversary as morning show host of "The Laurie DeYoung Show" on Baltimore's 93.1 WPOC-FM this morning. She has been a staple of the Baltimore Radio scene throughout her career since she began broadcasting on WPOC in 1985.
Laurie has interviewed many Country music icons over the years, including Dolly Parton, Luke Bryan, Carrie Underwood and more. For more than three decades, she has also maintained an unmatchable relationship with her local listeners, Country music industry tastemakers and artists.
In addition, Laurie has also been nominated for multiple radio industry awards over the years, including being inducted into the Country Radio Hall of Fame in 2010 and named CMA Large Market Personality of 1994 and CMA Major Market Personality in 2014.
Thirty-five years on-air is an amazing milestone for Laurie, I hope you can share the news.
Thank you,
Cristina