Radio Facts: Radio Facts: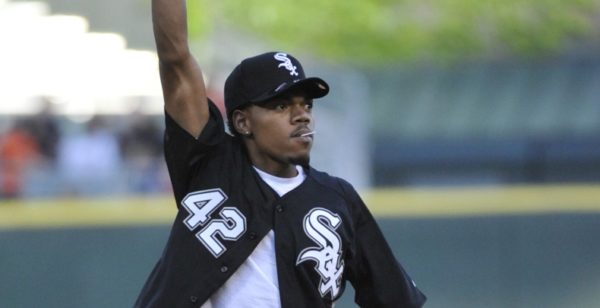 According to the Chicago Tribune,
Chance the Rapper
is trying to end the summer on smash in his hometown of Chicago. His national tour hits Chicago on September 24th and Chance is bringing a slew of entertainers with him to bless the South Side.
Chance doesn't consider this just a tour date, his camp is calling it the first ever music festival at U.S. Cellular Field on Chicago's South Side. The "Magnificent Coloring Day" event will feature Chance the Rapper, along with Skrillex, John Legend, Alicia Keys, Tyler the Creator, Lil Wayne and others. No ticket prices have been announced just yet but stay tuned.
I have to say this about Chance the Rapper, he continues to redefine the industry as an unsigned artist.