Jessie Daniels who sang co-lead on the Force MDs biggest hit, produced and written by Jimmy Jam and Terry Lewis, "Tender Love" has died. He is the 5th member of the original group who has passed.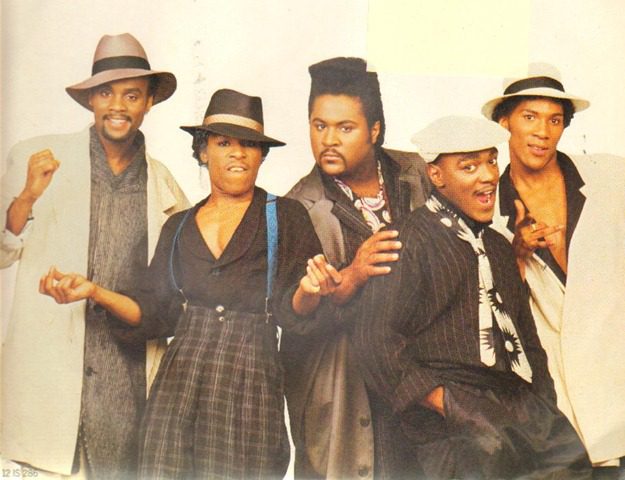 Three of the group's members died within five years of each other: Nelson suffered a fatal heart attack in 1995; former collaborator DJ Dr. Rock died suddenly of natural causes in 1996; and in 1998, Antoine Lundy died of Lou Gehrig's disease.
The remaining members returned with a comeback album, The Reunion, in 2000, but it failed to chart or register any hits.
Damen Heyward, a native of The Bronx who has toured with artists such as Joe, left the group to join his brother Lance Heyward, and two cousins Jeraude Jackson and Steve Gray, to form the group 4 By Four in 1987. The group released their first and only self-titled debut album under Capitol Records that year. Their album had little fanfare but charted hits such as "Come Over" which was written by Ready For The World lead singer Melvin Riley, "Want You For My Girlfriend" and "Don't Put The Blame On Me". 4 By Four quietly disbanded after the release of their album and a live appearance on an episode of Soul Train, where they performed "Want You For My Girlfriend" and "Don't Put The Blame On Me", and undertook an interview with Don Cornelius.
Trisco Pearson died on September 16, 2016,[5] after a battle with Stage 4 cancer. His death was announced by Bow Legged Lou of Full Force.
Jessie Daniels died on January 4, 2022 at the age of 57. source