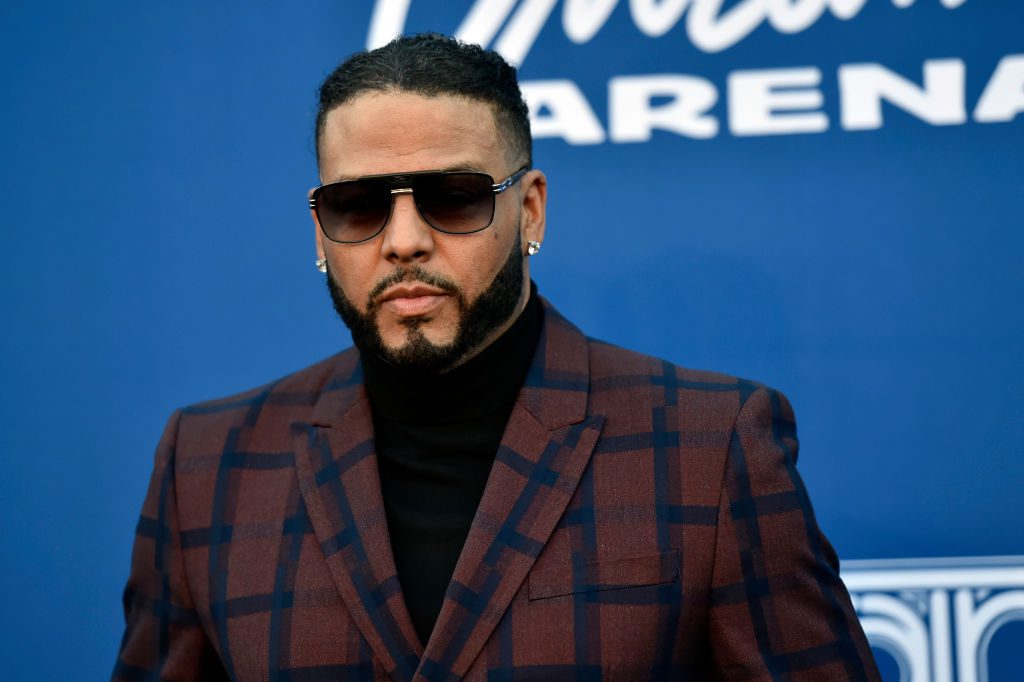 The popular late 80's singer and radio host is finally at a juncture in his life where he can reflect on his experiences and share them. In a recent interview with Fox5 New York, he did just that.
During the conversation, Al B. Sure! went into detail about waking up from a two-month coma. It appears his issues all started when he put on weight. He revealed that he peaked at 309 pounds.
"As time progresses, more steak dinners, more late nights in the studio. After a while, the lifestyle changes and the metabolism does as well," he elaborated to Chrystal Young during the conversation.
He acknowledged that Quincy Jones was the one who gave him the motivation and advice to get in shape. "Please get your act together. I need you to live. You have stuff to do," he said Quincy urged him.
Al opted for bariatric surgery and noticed immediate improvements to his health and appearance. Then, in July of 2022, he collapsed while recording new music and had to be admitted to the hospital. For the following two months, he remained in a coma.
His ailments included renal failure among others. He underwent tracheotomy surgery. Doctors considered giving him hospice care. He almost became a historical figure.
"What people don't truly understand — unless you've been through this type of medical journey — is taking for granted breathing, tying your shoes, speaking," Al expressed.
Al's second chance at life is a result of the efforts of his physicians, the compassion of his loved ones, and the mercy of God. No longer does he take his life for granted and instead celebrates each new day.
Upon emerging from his coma, he was informed of his many medical problems, such as renal failure and the need for a transplant.
Naturally, Al B. Sure! is thankful to be alive. He's been busy lately with a memoir, a podcast, and some music production.
He summed up his life's work by saying, "If I can influence or help or inspire someone else, I did my job."
We hope that your improved health will last you a lifetime, and look forward to your forthcoming projects.
Those interested in keeping up with Al B. Sure! on Instagram can do so at @officialalbsure.