Absolute Best Black Male Singers of All Time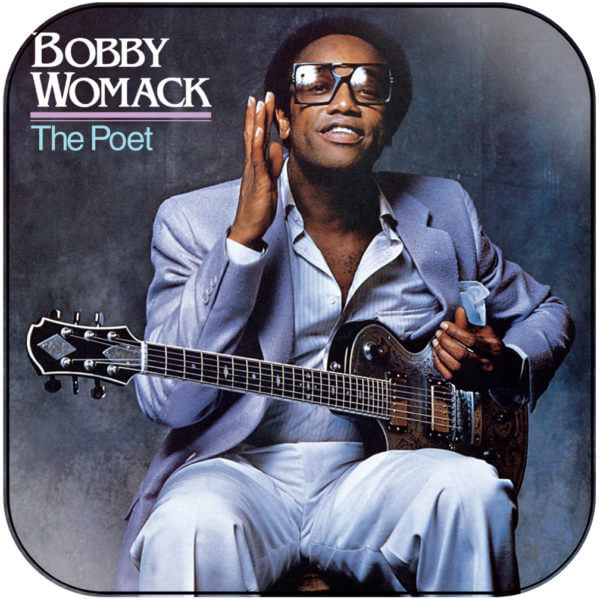 Best Black Male Singers:
Who are the Best Black Male Singers? Perhaps a great part of great talent is great pain. I realized at least five of the women on yesterday's list had suffered from some kind of addiction problem and four of the seven men on this list have also suffered from addiction. It proves that all that glitters is not gold and there is another side to show business that people rarely see. This is probably why the show UNSUNG is such a huge hit. Yesterday we did a list of the best female singers, today we do the male list do you agree with our choices? Comment if you like… (click NEXT button above or below)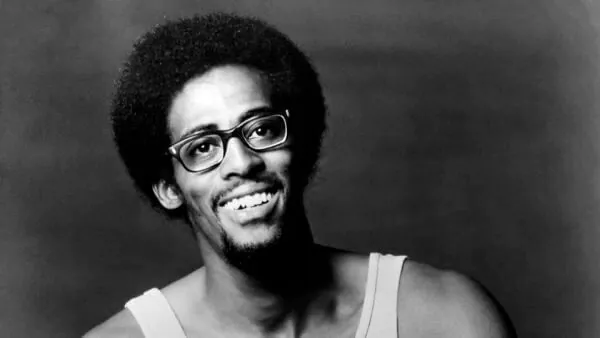 David Ruffin
He may have had some major ego and drug issues and he may not have gotten along with the other Temptations but NOBODY can deny that David Ruffin has to make the list of one of the Best Black Male Singers. It's most unfortunate the all too familiar drug addiction situation destroyed his chances at a greater career as a solo artist but his music with the Temptations will be etched with a permanent place in the great history of music.
SEE OUR LIST OF BEST BLACK FEMALE SINGERS

Luther Vandross
The last Luther Vandross was an amazing vocalist spending over a decade behind the scenes recording for Chic, Change, David Bowie and background for Roberta Flack before finally getting his own record deal after Flack fired him and took him to Larkin Arnold to sign him on Epic in the early 80s. The rest, as they say, is history. Luther is an undeniable best black male singer of all time and he was a smash out the gate with a stellar resume of music to follow years later.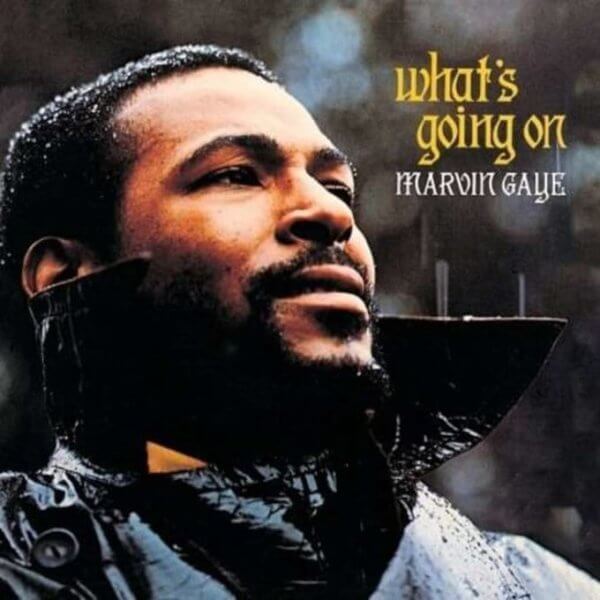 Marvin Gaye
Truly one of the greatest vocalist and one of the best black male singers n the history of music. His early 70s music when he claimed he was completely high off weed was when he did his BEST material. Marvin's personal life was always up and down and his relationship with his father, who eventually shot him to death was incredibly strained. In one of his biographies, he claimed no matter how much he achieved, his father was never impressed. It's amazing how some people's relationships with their own parents can be so destructive.BEST BLACK FEMALE SINGERS OF ALL TIME LIST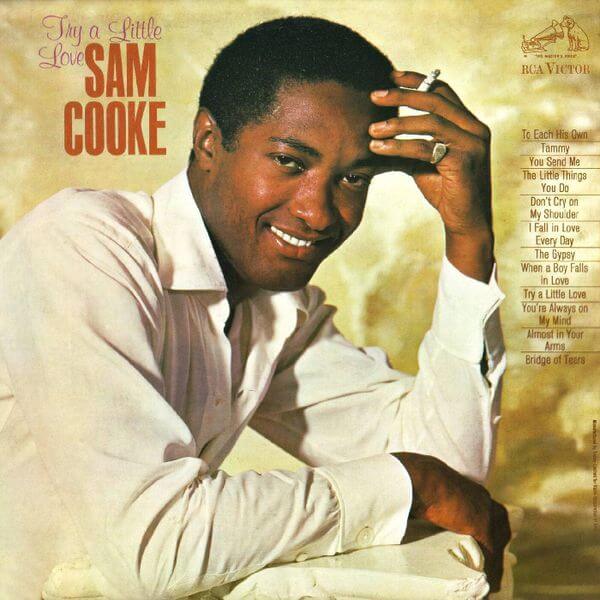 Sam Cooke
Best Black Male Singers: His gospel vocals transcended to R&B and made him a huge star. There has never been anyone like him. His untimely death/murder was most unfortunate. He certainly had a lot more hits left in him.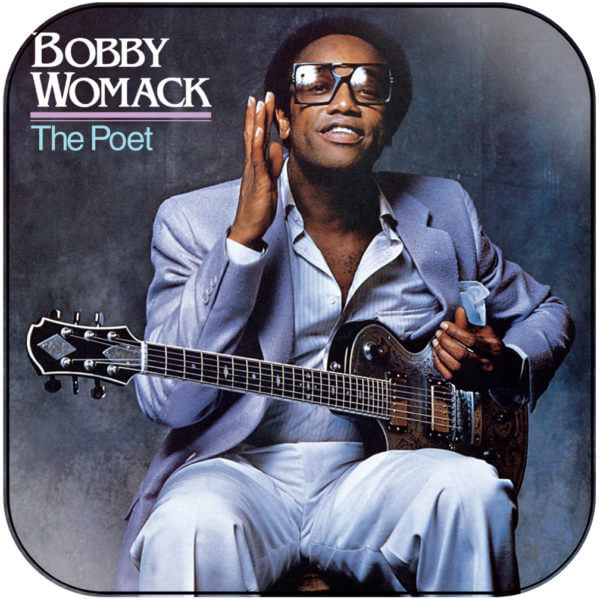 Bobby Womack
Once Sam Cooke's best friend, Bobby Womack's interpretation of songs hit the nail on the head so hard you can actually feel what he was singing about. No other man on the best black male singers list could take a song and do what Womack was able to do with it.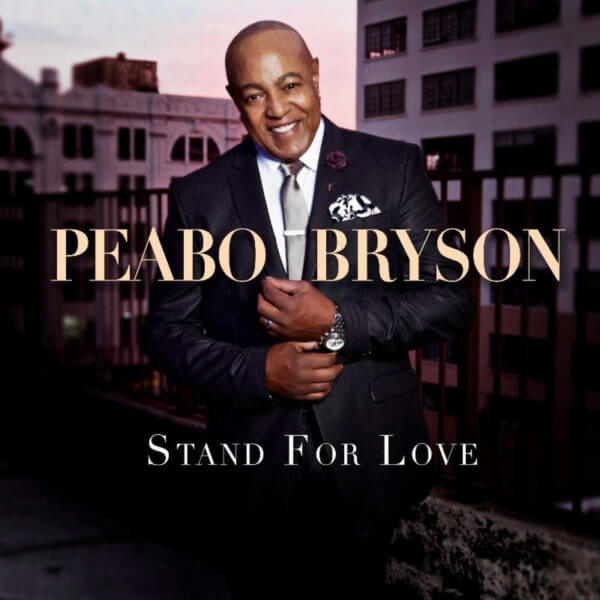 Peabo Bryson
Best Black Male Singers: Bryson was born to sing yet underrated. I once saw him in concert singing Marvin Gaye's "I Want You." He sang it in a higher key and while most would agree that Marvin's material should not be remade… Peabo should have recorded that version, it was that great and different from the original. Peabo's range is probably the best out of all the singers on this list but some of his best R&B work rarely hit but he had huge success with his pop duets in the 80s and 90s. His album I Am Love is some of his best work and it flopped.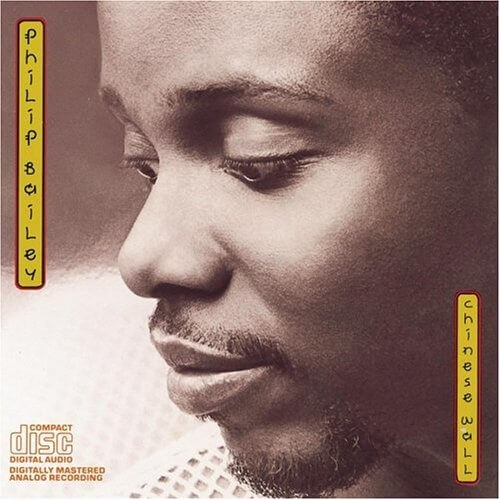 Phillip Bailey
Philip Bailey was extremely underrated. I've never been a big fan of falsetto singers but his amazing falsetto voice was certainly featured all over Earth Wind and Fire's greatest hits. By the time he left the group to pursue a solo career his biggest hit was with Phil Collins "Easy Lover" but then he was rarely heard from again and later rejoined EW&F.
BEST BLACK FEMALE SINGERS OF ALL TIME LIST