Best Black Male Singers: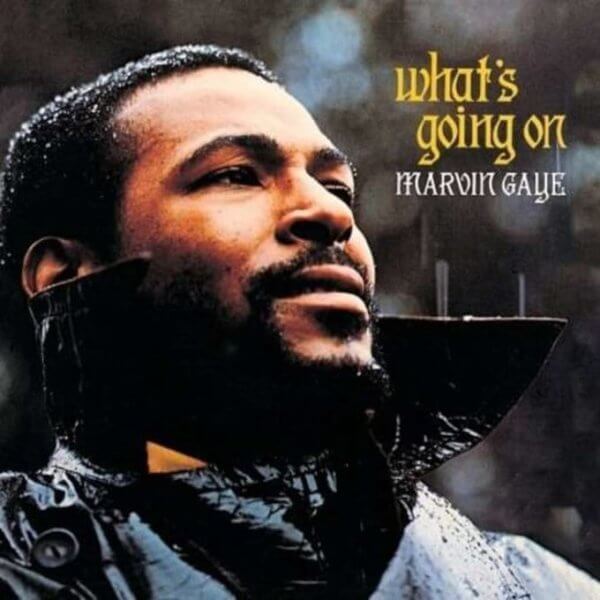 Who are the Best Black Male Singers? Perhaps a great part of great talent is great pain. I realized at least five of the women on yesterday's list had suffered from some kind of addiction problem and four of the seven men on this list have also suffered from addiction. It proves that all that glitters is not gold and there is another side to show business that people rarely see.This is probably why the show UNSUNG is such a huge hit. Yesterday we did a list of the best female singers, today we do the male list do you agree with our choices? Click NEXT above or below to see our pics. Comment if you like…

David Ruffin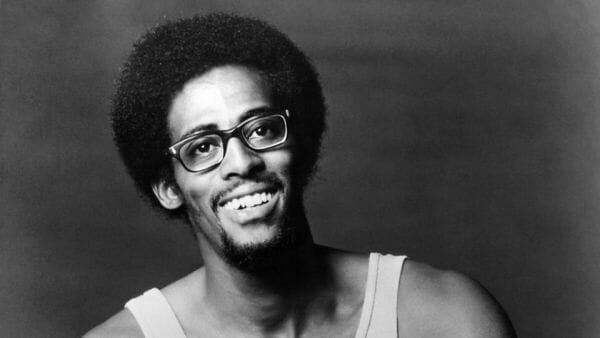 He may have had some major ego and drug issues and he may not have gotten along with the other Temptations but NOBODY can deny that David Ruffin has to make the list of one of the Best Black Male Singers. It's most unfortunate the all too familiar drug addiction situation destroyed his chances at a greater career as a solo artist but his music with the Temptations will be etched with a permanent place in the great history of music.
David Eli Ruffin 
Born on 18th of January 1941 and died in June 1, 1991 at the age of 50 years. He was a soul singer and musician most famous for his work as one of the lead singers of the Temptations (1964–68). After moving to Detroit, Ruffin recorded his first released record with the songs You and I in 1958, Believe Me in 1958.
These songs were released under the name Little David Bush, using the last name of his guardian. Ruffin created music as both the vocalist and drummer in the Voice Masters and eventually started recording at Anna Records, and recorded the song I'm in Love, One of These Days in 1961, with the Voice Masters. Ruffin did sign to Anna Records as a solo artist, but his work in that time was unsuccessful. 
Ruffin eventually met an up-and-coming local group by the name of the Temptations. In January 1964, Ruffin became a member of the Temptations. His first recording session with the group was January 9, 1964.
Though both David and Jimmy were considered, David was given the edge, thanks to his performance skills. These were displayed when he joined the Temptations on stage during the label's New Year's Eve party in 1963.
Known for his unique raspy and anguished baritone vocals, Ruffin was ranked as one of the 100 Greatest Singers of All Time by Rolling Stone magazine in 2008.  He was inducted into the Rock and Roll Hall of Fame in 1989 for his work with the Temptations.
SEE OUR LIST OF BEST BLACK FEMALE SINGERS
Luther Vandross

The last Luther Vandross was an amazing vocalist spending over a decade behind the scenes recording for Chic, Change, David Bowie and background for Roberta Flack before finally getting his own record deal after Flack fired him and took him to Larkin Arnold to sign him on Epic in the early 80s. The rest, as they say, is history.
Luther is an undeniable best black male singer of all time and he was a smash out the gate with a stellar resume of music to follow years later.
Luther Ronzoni Vandross
Born inApril 20, 1951 and died in July 1, 2005 at the age of 54, Vandross was an American singer, songwriter, and record producer. While in high school, he founded the first Patti LaBelle fan club, of which he was president.
He also performed in a group, Shades of Jade, that once played at the Apollo Theater. During his early years in show business, he appeared several times at the Apollo's famous amateur night. Gradually and in deed throughout his career, he was an in-demand background vocalist for several different artists. He later became a lead singer of the group Change, which released its gold-certified debut album, The Glow of Love, in 1980.
After Vandross left the group, he was signed to Epic Records as a solo artist and released his debut solo album, Never Too Much, in 1981.
His hit songs include Never Too Much, Here and Now, Any Love, Power of Love/Love Power, I Can Make It Better and For You to Love. Many of his songs were covers of original music by other artists such as If This World Were Mine duet with Cheryl Lynn. During his career, Vandross sold over 35 million records worldwide, and received eight Grammy Awards including Best Male R&B Vocal Performance four different times.
He won a total of four Grammy Awards in 2004 including the Grammy Award for Song of the Year for a song recorded not long before his death, Dance with My Father.
Marvin Gaye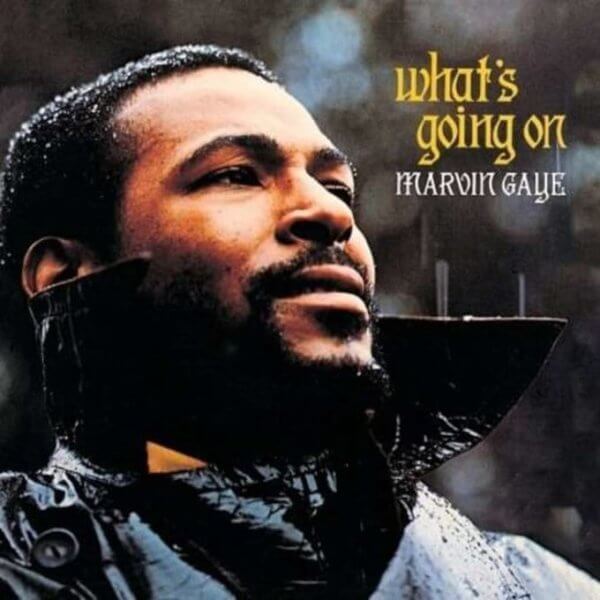 Truly one of the greatest vocalist and one of the best black male singers n the history of music. His early 70s music when he claimed he was completely high off weed was when he did his BEST material.
Marvin's personal life was always up and down and his relationship with his father, who eventually shot him to death was incredibly strained. In one of his biographies, he claimed no matter how much he achieved, his father was never impressed. It's amazing how some people's relationships with their own parents can be so destructive.
Marvin Pentz Gay
He added the "e" on Gay
He was born on April 2, 1939, and died on April 1, 1984. He was an American singer, songwriter, and record producer. His earliest experiences of singing in public came when he was 3years, performing as a part of his father's church choir. A passion for music that continued into his teenage years saw him performing with various groups in Washington and then Chicago.
Gaye initially showed no particular desire to become an R&B performer, however, and instead strove to succeed as a jazz musician, perhaps because of his shyness, a trait that was often evident throughout early live performances. He made his first album in 1961 but had to wait until the end of 1962 for his first hit. 
Gaye's first top 10 album in the US, resulted in Motown offering him a $1m contract, making him the highest-earning black recording artist yet, which also granted him a high degree of artistic control. The late 70s and early 80s saw Gaye immersed in personal, emotional and financial problems, and at odds with Motown.
He finally left the label in 1982, signing to Columbia for what turned out to be his final album. Midnight Love was trailed by the single Sexual Healing. It became a huge worldwide hit. However, Gaye's cocaine addiction had worsened, his two failed marriages haunted him, and he continued. On 1 April 1984, Gaye intervened in an argument between his parents; at 12.38 pm his father shot him twice and was pronounced dead at 1.01 pm.
BEST BLACK FEMALE SINGERS OF ALL TIME LIST

Sam Cooke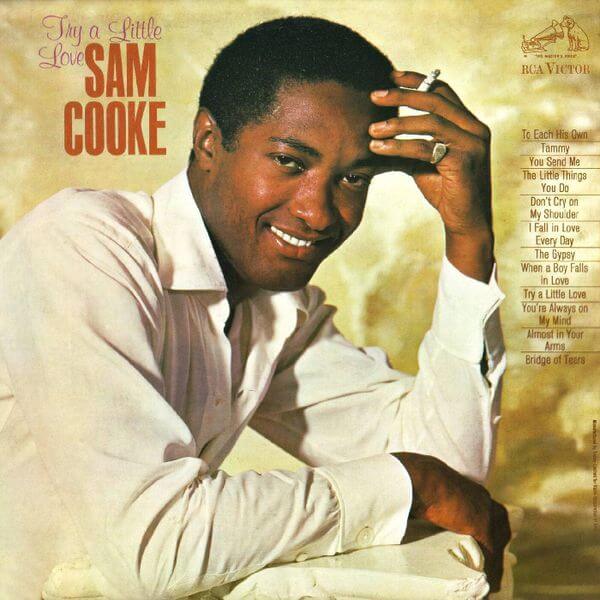 Best Black Male Singers: His gospel vocals transcended to R&B and made him a huge star. There has never been anyone like him. His untimely death/murder was most unfortunate. He certainly had a lot more hits left in him.
Sam Dale Cook
(he added the "e" on Cook)
Born on January 22, 1931 in Clarksdale, Mississippi, and died on December 11, 1964, at the age of 33. He was an American singer, songwriter, and entrepreneur. Considered to be a pioneer and one of the most influential soul artists of all time. Cooke is commonly referred to as the "King of Soul" for his distinctive vocals, notable contributions to the genre, and high significance in popular music.
Sam Cooke began his career with his siblings in a group called the Singing Children when he was six years old. He first became known as lead singer with the Highway Q.C.'s when he was a teenager, having joined the group at the age of 14.
During this time, Cooke befriended fellow gospel singer and neighbor Lou Rawls, who sang in a rival gospel group. Going solo in 1957, Cooke released a string of hit songs, including You Send Me, A Change Is Gonna Come, Cupid, Wonderful World, Chain Gang, Twistin' the Night Away, Bring It On Home to Me, and Good Times.
During his eight-year career, Cooke released 29 singles that charted in the Top 40 of the Billboard Pop Singles chart, as well as 20 singles in the Top Ten of Billboard's Black Singles chart.
Cooke was also among the first modern Black performers and composers to attend to the business side of his musical career.
He founded both a record label and a publishing company as an extension of his career as a singer and composer. He also took an active part in the Civil Rights Movement. 
Bobby Womack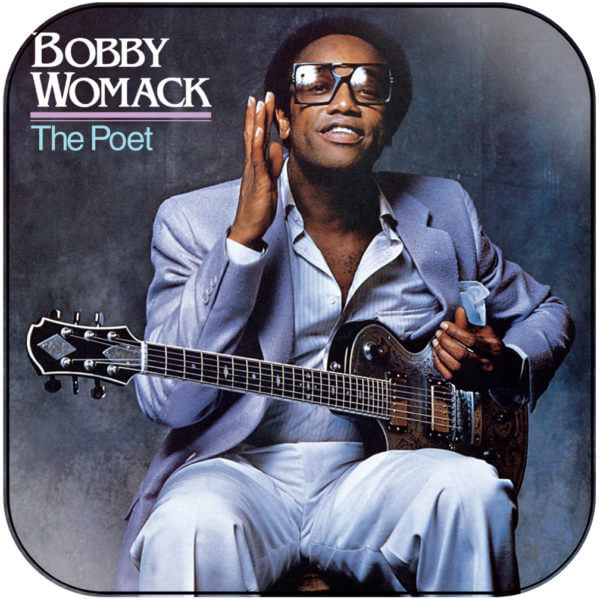 Once Sam Cooke's best friend, Bobby Womack's interpretation of songs hit the nail on the head so hard you can actually feel what he was singing about. No other man on the best black male singers list could take a song and do what Womack was able to do with it.

Peabo Bryson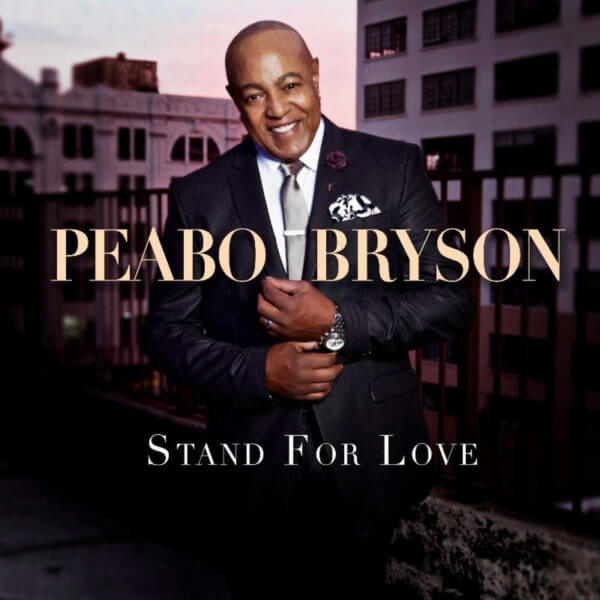 Best Black Male Singers: Bryson was born to sing yet underrated. I once saw him in concert singing Marvin Gaye's "I Want You." He sang it in a higher key and while most would agree that Marvin's material should not be remade… Peabo should have recorded that version, it was that great and different from the original. Peabo's range is probably the best out of all the singers on this list but some of his best R&B work rarely hit but he had huge success with his pop duets in the 80s and 90s. His album I Am Love is some of his best work and it flopped.
Peabo Bryson
Born in April 13, 1951, Bryson is one of the premier male vocalists in contemporary music and with 25years of music-making to his credit, Bryson is expanding his creative horizons as a producer and songwriter. Born in Greenville, South Carolina, exposed to music at an early age, Peabo began singing with local bands during his teen years, performing on the famed 'chitlin' circuit and gaining the kind of experience that would help prepare him for a solid career as a recording artist and entertainer. In 1975, Peabo signed with Atlanta-based Bang Records and enjoyed some initial success on the R&B charts with tunes like I Can Make It Better and Undeground Music.
However, it was after switching to Capitol Records in 1977 that Peabo gained national attention thanks to Top 10 R&B hits like I'm So Into You and Reaching For The Sky, the title track for his Capitol debut gold album which also included the classic Feel The Fire.
As witnessed by his outstanding debut for Windham Hill Records, this two-time Grammy-Award winning legend is reaching new heights with a set of exceptional material, much of which he wrote and produced with musical partner Regina Troupe. With almost twenty albums to his credit, Peabo Bryson's career has gone from strength to strength particularly during the past decade. Enjoying an unprecedented, across-the-board level of international success, Peabo has the distinction of being the first artist in music history to have separate records topping four different charts, for example, A Whole New World, a duet with Regina Bell that won an Oscar as "Best Song" in 1992 and earned Peabo a Grammy Award.
Phillip Bailey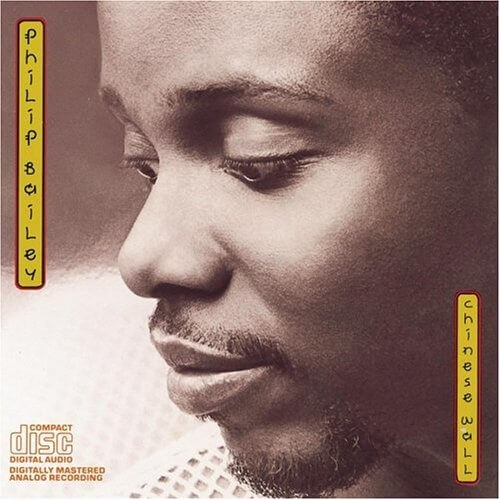 Philip Bailey was extremely underrated. I've never been a big fan of falsetto singers but his amazing falsetto voice was certainly featured all over Earth Wind and Fire's greatest hits. By the time he left the group to pursue a solo career his biggest hit was with Phil Collins "Easy Lover" but then he was rarely heard from again and later rejoined EW&F.
Philip James Bailey 
Born in May 8, 1951, Bailey is an American R&B, soul, gospel and funk singer, songwriter and percussionist. Bailey was born and raised in Denver, Colorado.
Bailey was in a local R&B band called Friends & Love. Some of Bailey's early influences included jazz musicians such as Miles Davis, John Coltrane and Max Roach, the Motown sound, in particular the music of Stevie Wonder and he was also largely influenced by female singers such as Sarah Vaughan and Dionne Warwick.
In 1984, Bailey issued his first gospel album titled The Wonders of His Love on Myrrh Records. The album reached No. 13 on the Billboard Christian Albums chart and No. 17 on the Billboard Top Gospel Albums chart. The Wonders of His Love was also Grammy-nominated in the category of Best Inspirational Performance.
Best known as an early member and one of the two lead singers of the band Earth, Wind & Fire. Noted for his four-octave vocal range and distinctive falsetto register, Bailey has won seven Grammy Awards. He was inducted into the Rock and Roll Hall of Fame and the Vocal Group Hall of Fame as a member of Earth, Wind & Fire. 
Bailey was also inducted into the Songwriters Hall of Fame for his work with the band. During 1983, Bailey issued his debut studio album, titled Continuation, on Columbia Records. 
The album reached No. 19 on the US Billboard Top R&B Albums chart, No. 36 on the Dutch Pop Albums chart and No. 31 on the Swedish Pop Albums chart.
BEST BLACK FEMALE SINGERS OF ALL TIME LIST