Digital and Radio Facts: Radio Facts: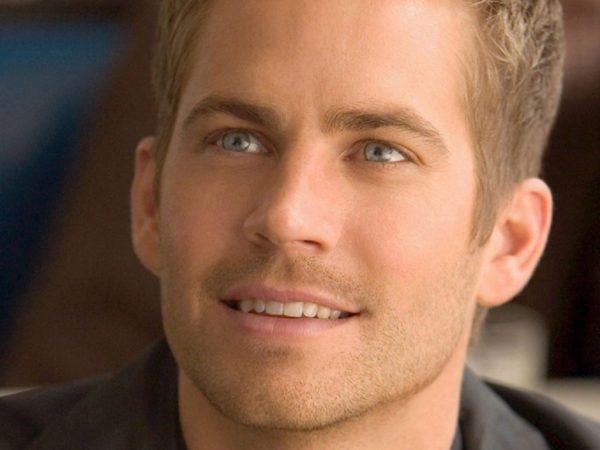 Universal Pictures today announced that a percentage of proceeds from the upcoming home entertainment release of Fast & Furious 6 will be donated to Paul Walker's non-profit Reach Out WorldWide, a network of professionals with first responder skill-sets who augment local expertise when natural disasters strike in order to accelerate relief efforts. Walker founded the organization after witnessing deficiencies in local activations following the January 2010 Haiti earthquake, and he remained passionately devoted to the charity.
"With the passing of Paul, the world has lost a man who spent a great deal of his life in service to others. We share in the deep grief of his family, friends and the countless fans who love him," said Donna Langley, Chairman, Universal Pictures. "We keep Paul's memory alive and honor his legacy through continued support of Reach Out WorldWide, the non-profit he founded to give hope to those who must rebuild after they have experienced natural disasters."
Fast & Furious 6 will be available in North America on Blu-ray, DVD, Digital and On Demand on December 10, 2013.
Paul Walker's family has requested that in lieu of flowers or other gifts, donations be made to support Paul's charity. To learn more about the efforts of Reach Out WorldWide or make a direct donation, please visit www.roww.org.