Radio Facts: Radio Facts: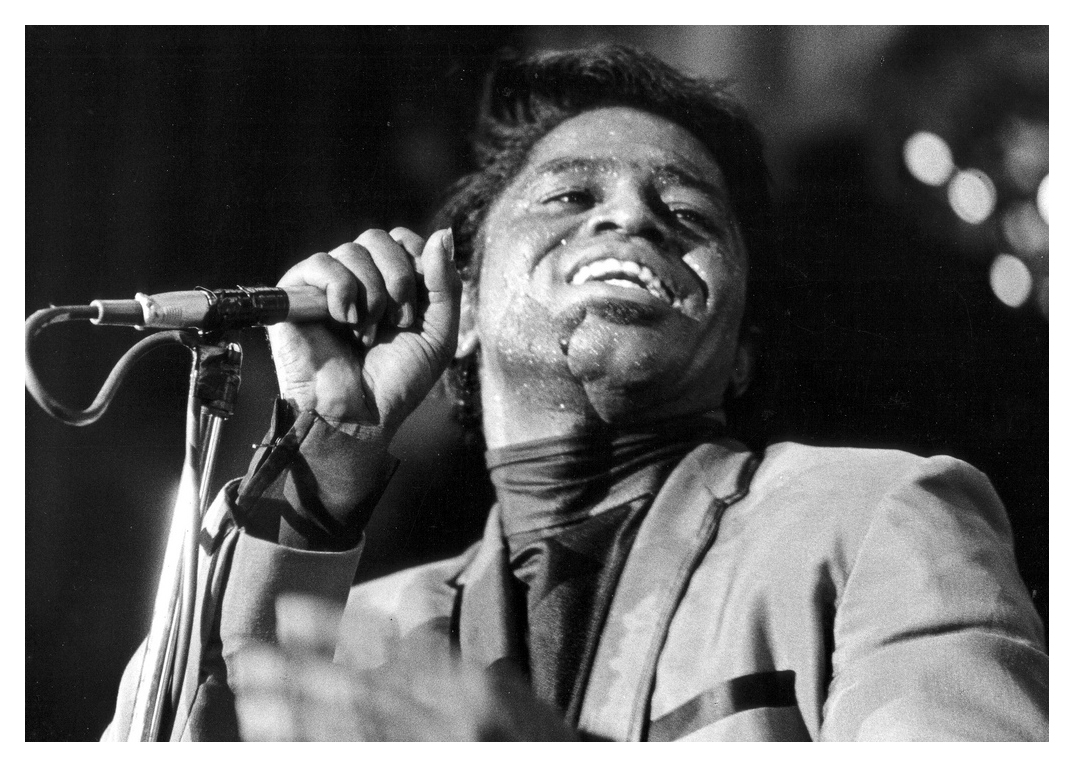 Get up, Get on Up , and stay on scene because The GodFather of Soul has a movie in the making.
A new film on the life of legendary performer James Brown will start shooting in Natchez, Mississippi this fall, say producers and state officials. Mississippi native Tate Taylor, who also directed the Oscar-nominated film, "The Help," will be leading the film for Universal Pictures and Imagine Entertainment.
"Every frame will be shot in Mississippi," Taylor told media recently at the Mississippi Coliseum on the state fairgrounds in Jackson. "We're even doing Paris, France, in Mississippi."
Brown, aka "The Godfather of Soul," was born and raised in the South – and died in 2006 at age 73.
The film, which will also shoot in Jackson, Mississippi, is untitled as of yet, and will reportedly cover Brown's life from the age of five through the year 1993. It's reportedly scheduled to shoot over a 60-day period this fall, with an additional 10-14 weeks of post-production, and producers have committed to working with the state's WIN Job Centers to hire extras and qualified crew members.
"We're incredibly excited that Natchez has been chosen as the setting for a film about the iconic James Brown," said Director of Tourism Connie Taunton. "We love having film crews in town, and the city does everything in its power to make sure they feel at home," Taunton adds.
Mississippi state's incentive program provides a cash rebate on certain expenditures for qualifying productions, as well as tax breaks, and a recently passed law has increased possible rebates to up to $10 million per project for nationally distributed feature films, documentaries and TV shows.
"James Brown made an indelible mark on American culture," says Natchez mayor Butch Brown. "We think Natchez, a city with nearly 300 years of history, is an ideal location to film a feature about such an important musical figure."