Mr. James Logan, President of 100 Black Men of Metro New Orleans, graciously took time and went live on the air with DeDe McGuire, Host of The DeDe in the Morning Show, to speak about current efforts taking place in these cities and the surrounding areas. DeDe McGuire, also Founder/CEO of the DeDe McGuire Foundation, was so moved by the efforts of Mr. Logan and all organizations involved during the interview that she committed $10,000 towards helping the families of Louisiana devastated by Ida.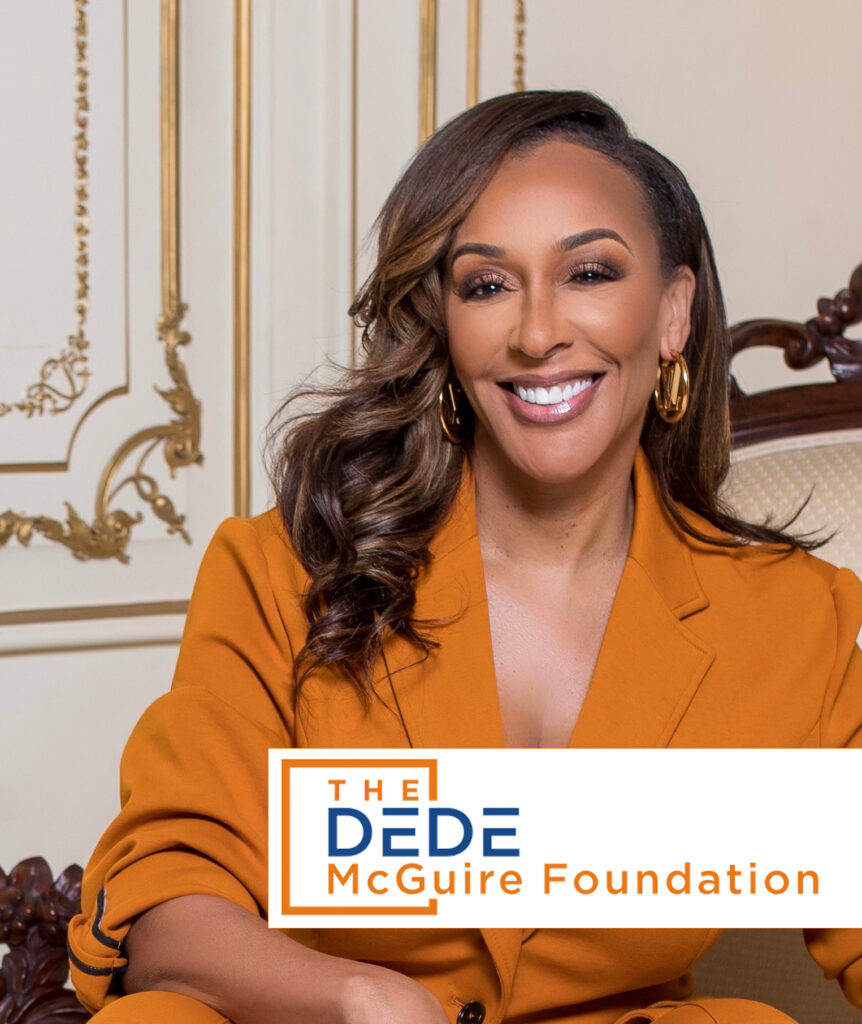 "The 100 Black Men of Metro New Orleans and The 100 Black Men of Metro Baton Rouge thank the DeDe McGuire Foundation for a generous donation to the Restoration Fund. 100% of the donation will go to the relief, recovery and restoration of families and communities in South Louisiana impacted by Hurricane Ida. We have a long road towards restoration but donations like these greatly help us towards our goal." James Logan, President and Chairman of the Board, 100 Black Men of Metro New Orleans
There is still more help needed. If you would like to donate to disaster relief or restoration efforts please visit www.100blackmenNOLA.org and/or www.100blackmenMetroBR.org .
DeDe McGuire is heard in over 50 markets nationally including WEMX "Max 94.1" in Baton Rouge and "KMEZ 102.9" in New Orleans.
DeDe is a 2021 Gracie Award winner and recipient of the 2021 Mentoring and Inspiring Women in Radio Airblazer Award.