It was a night filled with love, compassion and respect shown to Dick Griffey, Founder of Solar Records (Posthumously) at The Black Business Association (BBA), "Virtual Salute to Black Music Awards" held recently on Facebook Live. Griffey was honored with the Lifetime Legacy Award at the annual event in recognition of Black Music Appreciation Month that recognizes honorees for their contributions to the (BBA) Theme: The Business Behind the Music. Siedah Garrett opened the show with a powerful song, The New Frontier addressing Black Lives Matters.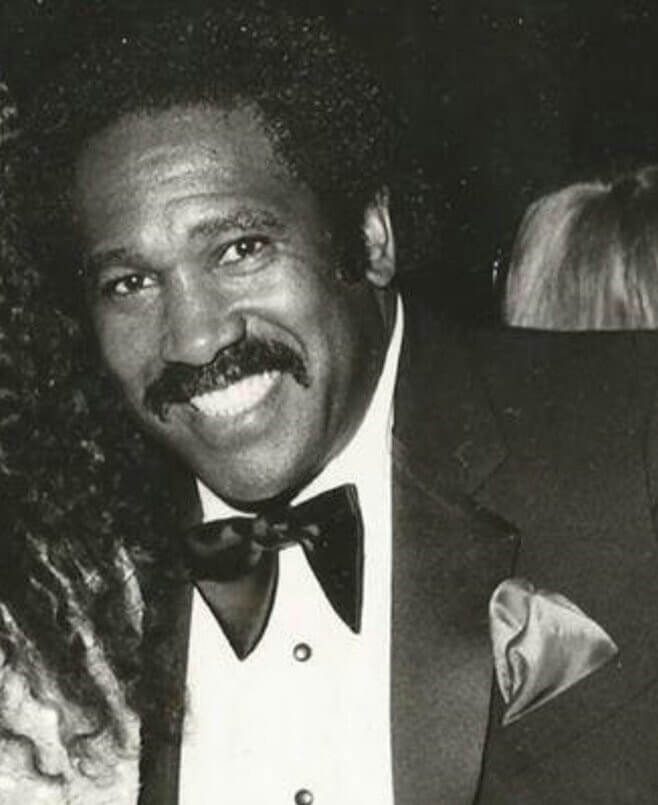 Renowned Attorney Virgil Roberts and founder of the University of California's Ralph Bunche Center for African American Studies received the award on Griffey's behalf, while Carolyn Griffey shared her father's life mission, passion and purpose.
GRAMMY Award winning singer Howard Hewett sang his popular song "Say Amen", while Joyce Irby sang Klymaxx's hit song "I Miss You," along with sharing their memorable stories of Mr. Griffey. Throughout the tribute Solar's stable of artists joined in the celebration by expressing their love and thanksgivings to Griffey, which included; The Whispers, LA Reid, Leon Sylvers III, Lakeside's Otis Stokes, The Calloways, and Dina Andrews, one of Solar's first employees, told the history of Solar Records.
KJLH Radio Station, the oldest radio station on the West Coast, founded in 1965 by John Lamar Hill, owner of Angeles Funeral Home, and purchased in 1979 by Stevie Wonder's Taxi Productions, received the Historical Black-Owned Radio Station of Excellence Award received by Aundrae Russell, Program Director and Air Personality of 102.3 KJLH. KJLH is the home of Kindness, Joy, Love and Happiness with an Urban Contemporary format and expanded programming to include R&B, Hip-Hop, a little smooth jazz and gospel. KJLH links the diverse populations of Los Angeles. KJLH's community involvement and service is unmatched by any other station in Los Angeles. A beacon of social justice and the first to take on issues of the day, KJLH has become the heartbeat of the Black community.
The BBA also honored Gail Mitchell, Executive Director for Billboard R&B & Hip-Hop receiving the Outstanding Excellence in Journalism Award. Presentation videos were aired to commemorate Gail Mitchell's stellar achievement as the 21-year Billboard journalist, displaying her body of work interviewing or writing about legends like Aretha Franklin, Stevie Wonder, Bill Withers, John Legend, Chuck D, Nipsey Hussle and Jay Z.
Special Guests appearances included; Senator Holly J. Mitchell, L.A. County Supervisor Mark Ridley-Thomas, Inglewood Mayor James T. Butts, and Council Member Herb J. Wesson, Jr. The show was M.C. by Andre Ray, Former Lead Singer, LTD (Replacing Jeffrey Osborne), and Staff Writer Solar Records. Sponsors for the event included; AT&T, Barbara Morrison, Performing Arts Center, Congress of Racial Equality, MLK, Jr. Kingdom Day Parade, Edison, Entrepreneur Educational Center, LA County Supervisor Mark Ridley-Thomas, Northrop Grumman, Postmates, Southern California Gas, Verizon and Wells Fargo.
In light of the current Black Lives Matter Movement, the BBA recognizes that there is an even greater imperative, to acknowledge those that support Black Businesses into success. A partial list of past Honorees are Berry Gordy, Smokey Robinson, Siedah Garrett, Janet Jackson, Clarence Avant, Valerie Ervin, Valerie Ervin and Jheryl Busby.