The video shows Al Green discussing the two albums alongside members from the Hi-Rhythm Band and the iconic late songwriter /producer Willie Mitchell's daughter, filmed inside Royal Studios in Memphis, Tennessee. You can check out the video below.

Both released in 1972, Let's Stay Together and I'm Still in Love with You, are hailed today as definitive classics, showcasing the incredible songwriting and vocal talents of Al Green that set a gold standard in soul music. BMI's Shannon Sanders was honored by the rare opportunity to sit down with the multiple GRAMMY-winning Al Green in Royal Studios in Memphis, where these two landmark albums were recorded, to discuss their creation and enduring legacy.
Helmed by renowned producer/songwriter Willie Mitchell, these records paired Green with the versatile Hi-Rhythm Band and captured not only a string of timeless songs like "La-La for You," "Love and Happiness," "Look What You Done for Me" and, of course, "Let's Stay Together," but also a pivotal moment in time. These legendary songs came with a resonant staying power that has made them fixtures in the canon of popular music.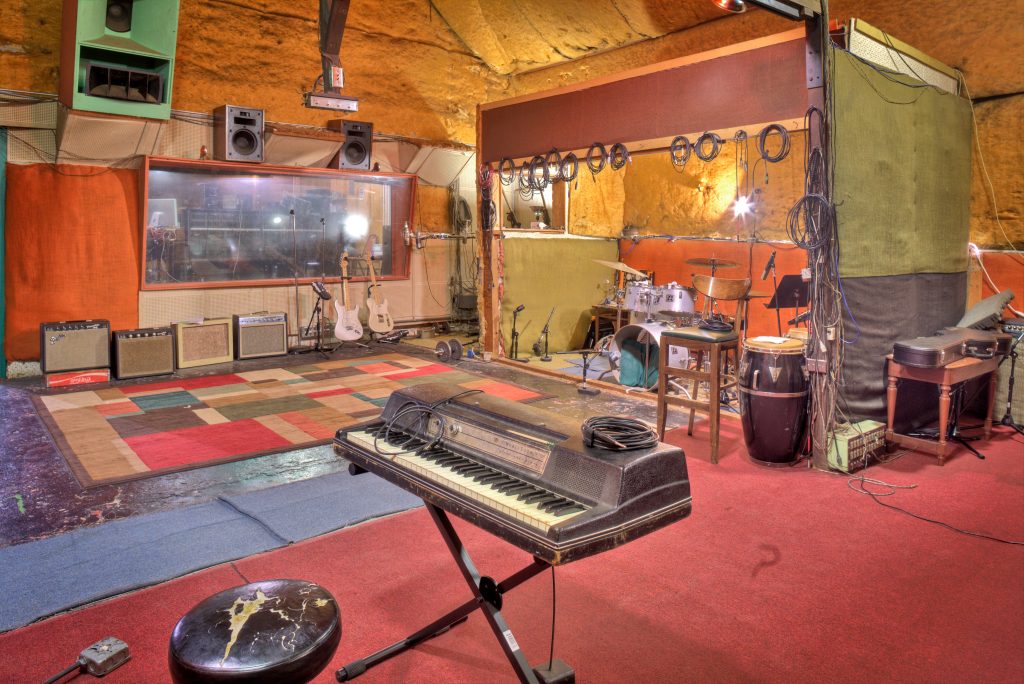 1 of 1