This is truly a tragic story all the way around, excusing that Tammi Terrell was meant to be a star.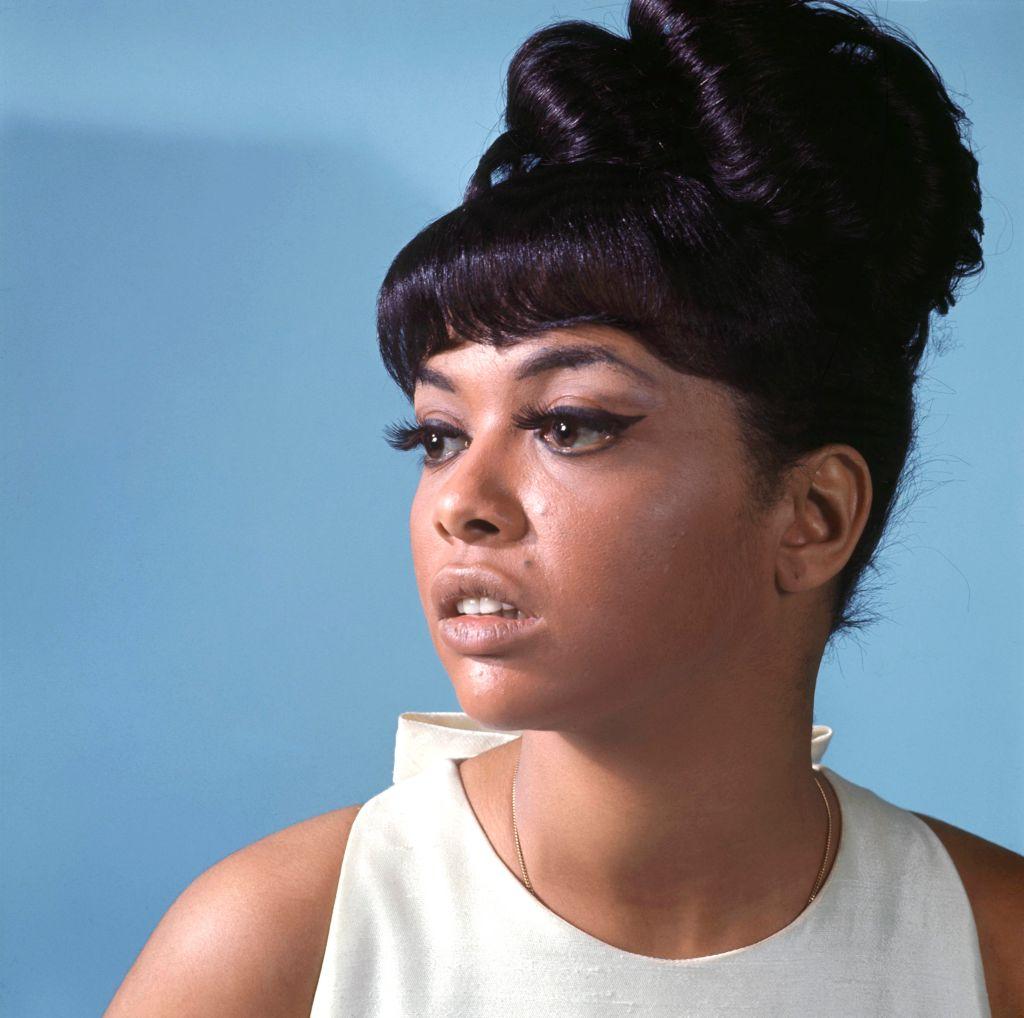 She was outrageously talented and beautiful. She was originally signed as a solo act in 1965 on Motown and she even recorded an album that failed to succeed however when Berry Gordy teamed her up with Marvin and he brought in Ashford and Simpson as young producers all hit hell broke loose on the charts. It was a great call by Berry.

Tammy suffered health, mental and physical trauma after being savagely gang-raped when she was a young teenager on her way from school by 3 boys. The attack made her promiscuous and she made horrific choices in men. It appears rape and savage beatings were very common for black women back in the 40s through the 60s but many women never pressed charges. I'm sure dealing with the racist legal system at the time played a significant role in that.

I was not aware that her first famous boyfriend was James Brown who several people in the video admit used to beat the sh… out of her. One singer states he even witnessed James beat the sh… out of Tammi after a show.

To that end, it's very hard for me to have any respect for James Brown and his legacy. I have a severe issue with men who beat women after a female relative was beaten by her husband when she was 9 months pregnant when I was a kid. Watching this story was very hard but the show is excellent.

The story actually dispels the rumor that David Ruffin hit her in the head with a hammer BUT he did hit her in the head with a motorcycle helmet. Now Ruffin is another piece of sh…. It's hard to feel sorry for him being found dead in a crack house. It just appeared, even from the Temptations biography that David Ruffin was a stellar singer but a really fooked up individual. I bet you those singers at Motown saw some crazy sh… back in the day.

Sadly, Tammi died before the height of her success. She had 8 brain surgeries and they even interview her surgeon. Brain surgery in the 60s was VERY dangerous and she managed to get back to work each time afterward. Her doctors knew her situation was not curable and the cancerous tumors continued to grow back but Tammi continued to record during her illness. She finally died in March of 1970 and several people in the video state she never really got to enjoy her success.
She met a doctor whom she wanted to marry before she died and it's reported that she was very happy with him. The doctor is interviewed in the series. Tammi's mother denied all Motown people (except Marvin Gaye) from attending the funeral. Her mother blamed Motown for not protecting Tammi from David Ruffin's beatings.

Finally, this situation was said to be the catalyst that sent Marvin on his first drug binges. He was said to be extremely depressed about the situation for years and he blamed himself for her death. 3 months after her death, Diana Ross recorded a revamped version of "Ain't No Mountain High Enough" which immediately shot to Number 1.
On a side note, I must say TV ONE gets incredible Kudos for this series. I have NEVER seen ANYTHING on Tammi Terrell or many of the artists the show covers. This is a must-watch. The scale of 1 through 5, 5 being Excellent, I give this a 6. The show airs Sept 20th on TV One.