Ryan Montgomery Foundation Partners with The National Alliance On Mental Illness (NAMI) Michigan and CNS Healthcare to Provide Assistance to Those in Need of Mental Health Care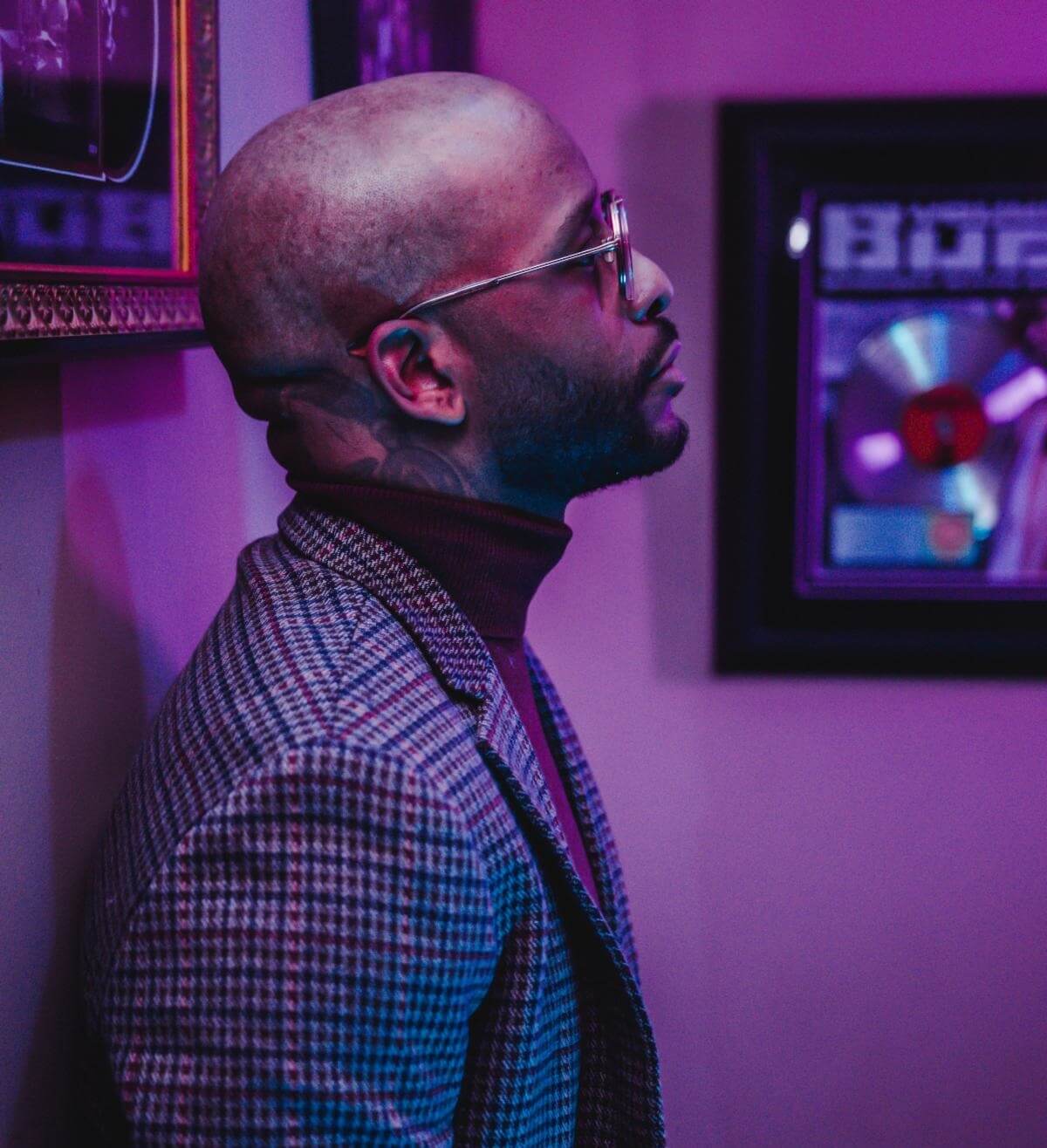 Grammy-award-winning, platinum-selling recording artist Royce 5'9″ announces The Ryan Montgomery Foundation offering FREE care coordination ensuring access to quality mental health treatment. For his first initiative, he partners with NAMI, Michigan (The National Alliance On Mental Illness), and CNS Healthcare, both based in Detroit. The Ryan Montgomery Foundation will announce the initiative and partnership with NAMI Michigan and CNS Healthcare via a press conference in Detroit on Wednesday, October 14, 2020, at Hart Plaza from 4 PM to 6 PM.
The Ryan Montgomery Foundation's mission is to empower underprivileged communities through advocacy, education, and personal enrichment by implementing sustainable community programs that give individuals and families access to resources and opportunities needed to achieve their fullest potential.
As a person of color who has seen a therapist for many years now, I know how important it is to talk about your issues with an unbiased mental health care professional. My people often think seeking a therapist is taboo. It's my mission to dispel that myth and give light to those who believe there is no way out of the darkness," states Royce 5'9.
In addition to the announcement, will be live performances by Ashley Sorrell (Royce's Heaven Records signee), Forever Gold, Youth United, and Sister Poet.
Speakers include: Royce 5'9″, Mouchette Muhammad (Ryan Montgomery Foundation), Kevin Fischer (NAMI), Michael Garrett (CNS), Dr. Michele Leno (Mind Matters), and Marcus Harris (DPD)
During the press conference, a toll-free number will be released to the public, giving people a direct line to The Ryan Montgomery Foundation and care at no cost to the patient.
"NAMI Michigan is excited to collaborate with international recording artist, Royce 5″9′. His transparency and celebrity, combined with his passion to raise mental health awareness, specifically in communities of color, will have an incredible impact on our mission to eliminate the stigma associated with seeking mental healthcare, which we consider the leading barrier to the early diagnoses and treatment that leads to better outcomes. His advocacy is needed and sincerely appreciated," states Kevin Fischer, Executive Director of NAMI Michigan.
Also, Royce will appear on "Mind Matters with Dr. Michele" (WMYD TV20 Detroit) with Executive Director of NAMI, Michigan Kevin Fischer on October 10, 2020, from 11:30 AM -12:00 PM and a week later on October 17, 2020, from 11:30 AM – 12:00 PM with CNS Healthcare CEO Michael Garrett and Detroit Community Activist Mouchette Muhammad.