Radio Facts:
The music industry lost two icons in a matter of hours this weekend.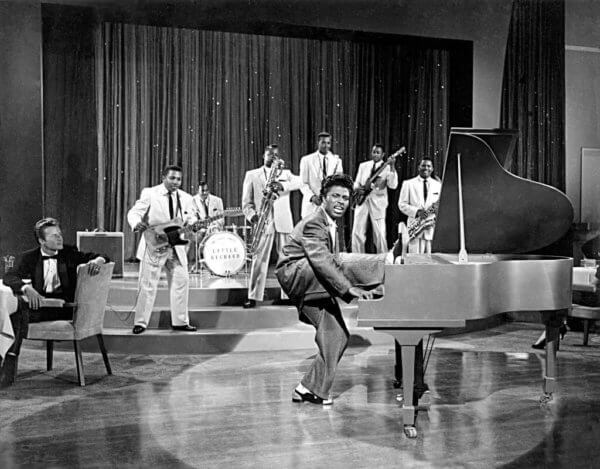 Little Richard was a pioneer and a trailblazer who was way ahead of his time. While his musical style was often replicated by other artists who could get airplay where he couldn't in the early days he still prevailed as a superstar and the undeniable Architect of Rock and Roll.
Andre Harrell was a visionary who was responsible for many hits and group and artist discoveries in the mid-80s and early 90s as the founder of Uptown records He continued to excel in the industry to become one of the most respected executives. He had just completed a project about his career with BET which we hope to see in the near future.
Kevin Ross/Founder
Radio Facts