The last two officers involved in the George Floyd murder in Minneapolis, Minnesota that sparked outrage worldwide were sentenced today. A federal judge, Judge Paul Magnuson, sentenced Tou Thao and J. Alexander Kueng who were on the scene of the murder and did nothing to assist a dying George Floyd.
Former officer Derek Chauvin had his knee on Floyd's neck with his hand in his pocket while Floyd begged for his life and said he could not breathe.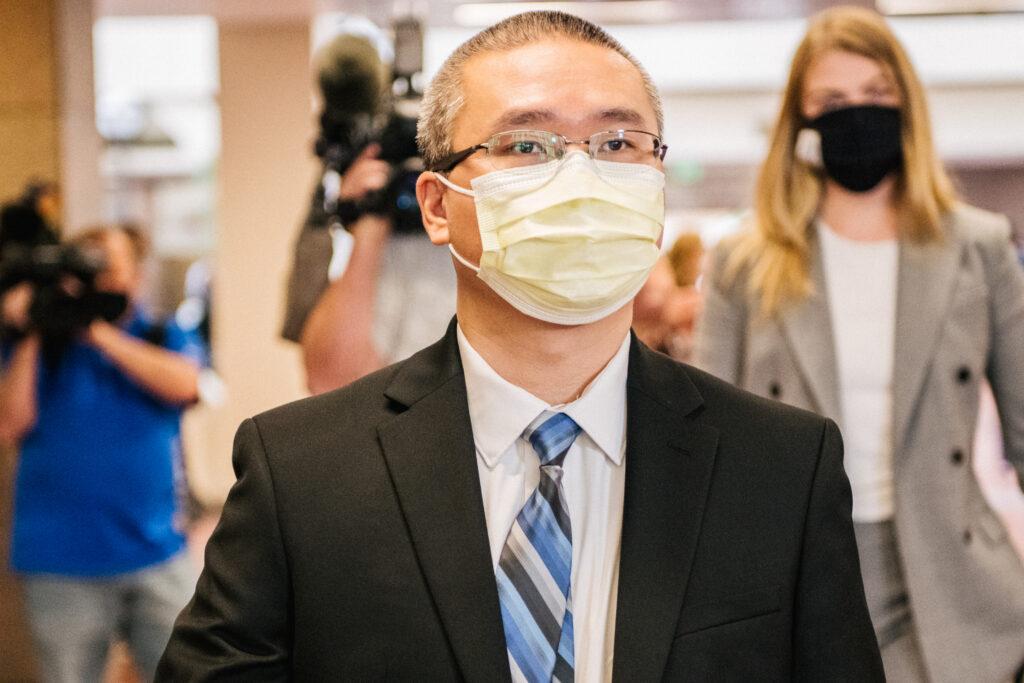 Onlookers attempted to come to Floyd's rescue by telling Chauvin and the three other officers on the scene that Floyd could not breathe. Thao was the Asian officer who came between Chauvin on top of Floyd, and the growing crowd on the sidewalk, including a 9-year-old girl, who was persistent to no avail in asking that someone help Floyd.
Thao was sentenced to three and a half years in prison and J. Alexander Kueng to three years. Kueng was a rookie officer while Thao had been on the force since 2008. Both still face state charges of aiding and abetting both manslaughter and murder in Jan of 2023.
During the sentencing, Thao read scriptures from the Bible for more than 30 minutes. Chauvin was previously sentenced to 21 years and Floyd's family members did not speak at the sentences by relaid that they were not happy with the other three officers receiving lighter sentences than Chauvin.
The other officer who helped restrain George Floyd by holding his legs down, Thomas Lane, was sentenced to 2 and a half years. He will face state charges in Sept. The sentences that Judge Magnuson imposed on Mr. Lane, Mr. Kueng, and Mr. Thao were all much shorter than federal prosecutors requested.