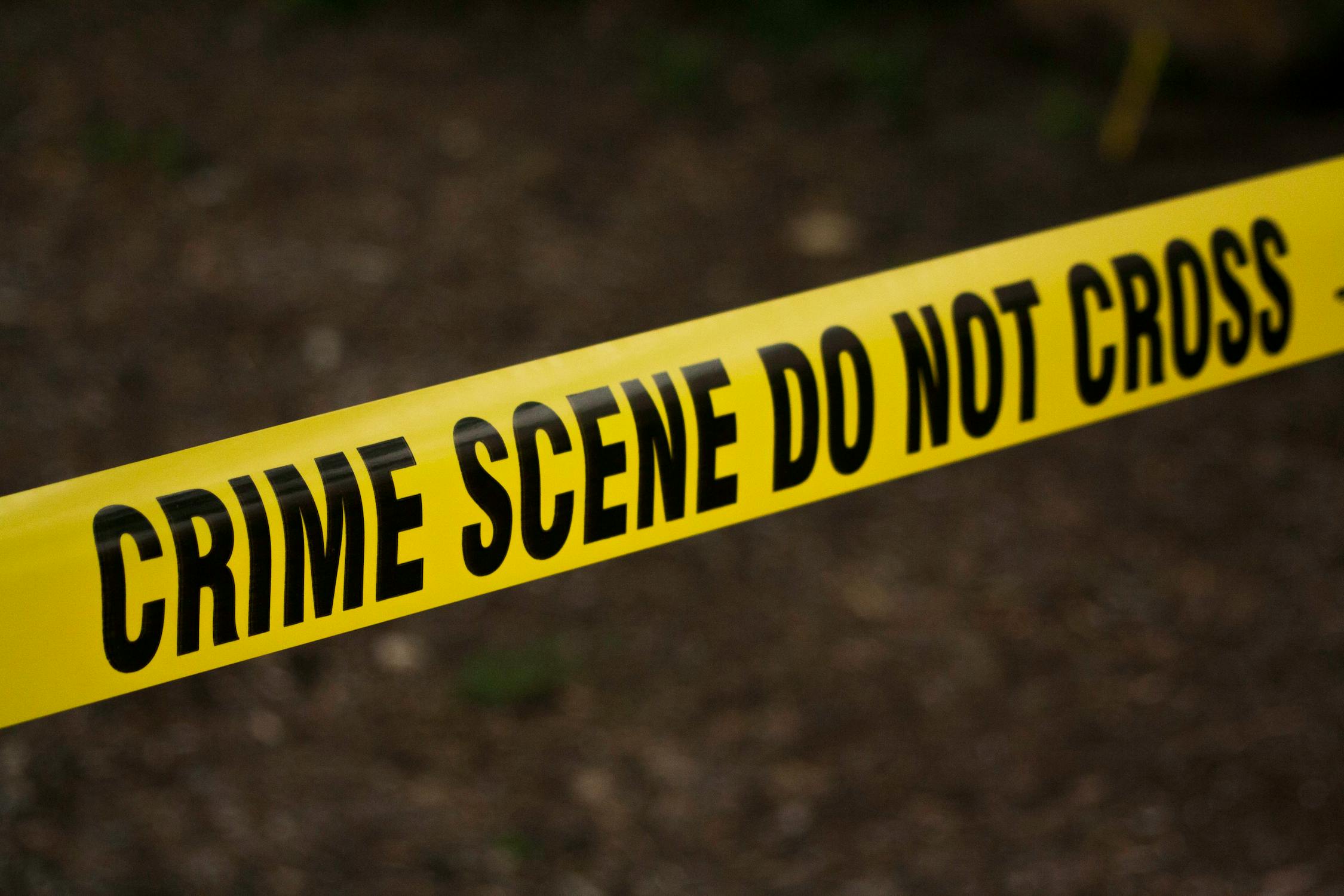 On Wednesday, 6 people were injured in a shooting in Oakland, California, according to police reports. Two of the victims were hospitalized and are now fighting for their lives. The gunfire erupted within minutes before hundreds of students were scheduled to be dismissed that afternoon.
The shooting incident happened in Rudsdale Newcomer high school, according to the Oakland Police chief. Rudsdale Newcomer high school is known for serving students who are at risk of not being able to graduate because they've recently migrated to the US from their home countries. Additionally, this school is adjacent to four schools that serve high and middle school students in East Oakland.
According to the Oakland Police Chief, all students were affiliated with the school. But investigations are still going on to determine the cause of the shootout. At the time, the victims were located inside the building.
Prior to the pandemic, gun violence and homicides in Oakland had reached historic lows. However, in mid-2020, gun violence was on an upswing, and the community centers, refugee schools, and violence prevention workers were unavailable. Unfortunately, by the end of 2020, about 102 people were killed, 24 more than the previous year. This year, at least 90 people have died, primarily because of shootings.
What's more, the city's youths haven't been spared from this rising number of homicides in Oakland. At least 14 people in 2020 who were killed by gun violence were under 20 years old. In 2021, more ended up losing their lives, including Demetrius Fleming-Davis, an 18-year-old who was killed, riding at the back of a truck.
On Tuesday, Oakland's chief of police announced that they would plan to address the ongoing rise in gun violence within the state by increasing the presence of their officers in areas prone to gun violence.