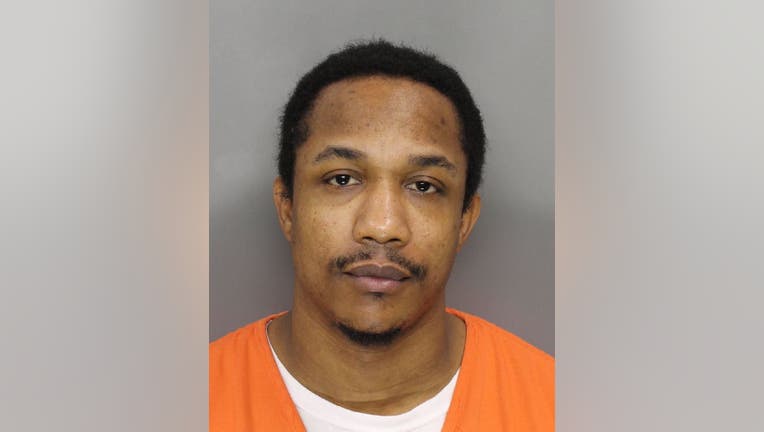 Jamaar Bracey, a Cobb County Georgia man has been arrested and charged with murdering a complete stranger earlier this year on Jan 17.
A jury found Bracey guilty of murder as well as possession of a firearm when he killed Shawn Gray, a 22-year-old father of two and a complete stranger to Bracey.
Bracey had assumed that Gray was involved in the drive-by shooting in Chicago that injured his nephew and stalked a Facebook group Gray was involved in because he lived in the residence where the shooting in Chicago occurred.
He discovered Gray was coming to Atlanta to celebrate the birthday of a friend and found his hotel and stalked him. Waiting outside for 10 and a half hours until he appeared at 3:30 on the morning of Jan 17.
At that point, Bracey snuck up behind Gray and fired six shots. Gray tried to run but fell to his death on the pavement. Bracey then stated on Facebook "Hurt me? I'll let karma do its job; "Hurt my family? I'll become karma." He has been sentenced to life in prison plus 5 years.