Radio Facts: Radio Facts: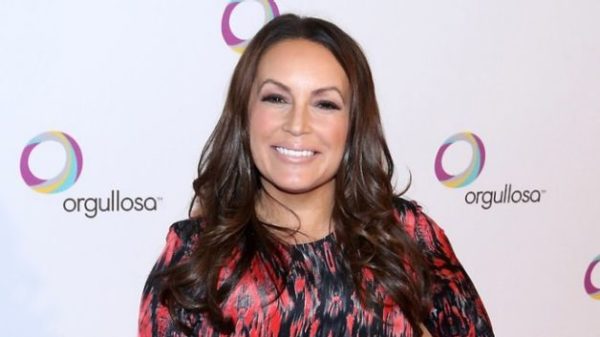 Angie Martinez is a highly sought out radio personality. Just ask Hot 97 as she departed with them after years of working to build their collective brands as Power 105.1 snatched her up for what appeared to be a very lucrative offer. Now the radio queen is being eyed again but in a way that is a lot more creepy. The New York Police Department has arrested a California man for stalking Angie Martinez, law-enforcement sources said Sunday.
Emanuelito Torres Delgado, 53, of Sacramento was apprehended at 12:15 p.m. Friday, sources said.
The alleged assailant had been contacting Martinez through social media. According to reports Delgado was also buying gifts for Martinez. The situation really got out of hand once he showed up at the Radio Station 's Tribeca studios before being escorted out by security Tuesday, according to a criminal complaint.
Prosecutors said Delgado was escorted off the premises but apparently that didn't stop him as he "returned to the building approximately 20 minutes later and became aggressive with the security guards and again demanded to see" Angie Martinez.
Torres-Delgado has been trying to speak with Martinez for about a year or so according to the criminal complaint. Like many that have crushes on celebrities, he allegedly refers to Angie as his "wife" in online his online posts but he is apparently on another level with the way he means it.
He was charged with stalking, criminal trespassing and harassment. He has yet to post $5,000 bail, according to court records. A temporary order of protection was issued, mandating that he steer clear of Martinez.