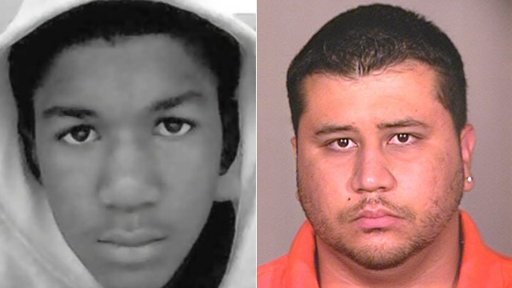 The FBI, the Justice Department's Civil Rights Division, and the U.S. Attorney's Office for the Middle District of Florida will not step in to investigate the killing of Trayvon Martin, a 17-year-old who was unarmed and shot to death by a by a self-appointed neighborhood wannabe cop watchman.
"The department will conduct a thorough and independent review of all of the evidence and take appropriate action at the conclusion of the investigation," a statement released by the Justice Department this evening said. "The department also is providing assistance to and cooperating with the state officials in their investigation into the incident."
The shooter, George Zimmerman, claimed self-defense in shooting Martin, has not been charged with any crime in the fatal shooting of the teenager on Feb. 26. Witnesses and police calls tell a different story as Trayvon is heard screaming for his life in the background of one phone call before Zimmerman shoots him to death. How threatened could he have been by a teenager screaming for his life? Outrage over the incident has only grown, as irregularities in the police investigation have been uncovered and 911 tapes released last week showed Zimmerman ignored a dispatcher's directive not to pursue the teen.
It has also now been discovered that Zimmerman violated the rules of the Neighborhood Watch manual which states "It should be emphasized to members that they do not possess police powers, and they shall not carry weapons or pursue vehicles. They should also be cautioned to alert police or deputies when encountering strange activity. Members should never confront suspicious persons who could be armed and dangerous."