Radio Facts: Radio Facts: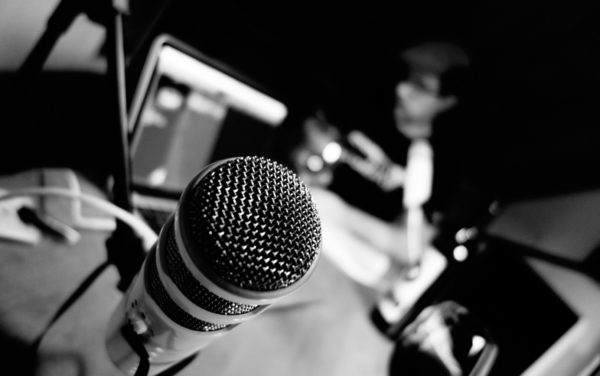 Podcasting pioneer Blubrry has partnered with StreamGuys to enable podcasters to expand their audience and reach through internet radio streaming. Leveraging powerful tools from StreamGuys' SaaS toolset, the new Podcast2Radio option lets Blubrry customers effortlessly convert podcasts into linear internet radio streams delivered to new audiences through StreamGuys' cloud-­based content delivery network. This increased distribution is complemented by rich analytics and statistics from StreamGuys that help Blubrry users measure and track their growing listener base.
The Podcast2Radio service provides a powerful new medium for distribution of podcasters' already-produced content, expanding reach to internet radio listeners across an even broader range of consumer devices and platforms. StreamGuys' alliances with internet radio aggregation directories such as TuneIn and SHOUTcast further the field of prospective listeners, and increase opportunities for podcasters' content to be found.
"As more content producers adopt on­-demand podcast distribution, it becomes harder for podcasters to be discovered and grow their audiences," said Jonathan Speaker, COO of StreamGuys. "With the Podcast2Radio service, podcasters can massively increase their distribution and multiply their exposure without any additional effort."
"This partnership makes it exceptionally easy for customers to instantly extend their reach through internet streaming," said Todd Cochrane, CEO of Blubrry parent company RawVoice. "StreamGuys' robust, cloud­-based infrastructure meets the high standards for reliability and scalability that our customers demand, while its extensive analytics capabilities bring additional value to our customers."
Taking advantage of the new Podcast2Radio offering is straightforward for Blubrry customers. Once users sign up for the service through the Blubrry portal, it automatically turns their latest podcasts into looping, continuous, linear streams through a specialized configuration of StreamGuys' Remote Encoder Lite high­-quality, multi-­format encoding software. As new podcasts are added to customers' RSS feeds, Podcast2Radio automatically adds them to the internet radio stream in place of older content without manual user intervention.
StreamGuys will also provide its SGmon live monitoring service, giving podcasters granular metrics about concurrent listeners, and weekly SGreports emails with detailed statistics including unique listeners, geographic location and listening duration. Such data is invaluable to podcasters, particularly those looking to monetize their content by offering advertising opportunities to potential sponsors.