Radio Facts: Radio Facts: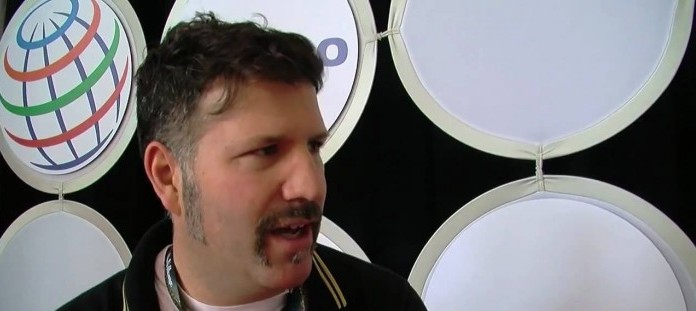 Pandora, the leading internet radio service, announced today that Lars Murray has joined the company as Vice President of Industry Relations, effective immediately. Mr. Murray will lead the company's strategic collaboration with a broad coalition of music industry stakeholders. He will report directly to Chief Strategy Officer Sara Clemens.
"I'm tremendously excited to dive in and help unleash the power of Internet radio in new ways"
Mr. Murray comes to Pandora with more than twenty years of experience in the music industry, most recently as Vice President of Digital Media at Columbia Records. At Columbia he led a highly regarded digital marketing operation focused on helping artists leverage digital platforms to grow and activate their audiences. Among his projects were number one albums for Daft Punk (Random Access Memories), Pharrell Williams (GIRL) and Jack White (Lazaretto). He brings a wealth of knowledge, and broad set of industry relationships as Pandora looks to further leverage its scale and unique technology to create even more opportunity and value for artists, labels and the entire music ecosystem.
"Pandora is committed to building a vibrant, sustainable future for the music industry," said Brian McAndrews, Pandora's CEO, President & Chairman. "With this hire, we've added a widely respected thought leader to help take us there. Lars' extensive knowledge, broad industry relationships, and deep passion for music will further shape our approach to realizing a truly productive collaboration with all industry stakeholders."
"I'm tremendously excited to dive in and help unleash the power of Internet radio in new ways," said Mr. Murray. "Pandora is ushering in a new era for music, with unmatched scale and personalization that can empower the industry in a way that has never before been possible. I am thrilled to be part of what continues to be a dramatic transformation of how great music and artists find their audience."