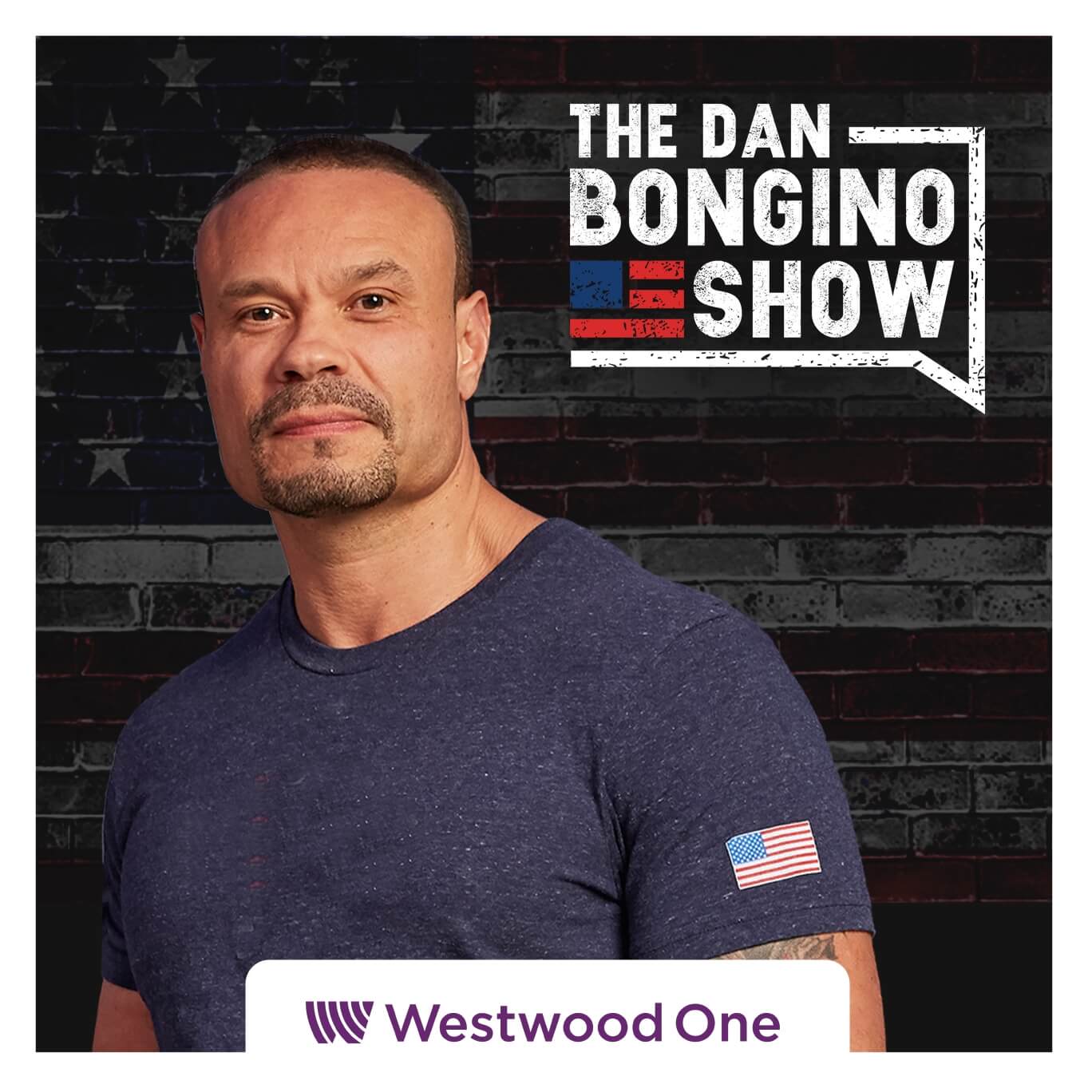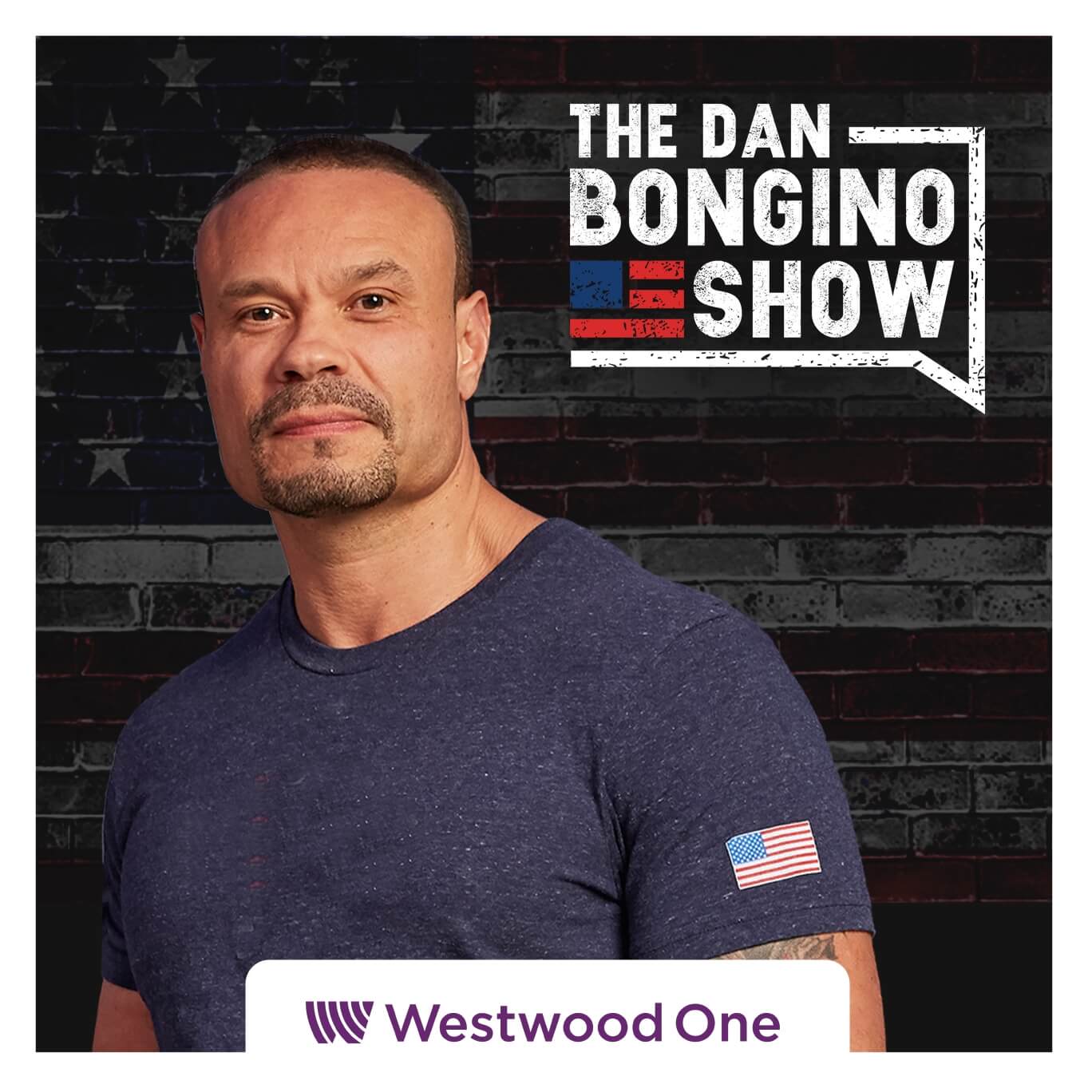 WHAT: The Dan Bongino Show on Westwood One Podcast Network recently announced the addition of a once-weekly interview show to its daily lineup. This new show launched with an exclusive interview with the President of the United States, Donald J. Trump, which was recorded and released on Dan's podcast today. A transcript of the interview can be found here.
During the interview, President Trump shared candid thoughts about why he uses social media, the impeachment hearings, the whistleblower's identity, Ukraine's new President, looking forward to the new Inspector General report, draining the swamp, tax cuts, the economy, capital gains indexing, Obamacare, and more.
WHEN: This revealing episode of The Dan Bongino Show is available NOW on Apple Podcasts, Spotify, Stitcher, TuneIn, Google Podcasts, or wherever you get your podcasts.
Read More